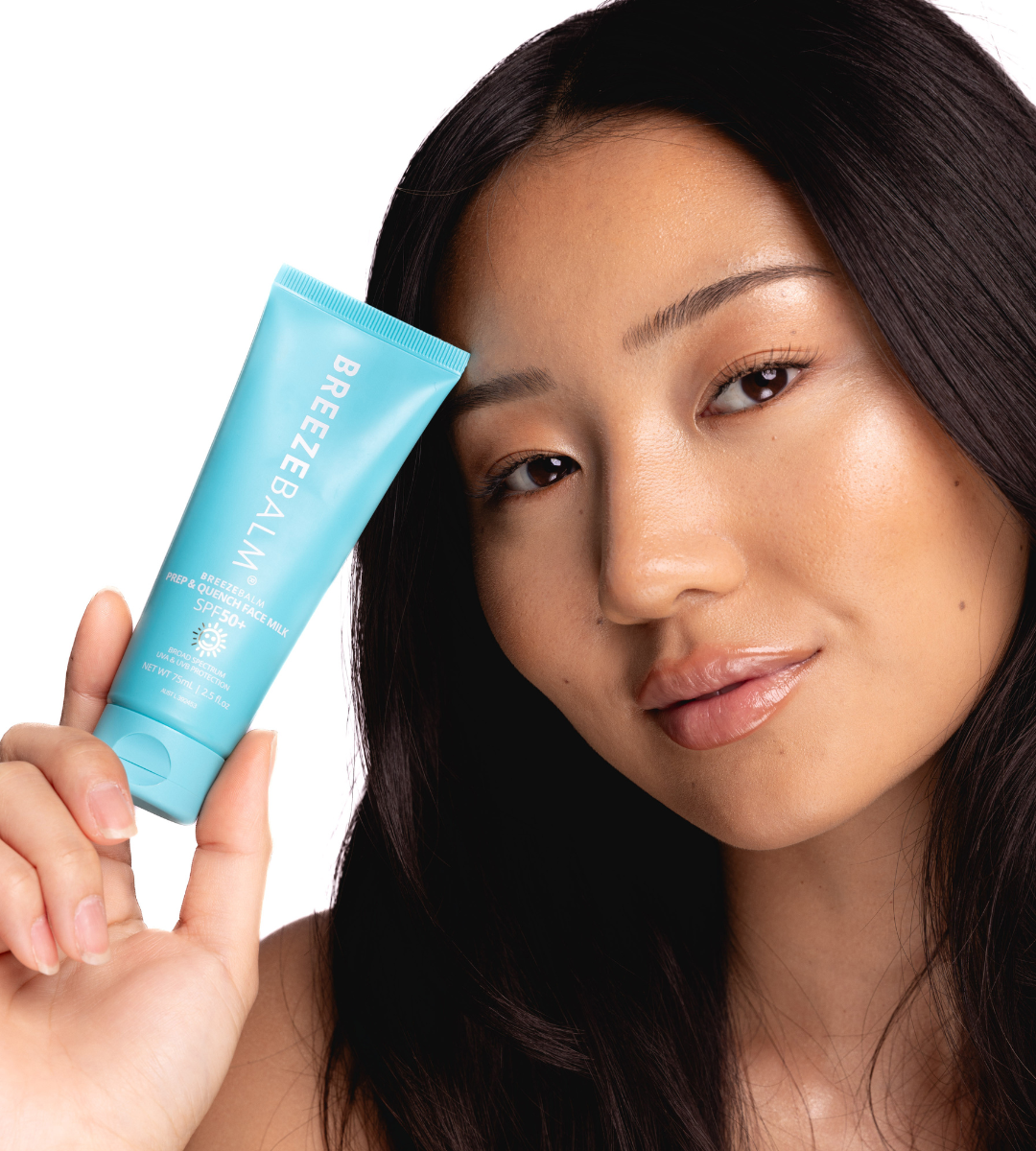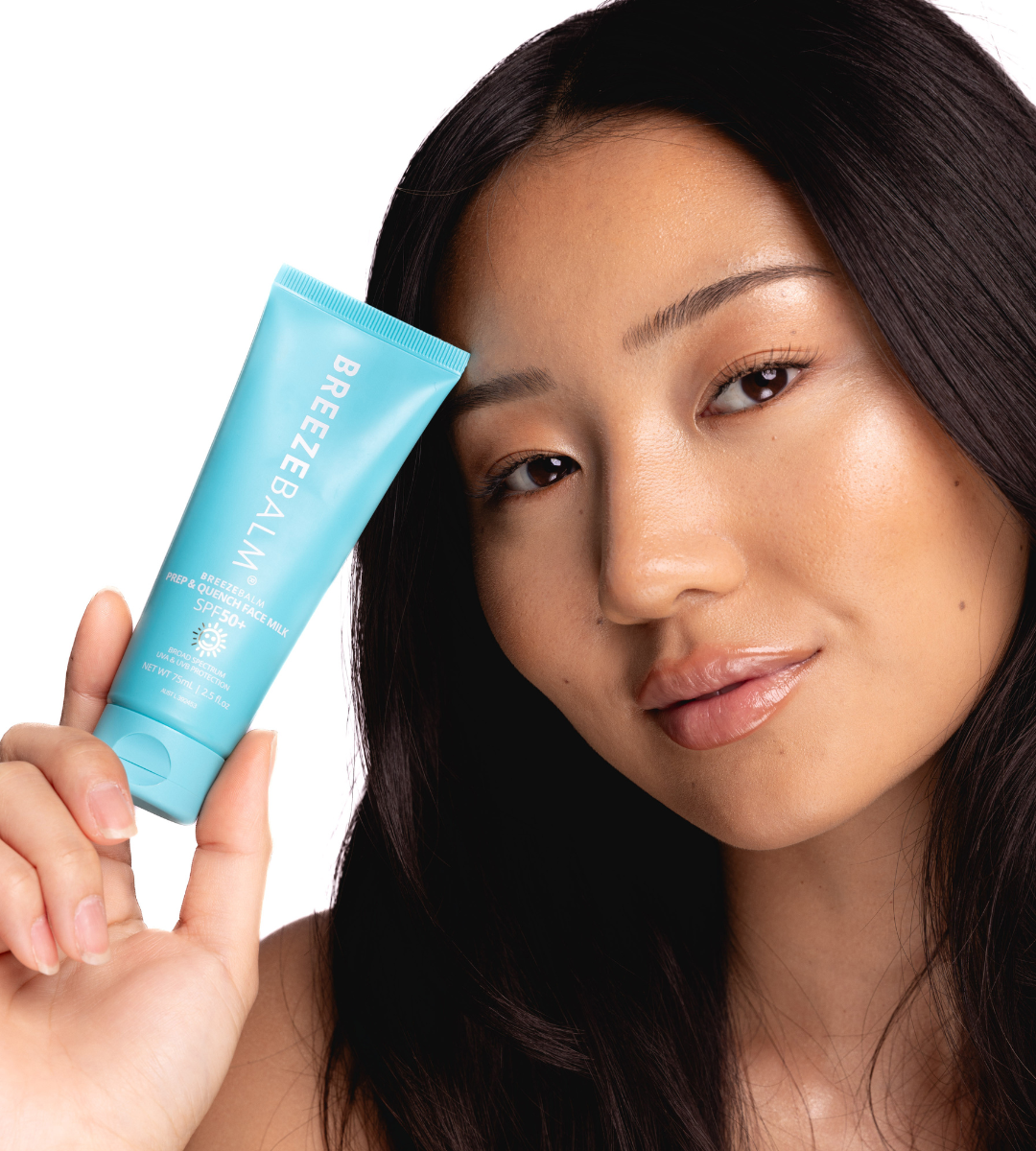 NEW
SPF 50+ PREP & QUENCH FACE MILK
★ Sits well under any make up 
★ Perfect for every day 
★ Cruelty Free
★ Vegan
★ Non greasy
★ No Artificial Colors
★ Healthy Glow
★ Non stick
★ Lightweight
★ Quick Drying
★ Ultra Hydrating 

SHOP NOW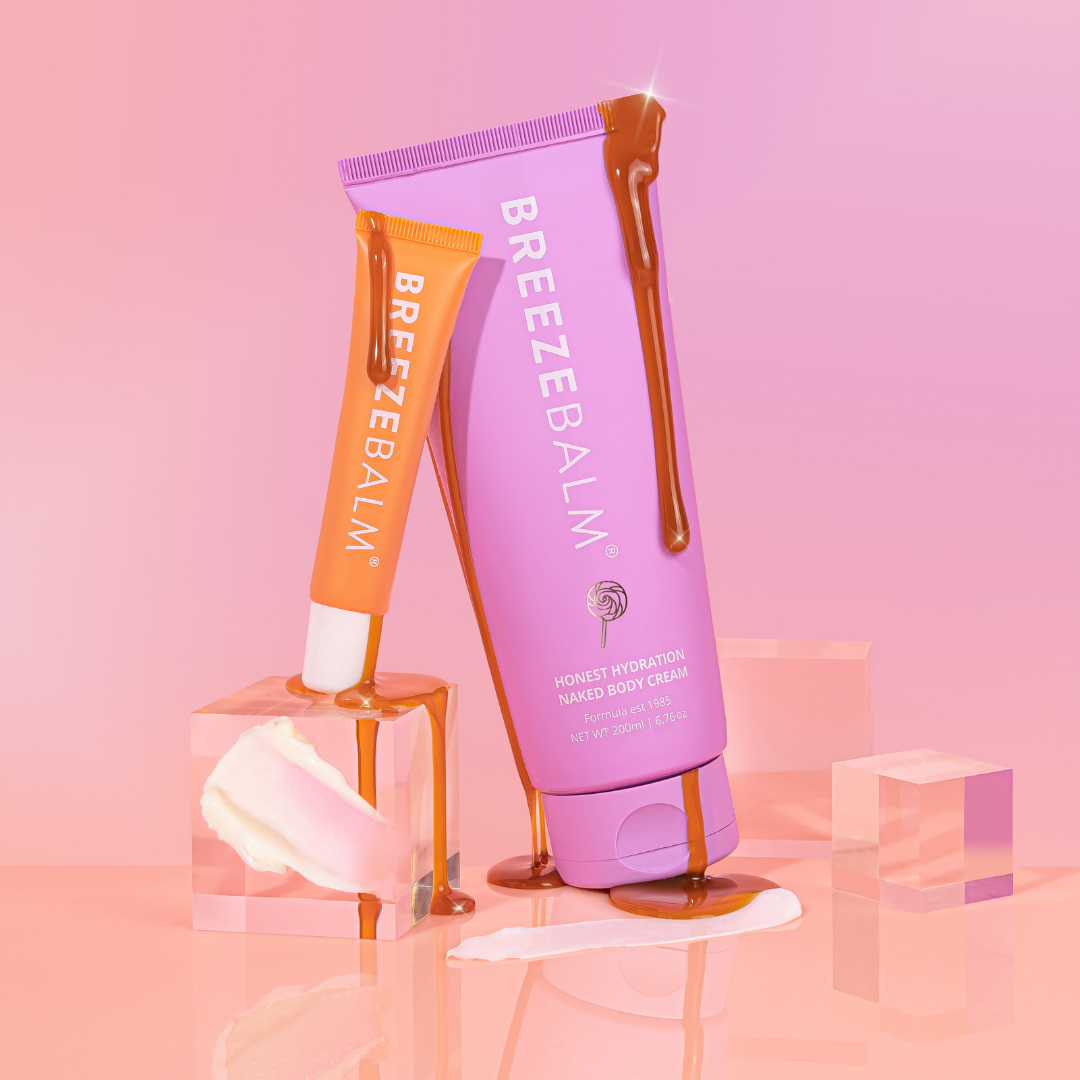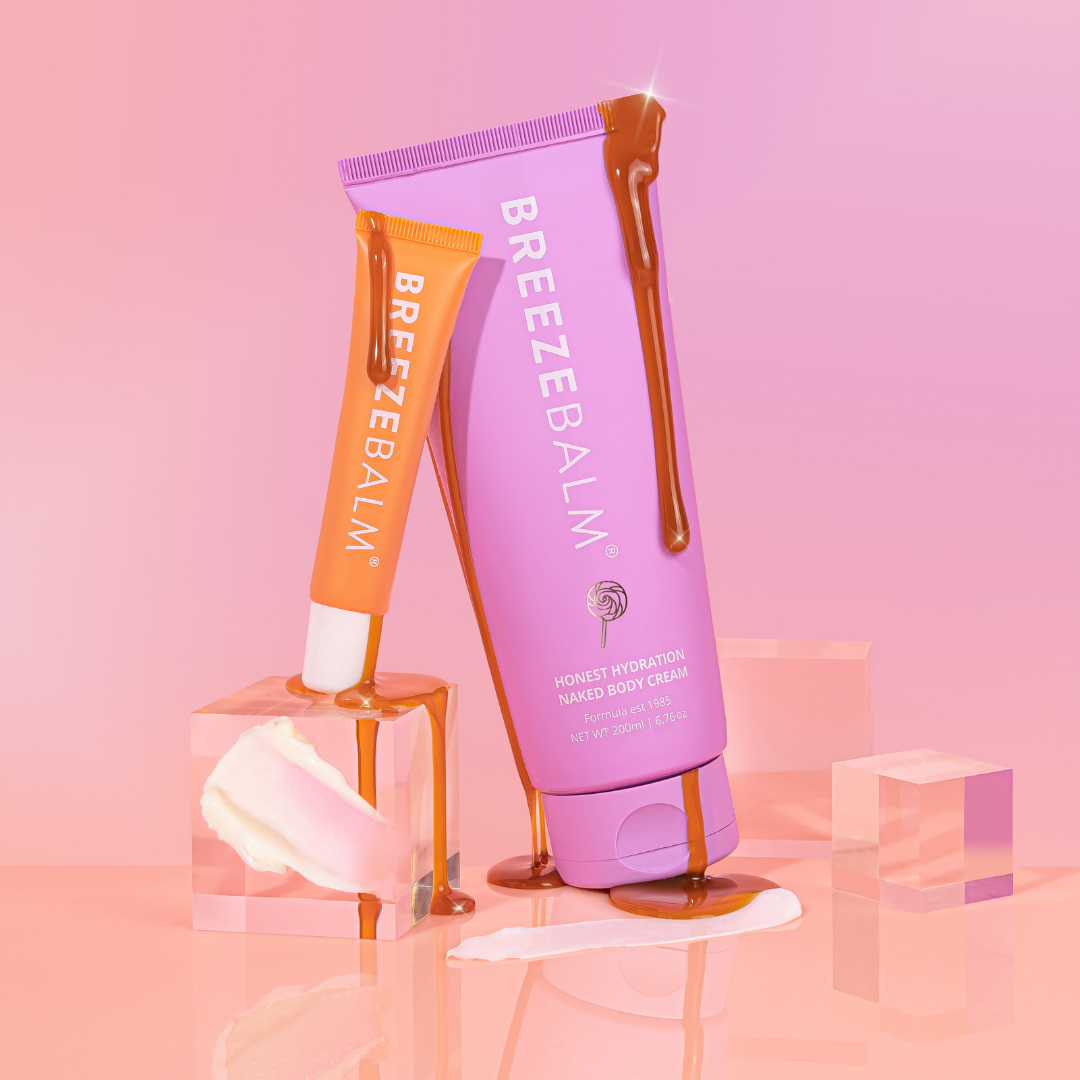 NEW
SALTED CARAMEL HONEST HYDRATION BODY CREAM
Experience the rejuvenating power of a cherished formula created and loved for more than three decades. This renowned elixir is the ultimate answer to quench and calm your skin, making it the perfect solution for dry skin of all types. 
Shop BODY CREAMS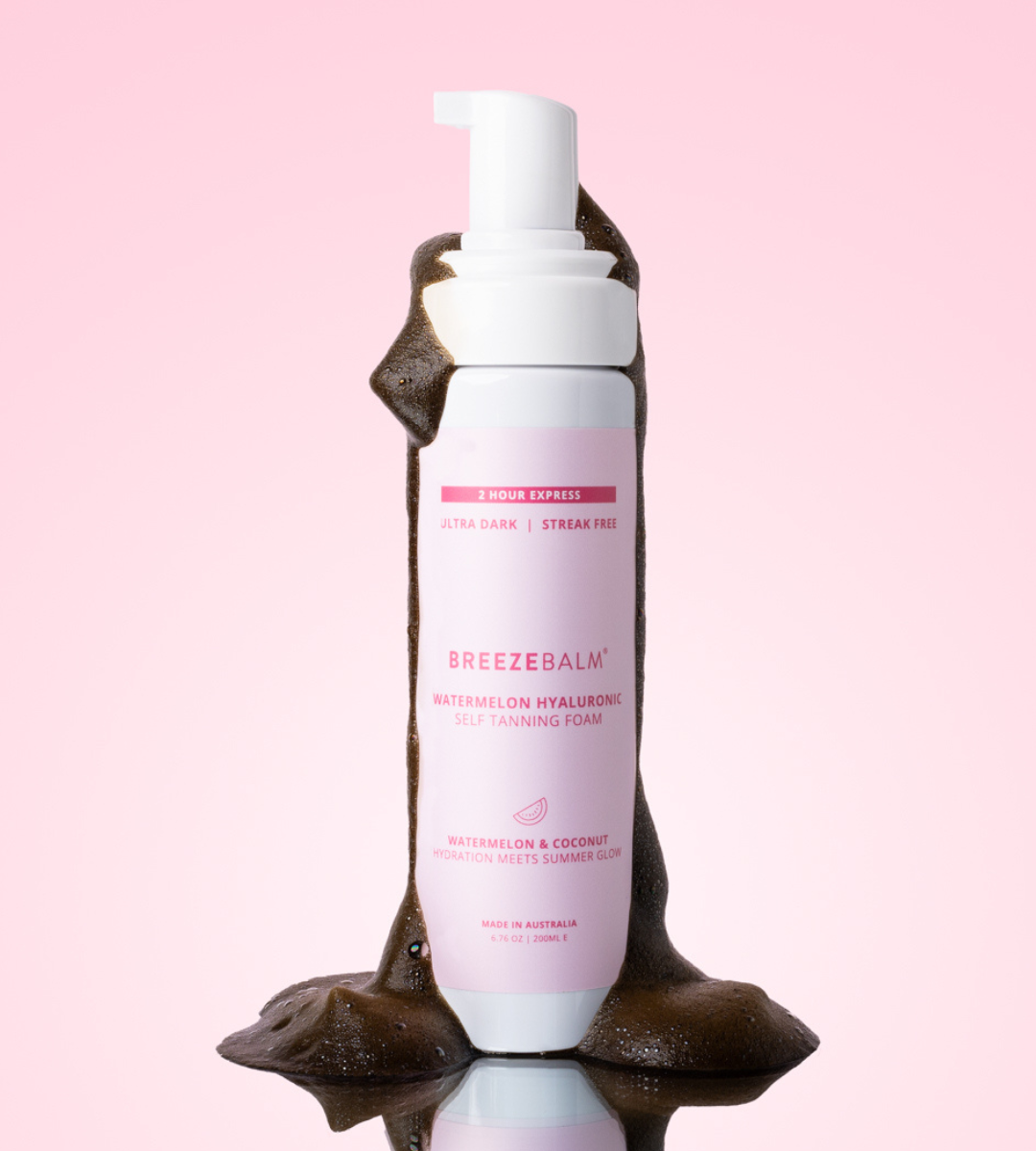 NEW ULTRA DARK 2 HOUR EXPRESS
WATERMELON HYALURONIC SELF TAN
We've taking the skincare worlds cult favourite ingredient Hyaluronic Acid, blended it with our unique tan formula and favourite fruit watermelon to create the most beautiful golden high performance, hydrating self tanning foam. 
SHOP NOW
ditch the cakey foundation
POMEGRANATE DAILY GLOW
A lightweight daily saviour with sun protection to rejuvenate, revive and brighten dull skin.
Whether you have oily or dry skin, this is for you.

Ditch the cakey foundation, It's time to let your skin glow.
Shop Now
RESULTS USING DAILY GLOW BB CREAM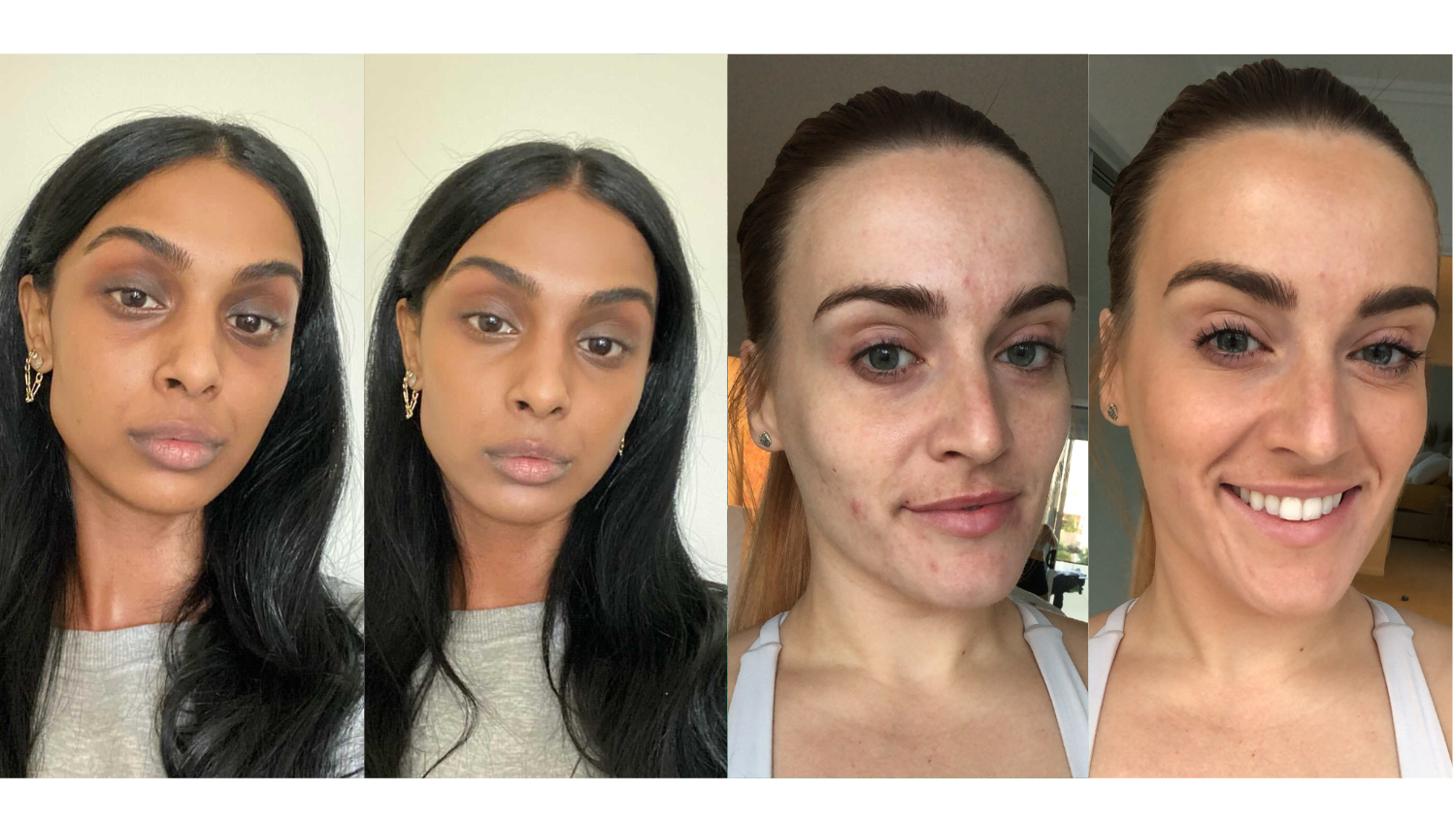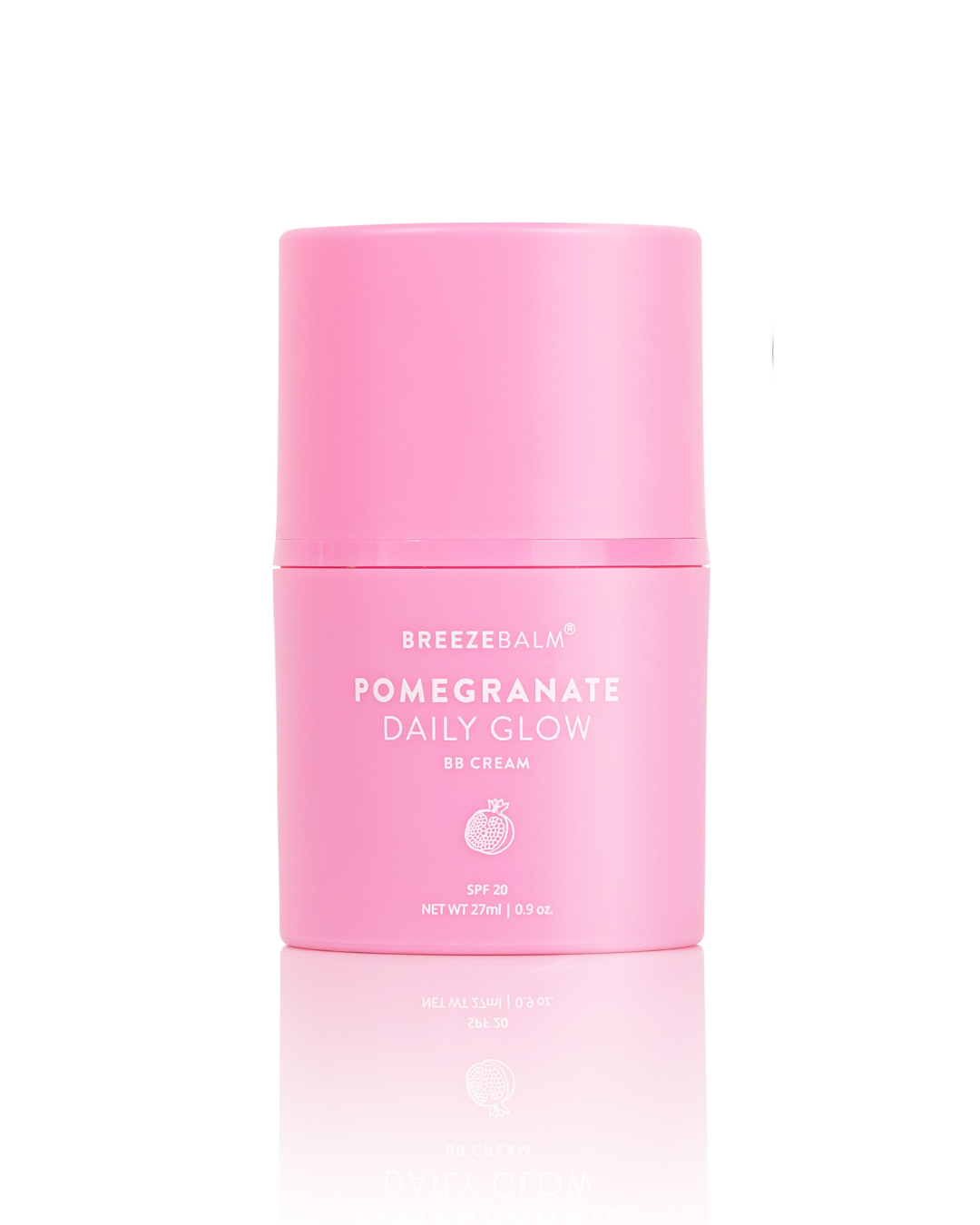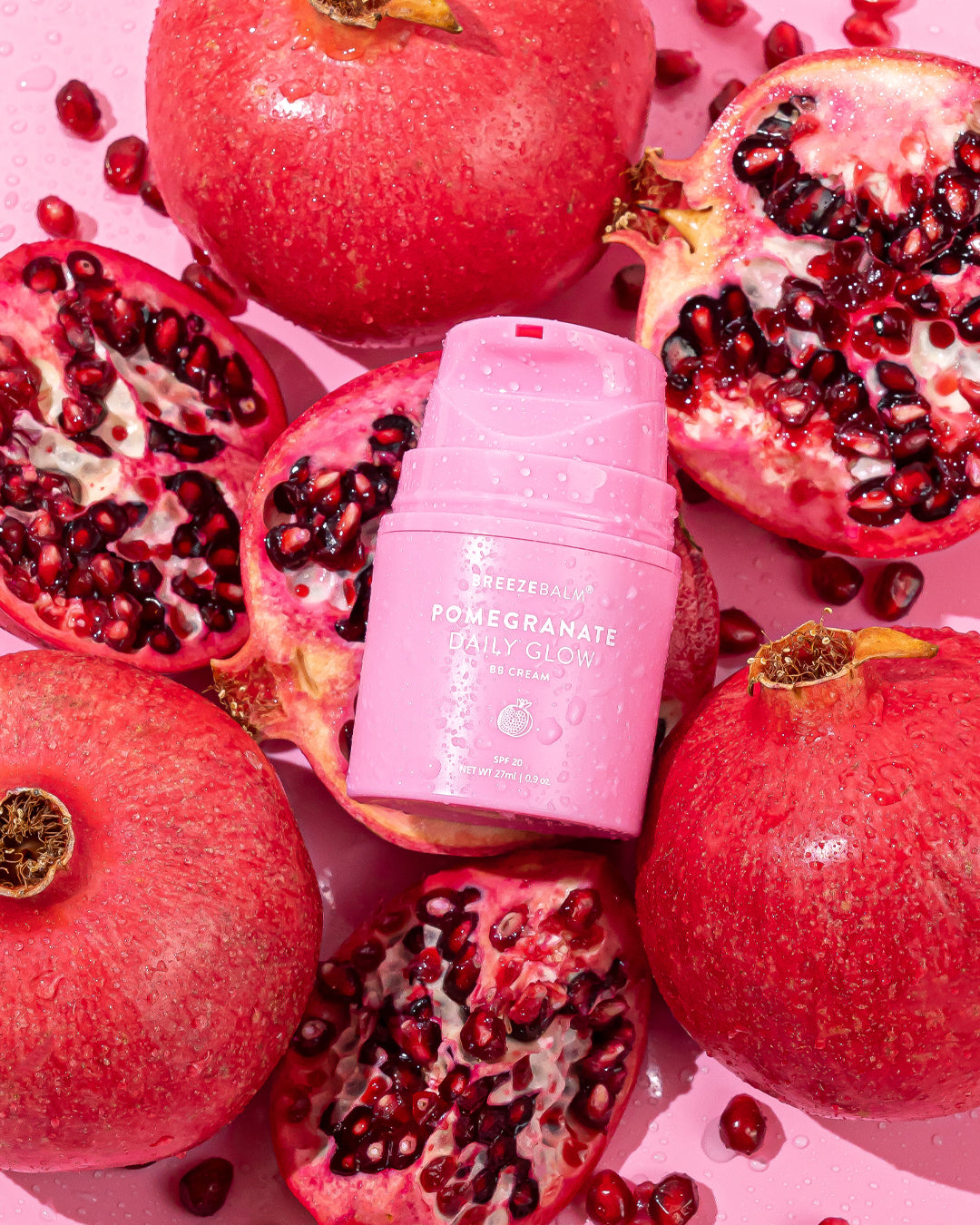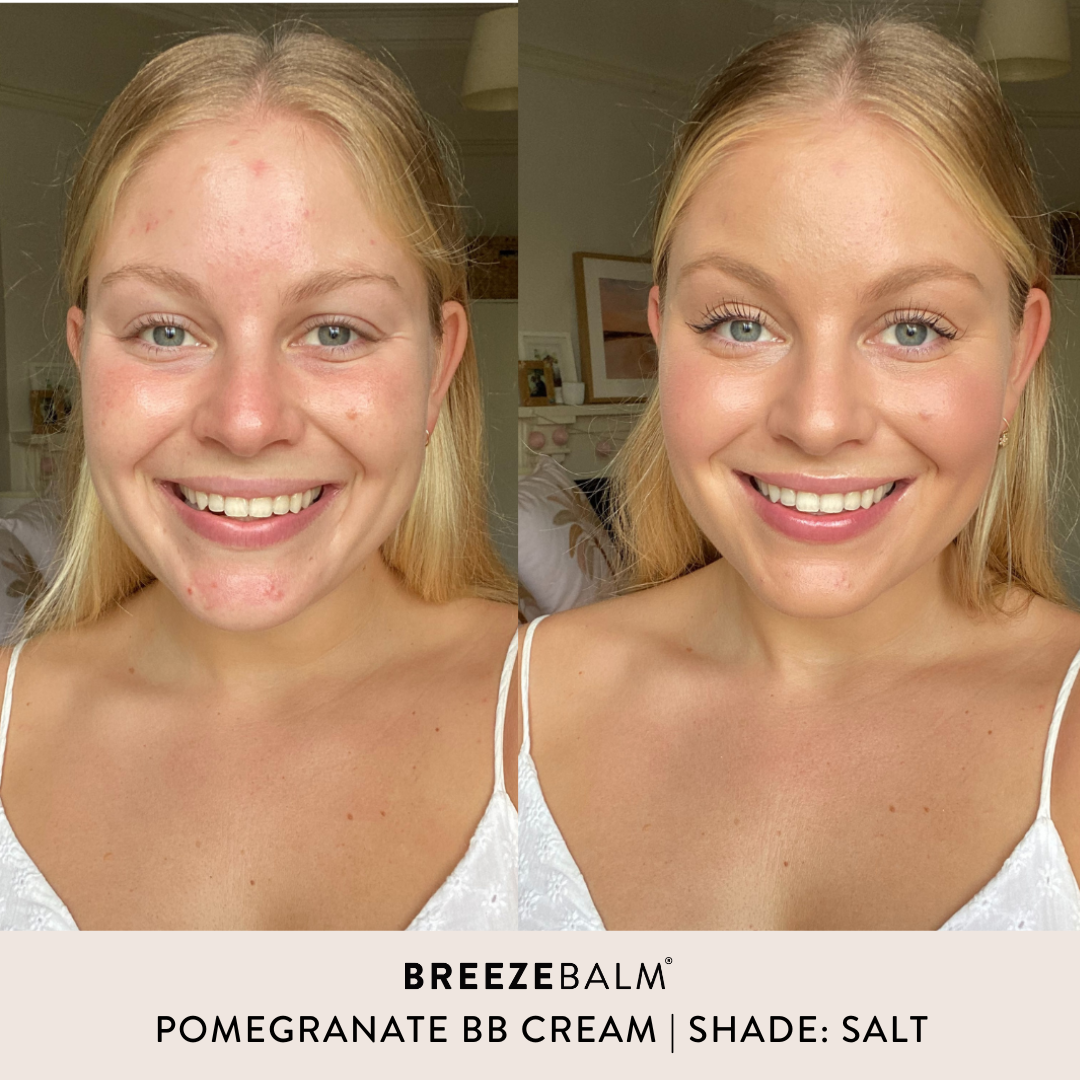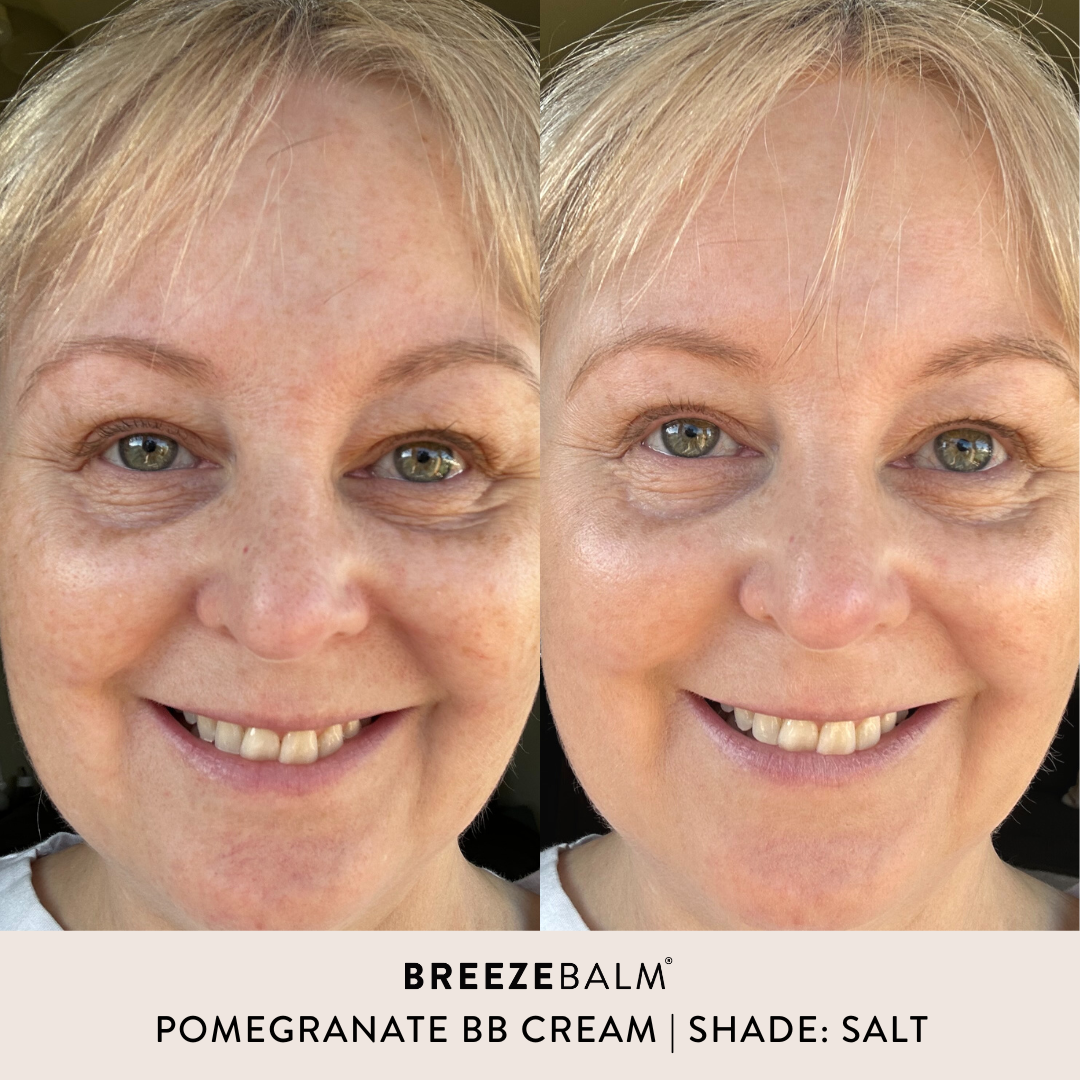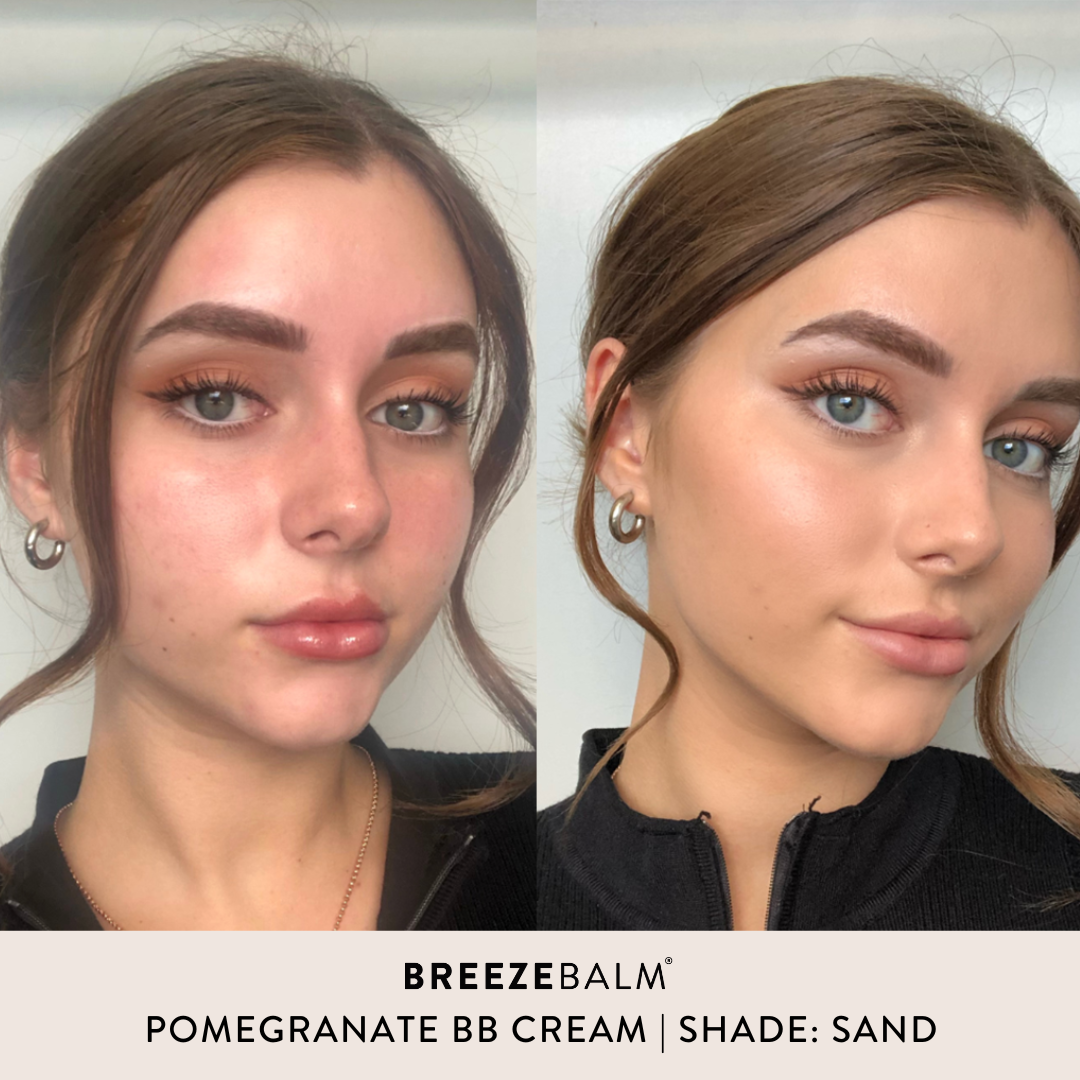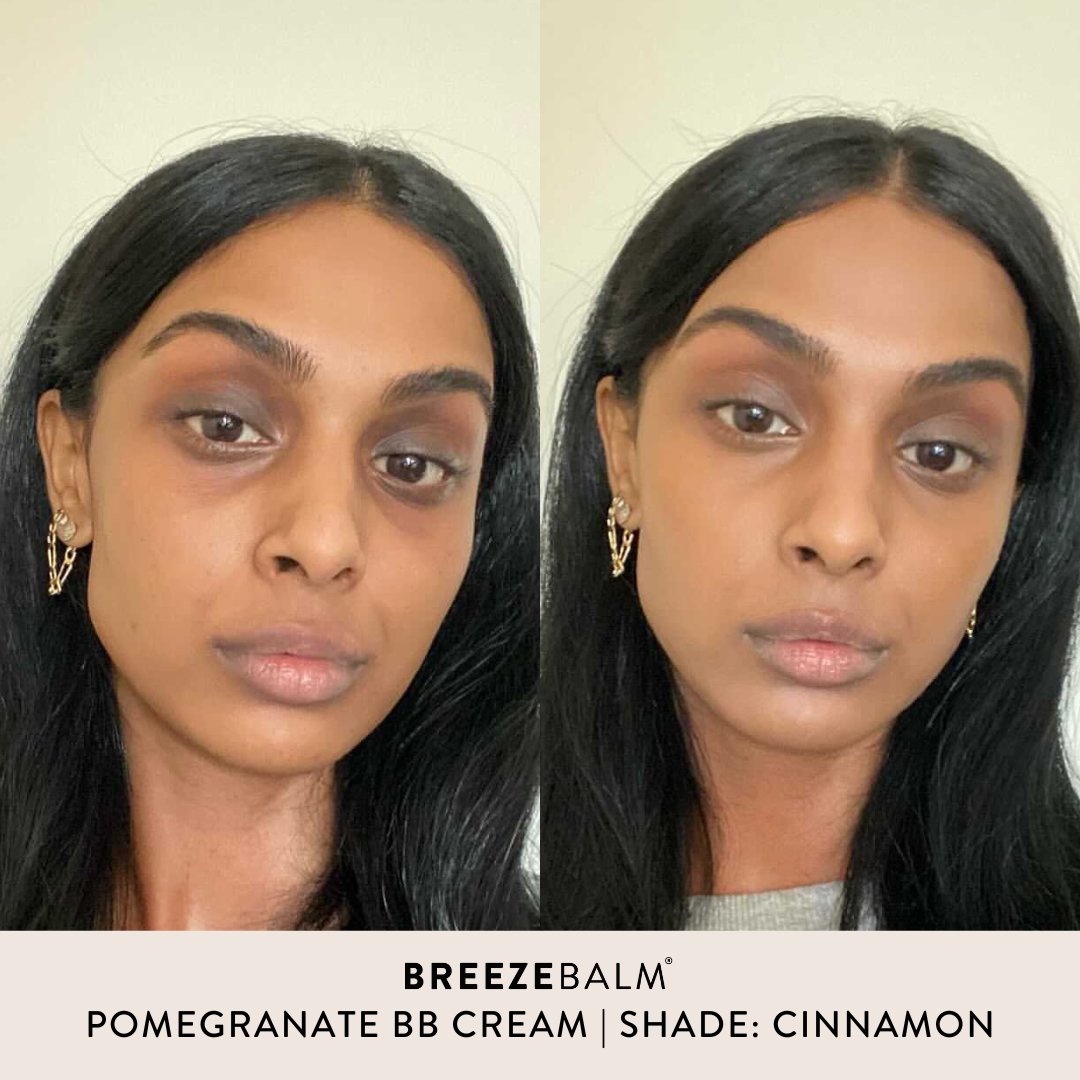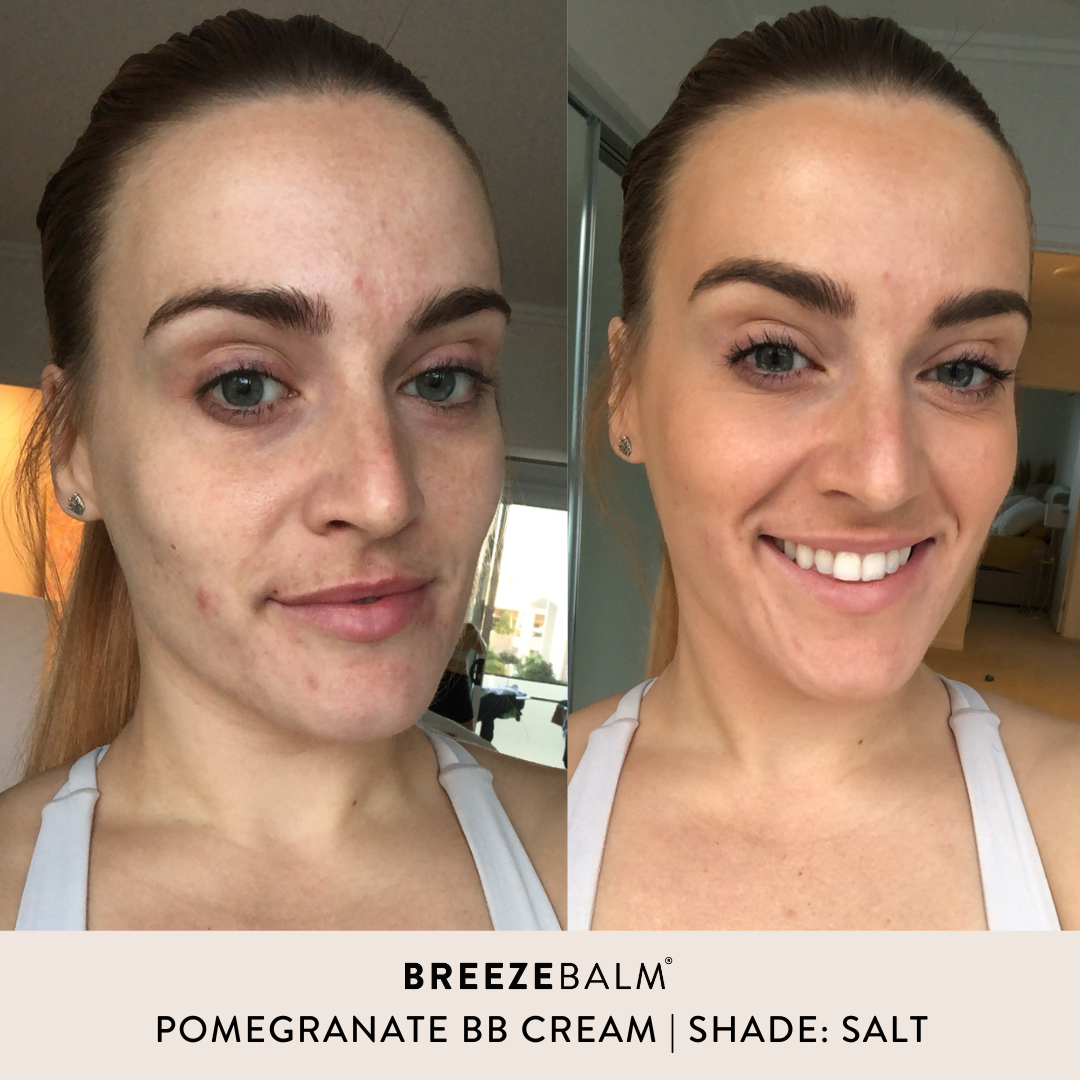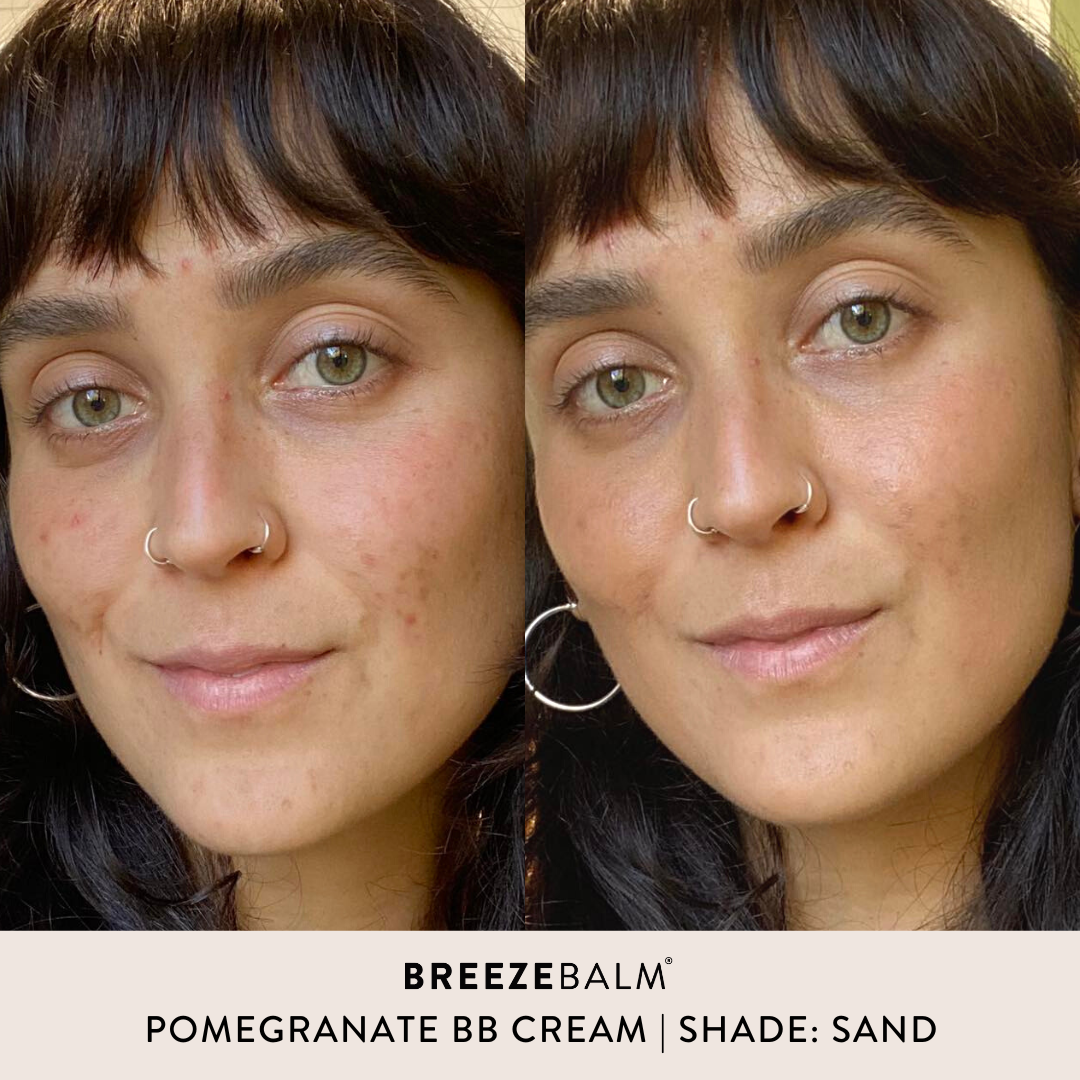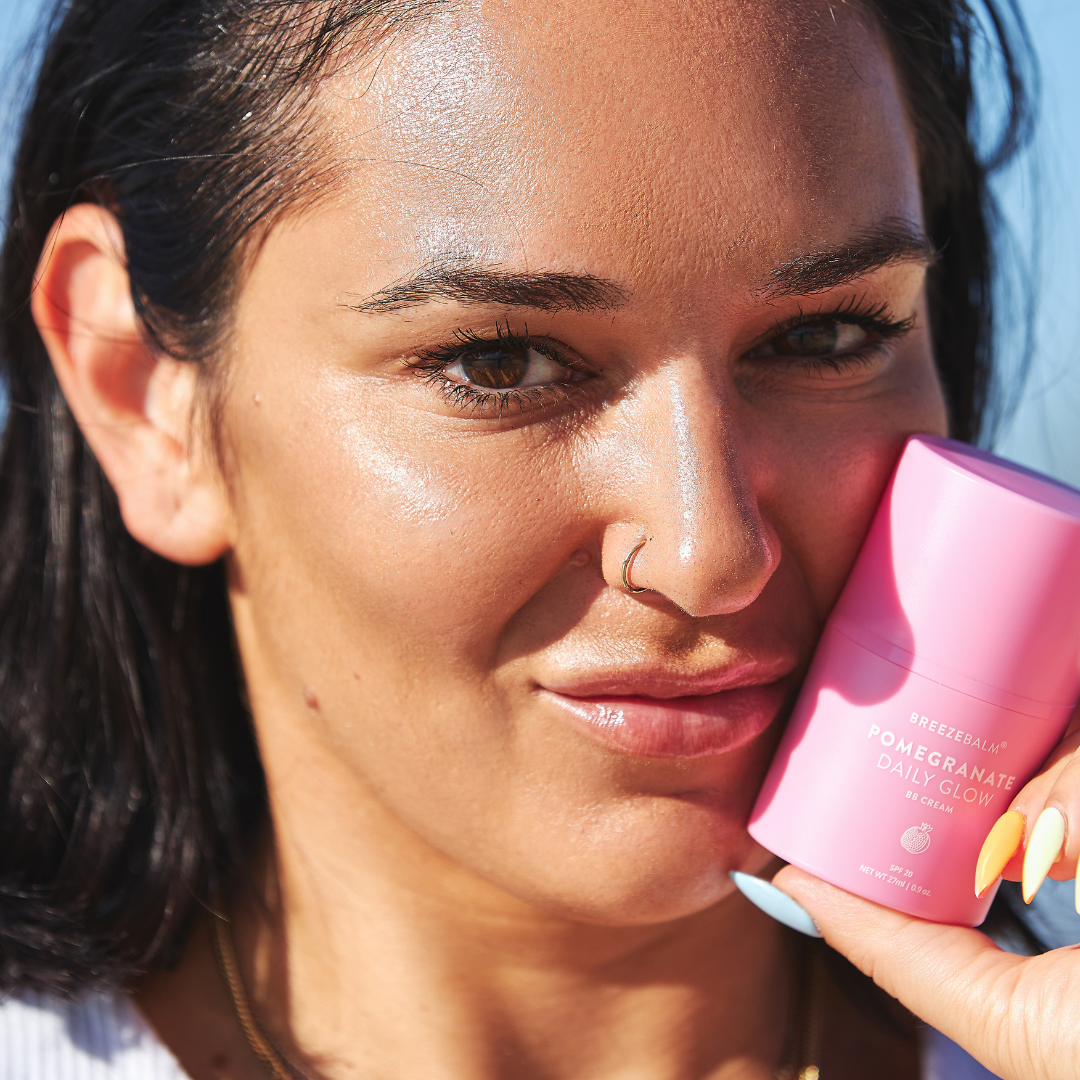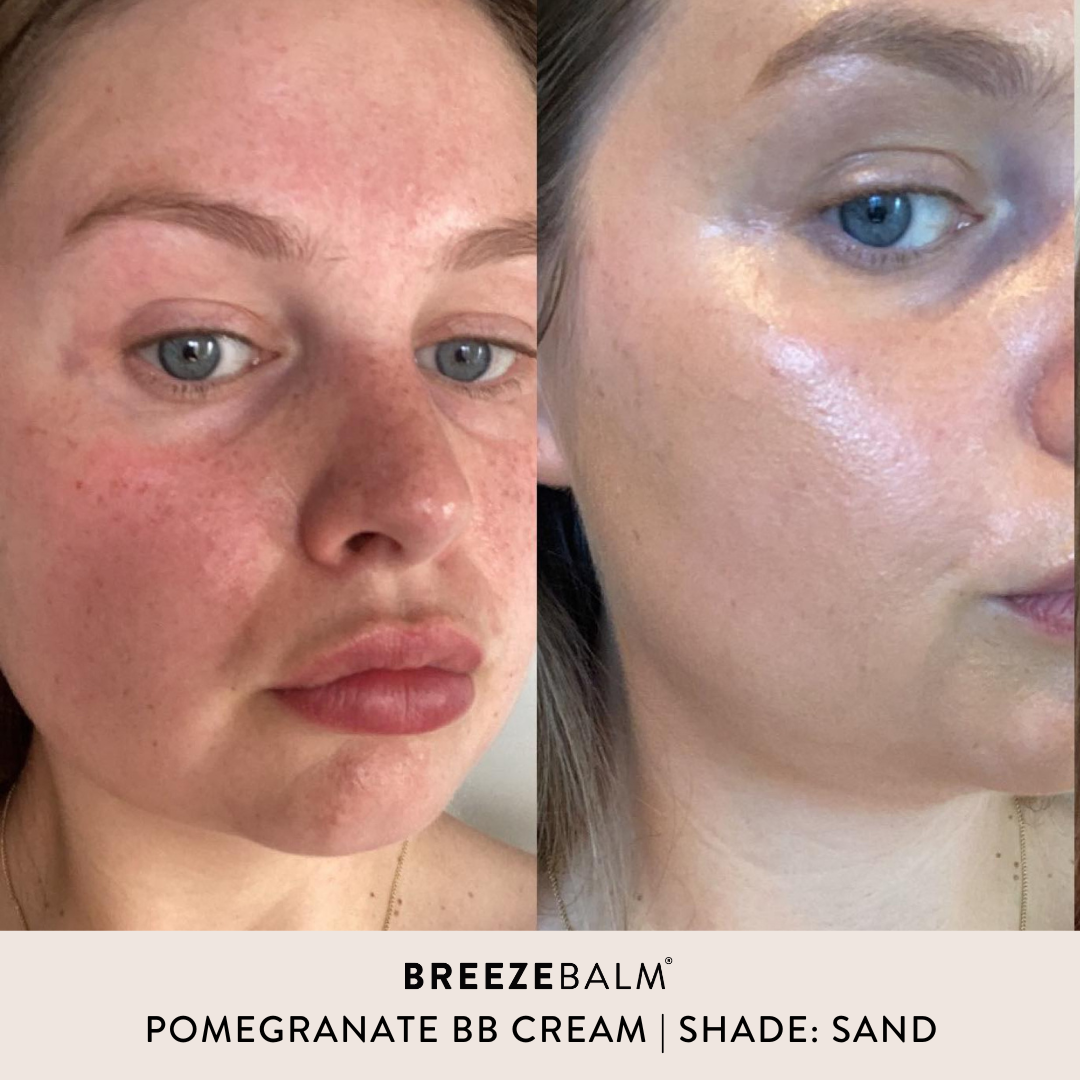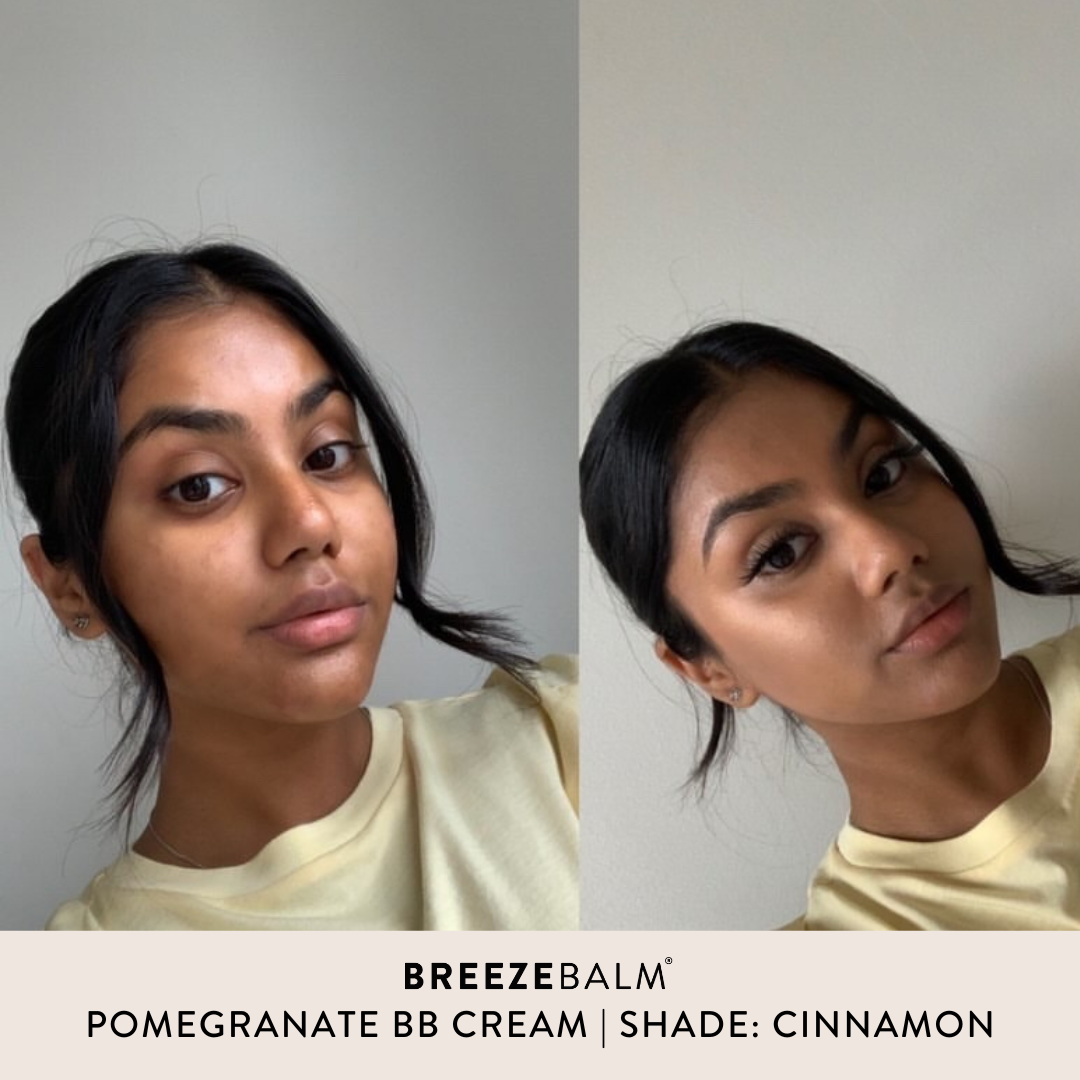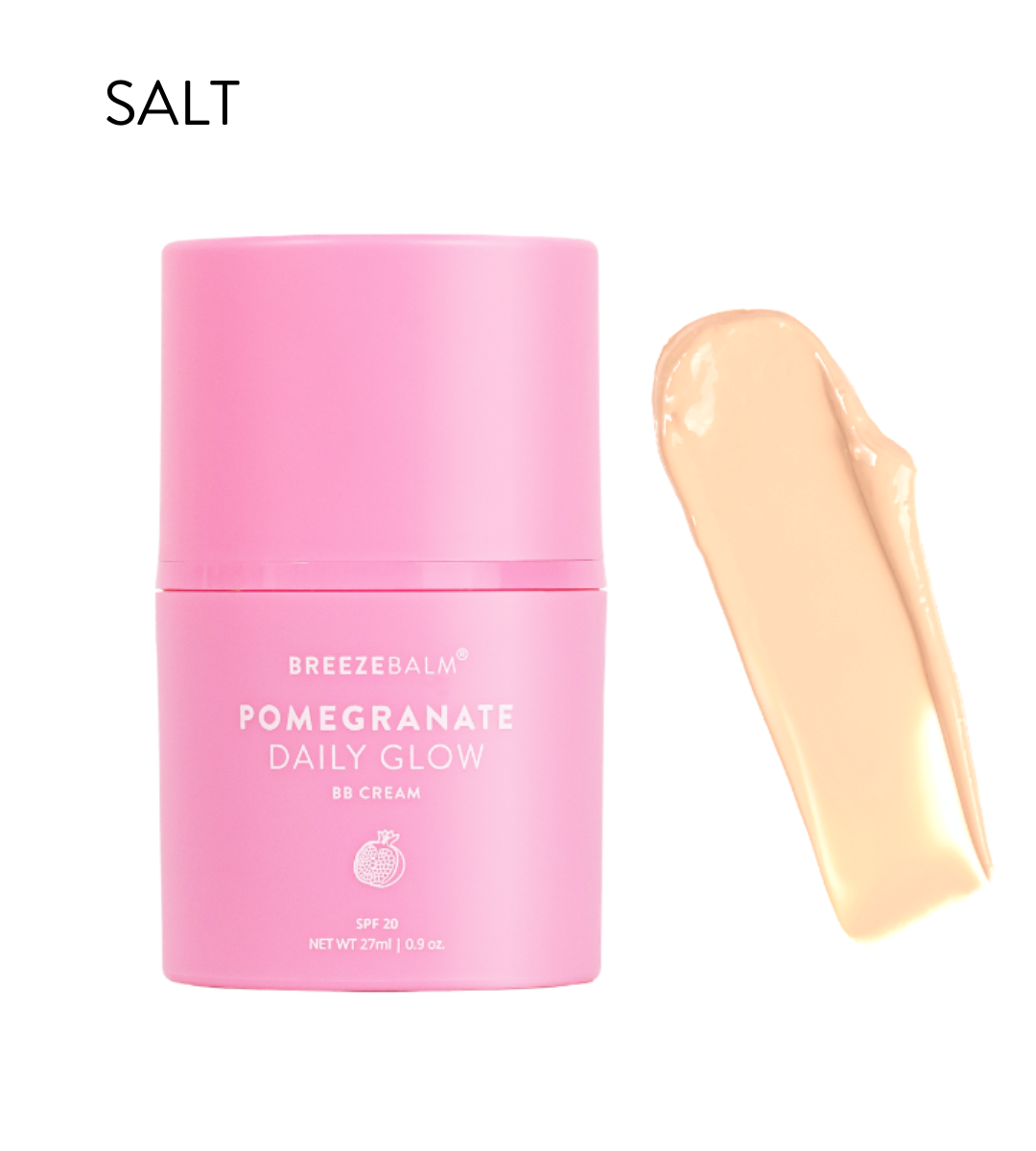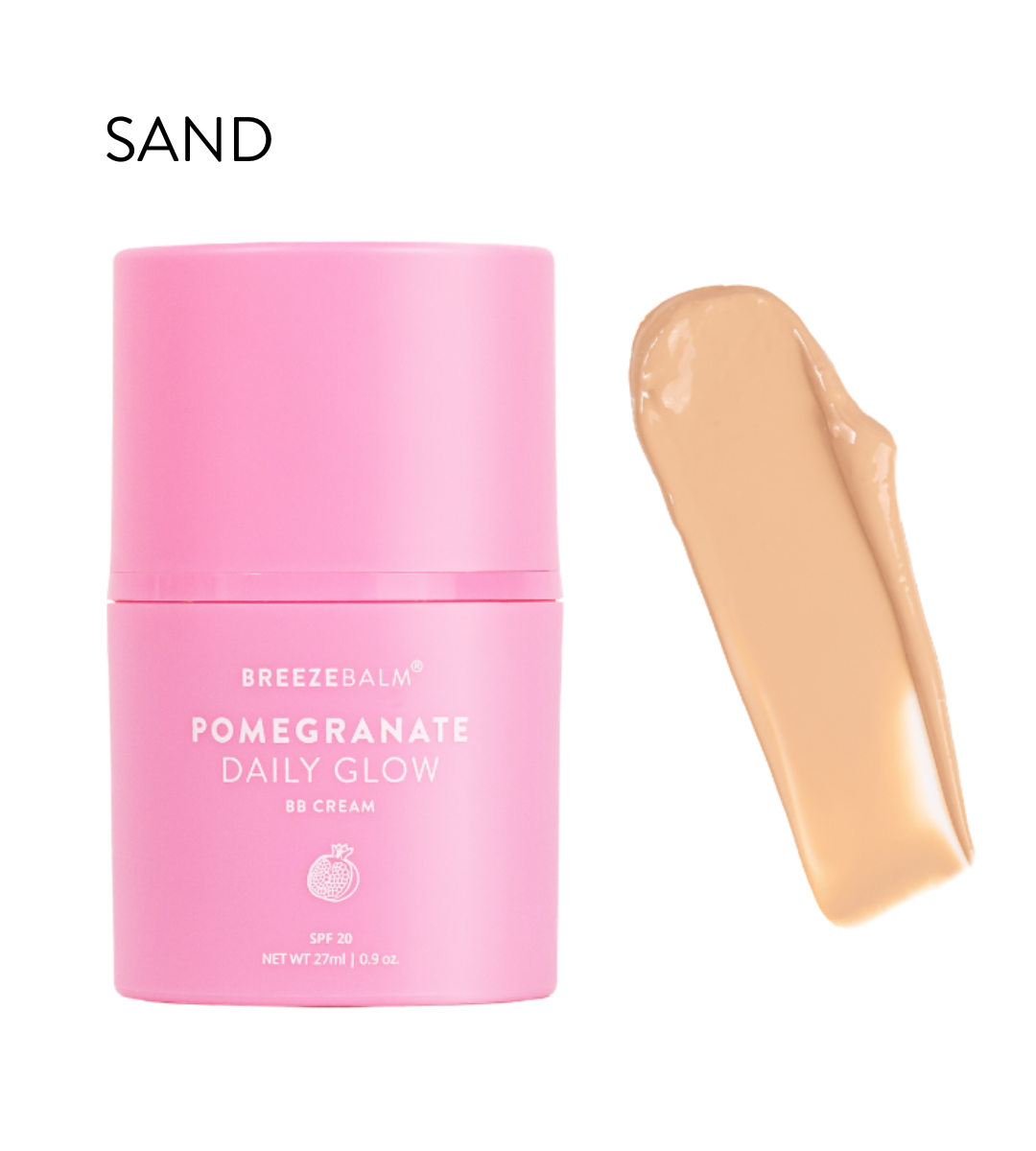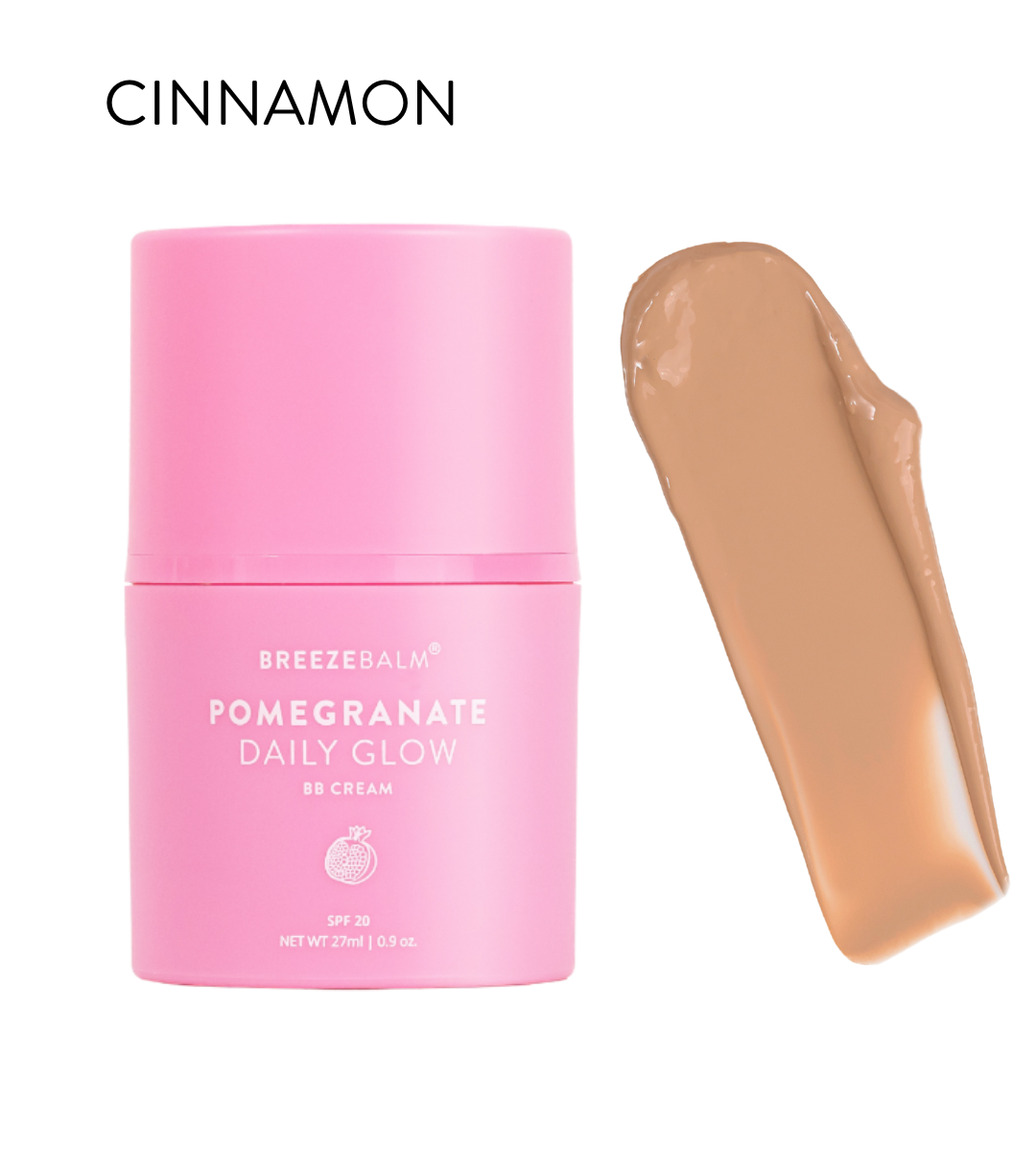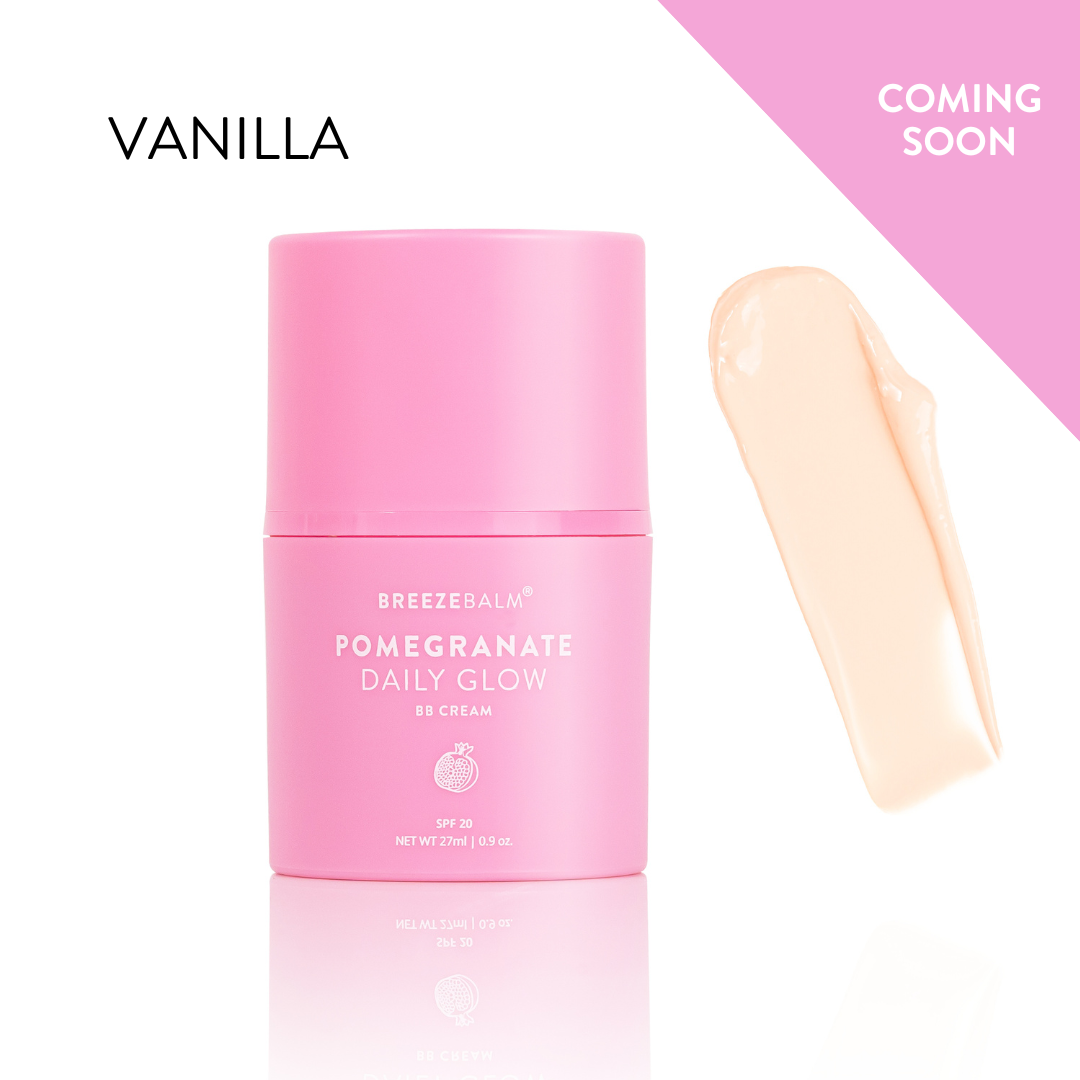 Pomegranate Daily Glow BB Cream
Regular price

$39.95 AUD

Sale price

$39.95 AUD
BENEFITS

★ LIGHTWEIGHT
★ EVENS BLEMISHES & REDNESS
★ SOFTENS
★ POWERED WITH FRUITS
★ BRIGHTENS
★ HYDRATES
★ SMOOTHES
★ WITH SPF
CLEAN BEAUTY

★VEGAN
★MINERAL BB CREAM
★CRUELTY FREE
★PARABEN FREE
★NO NASTIES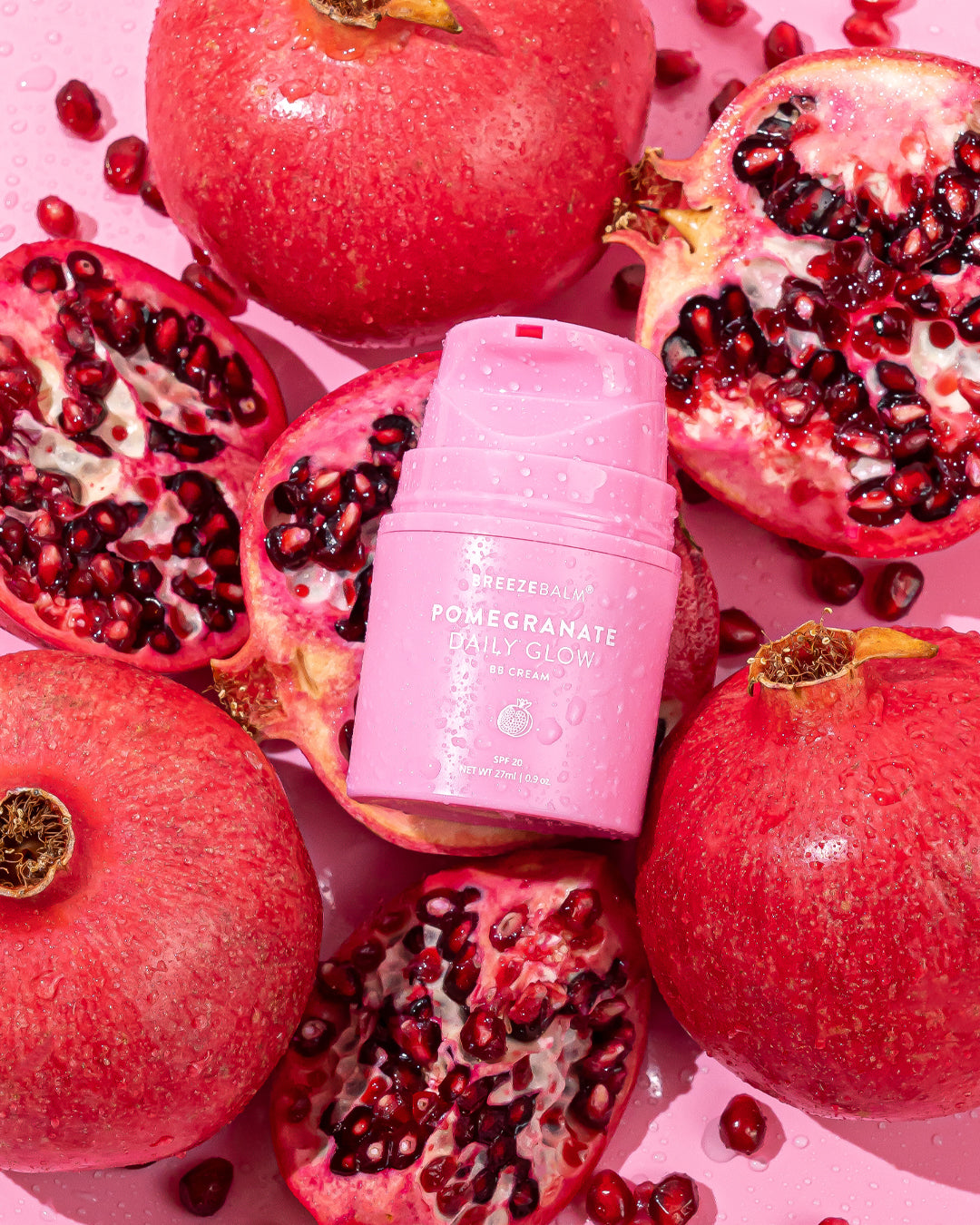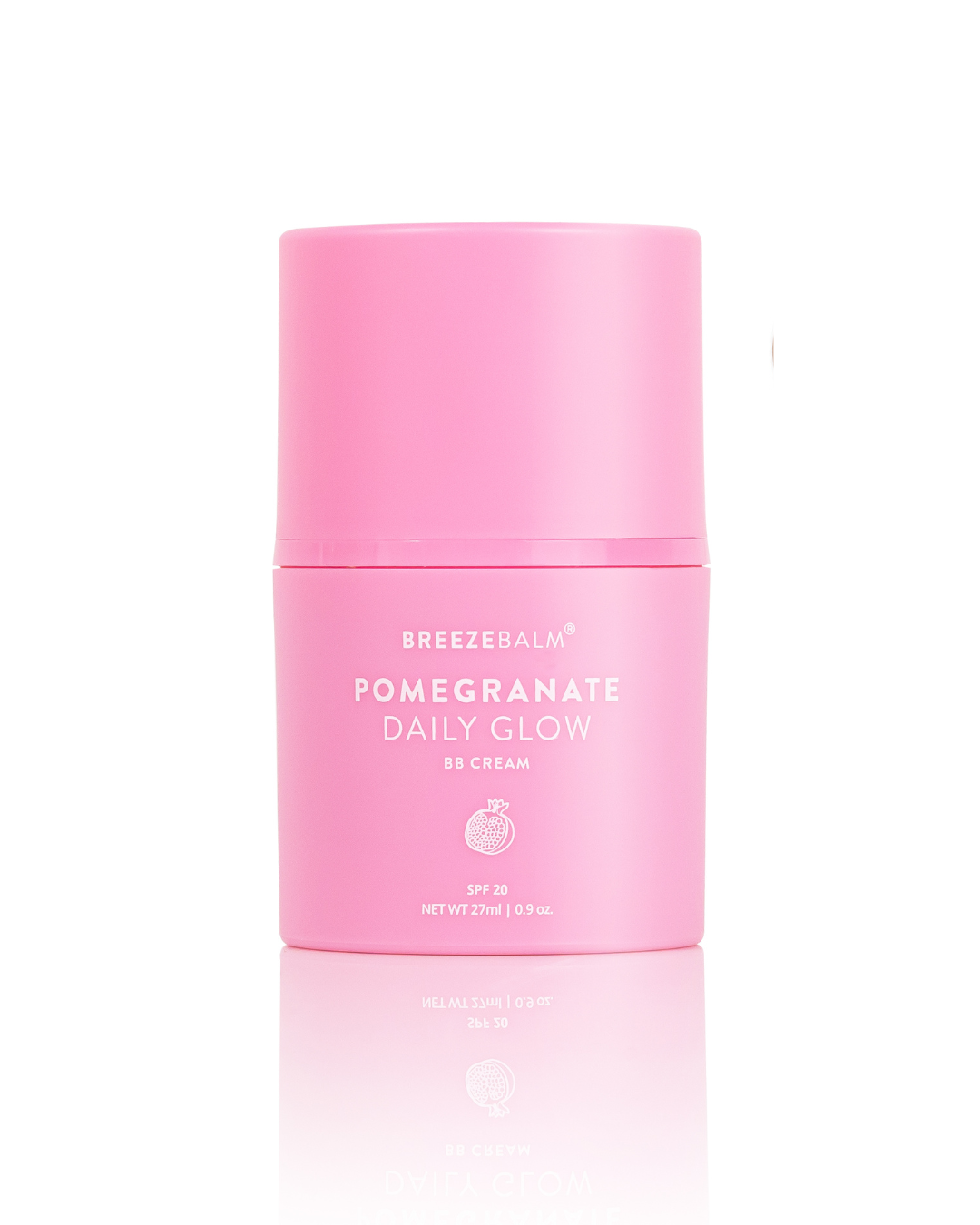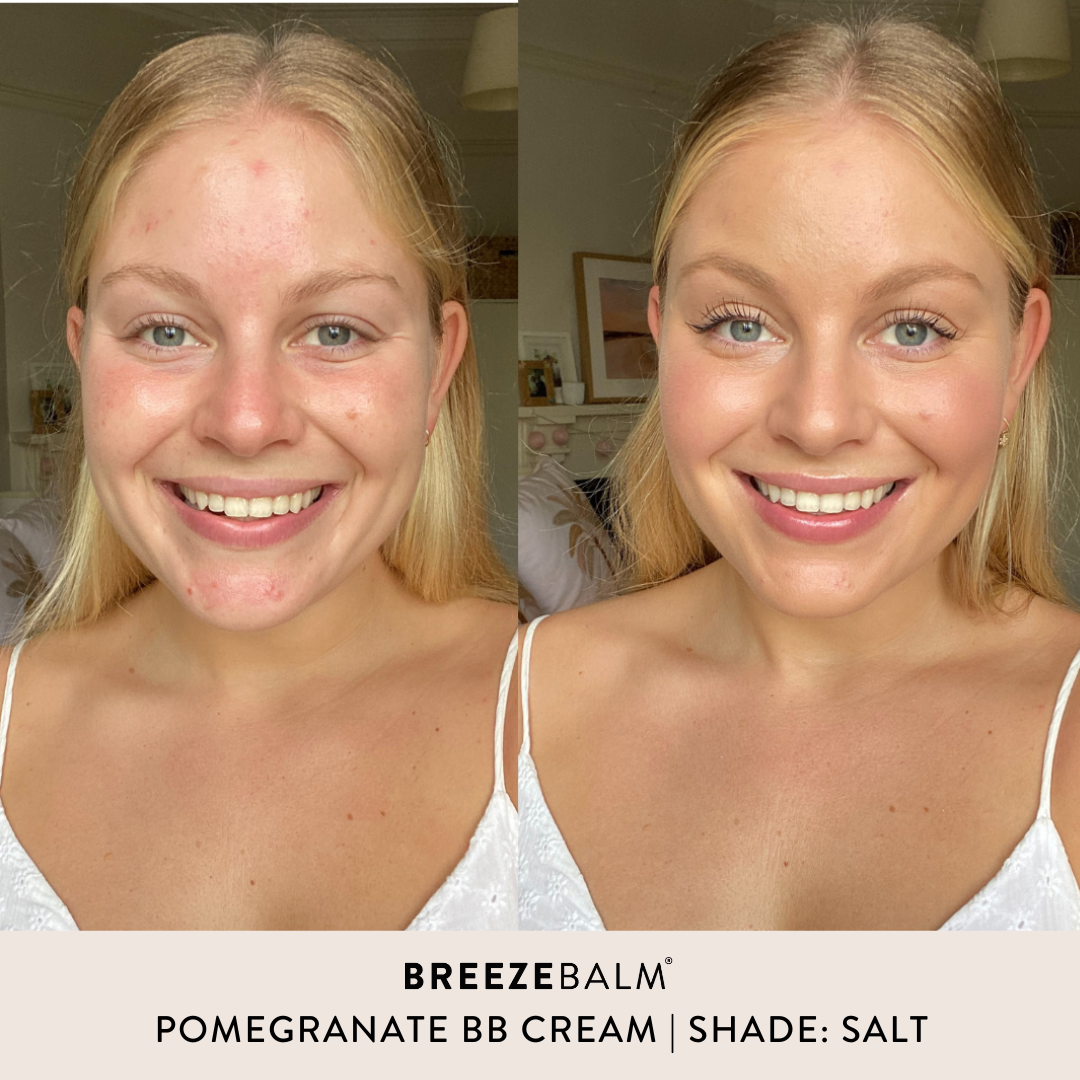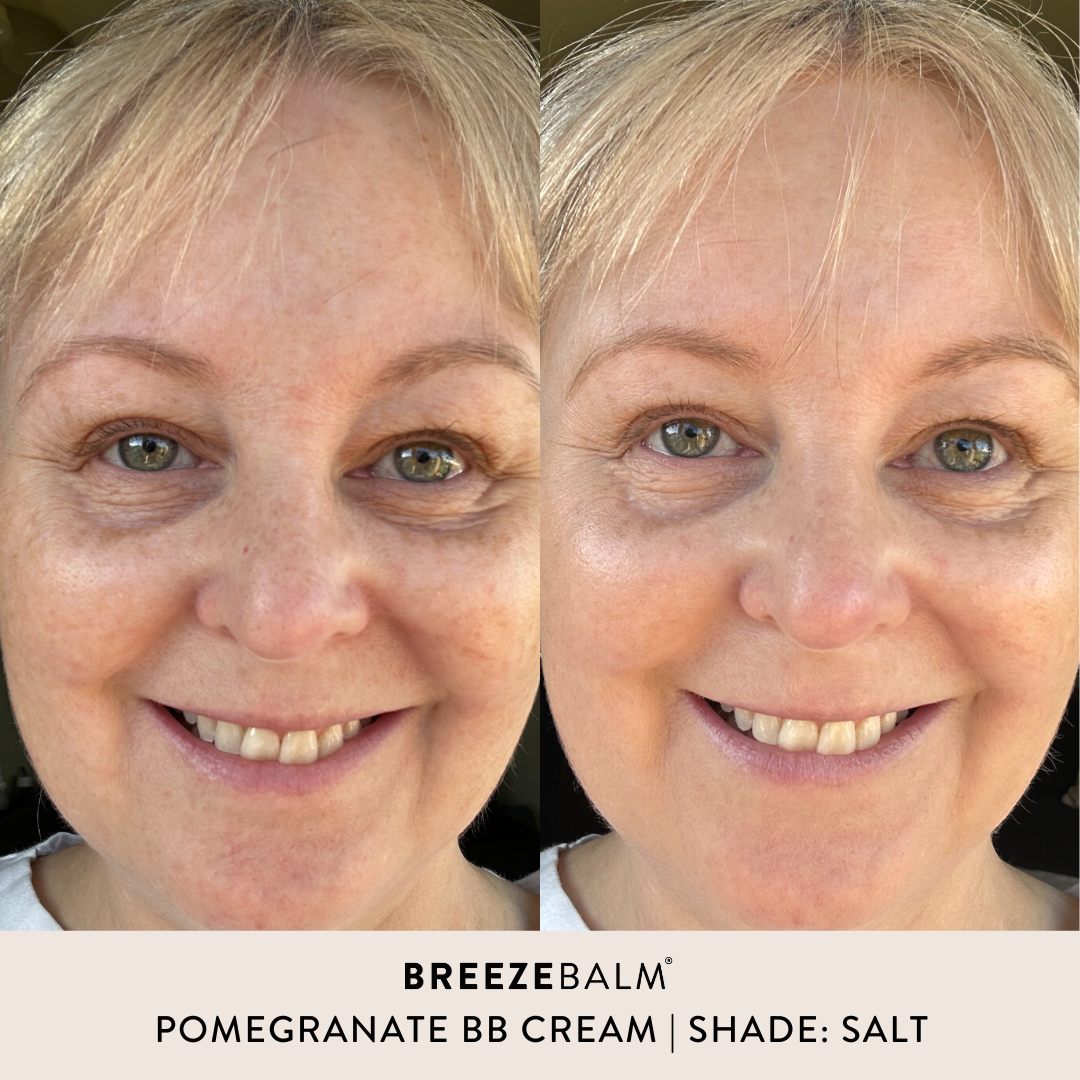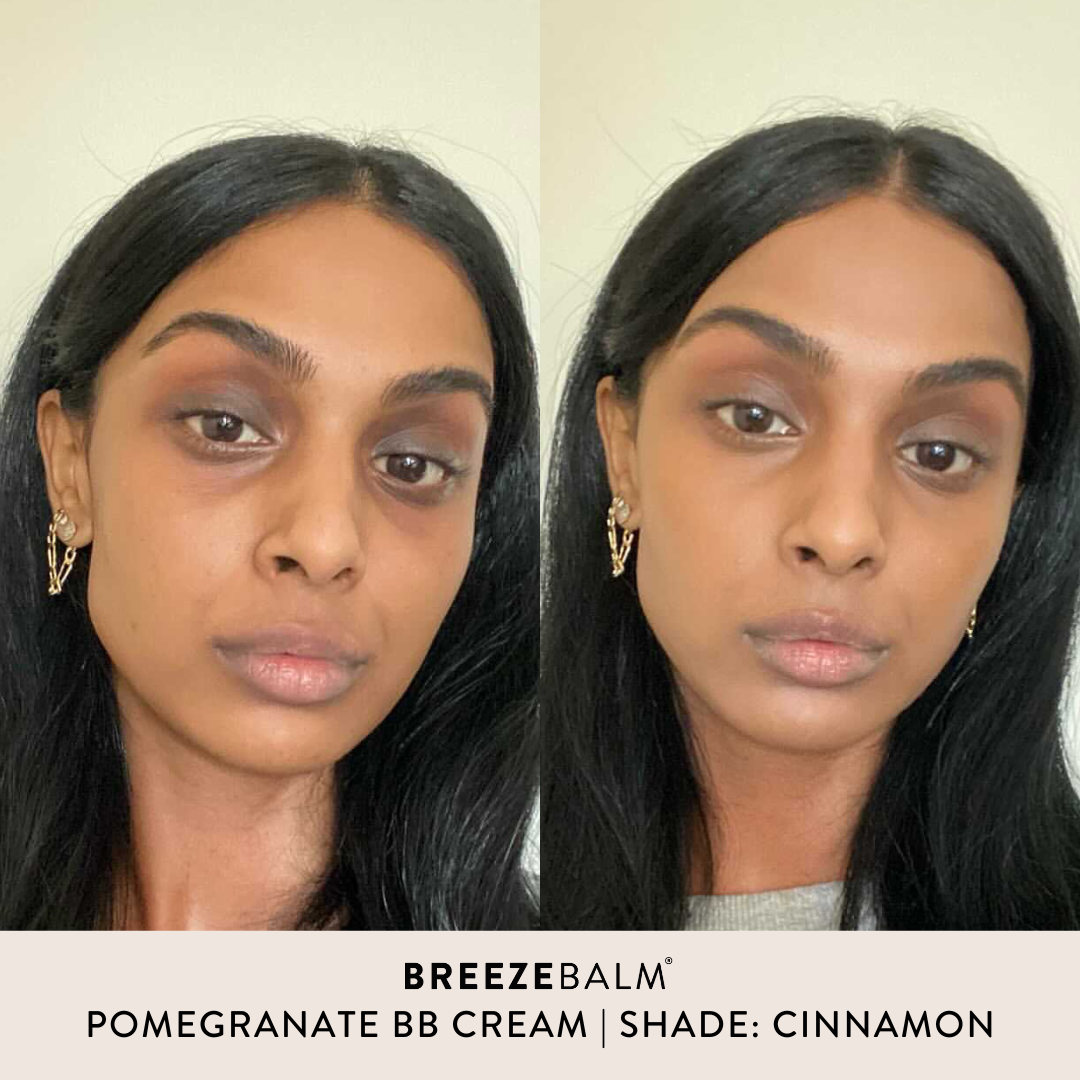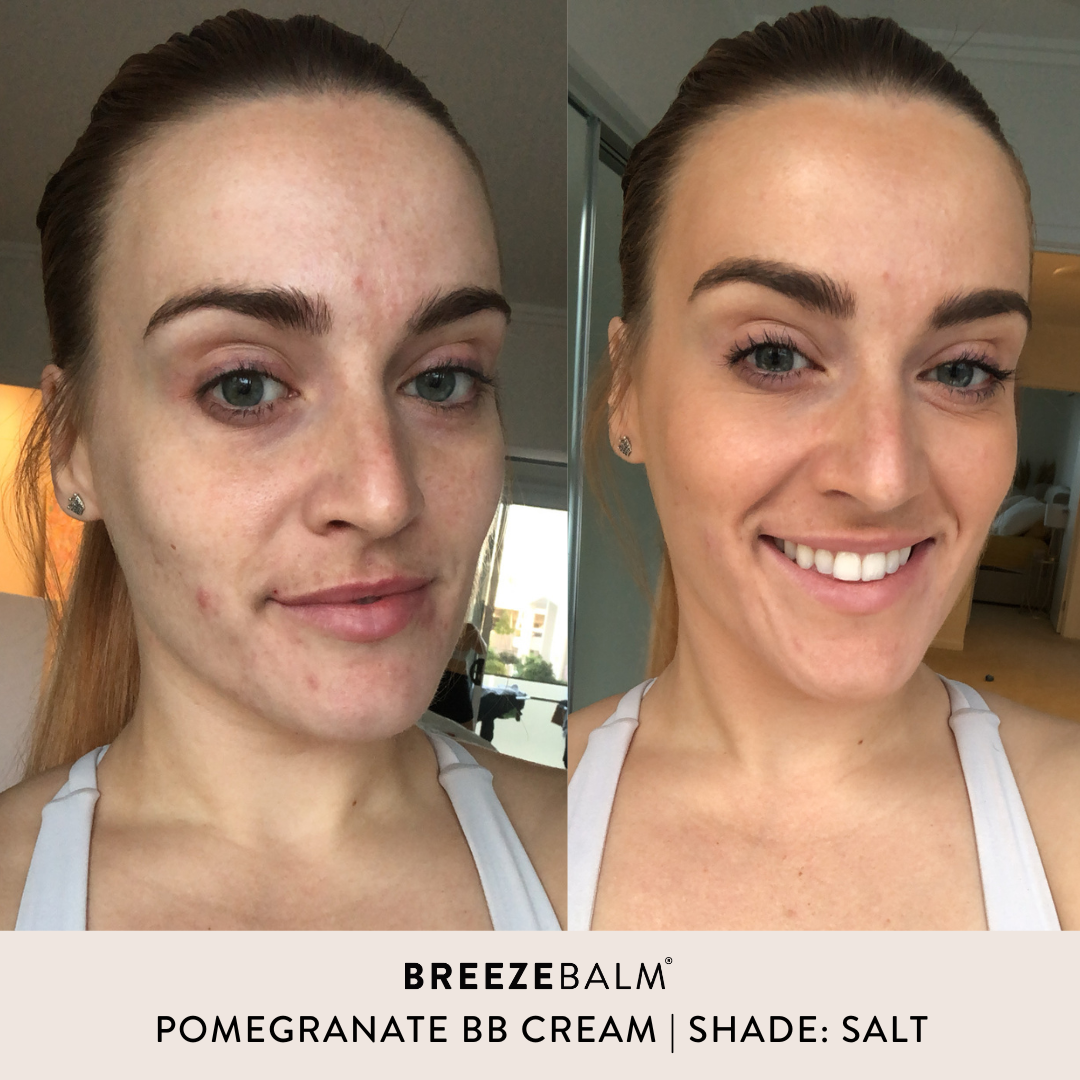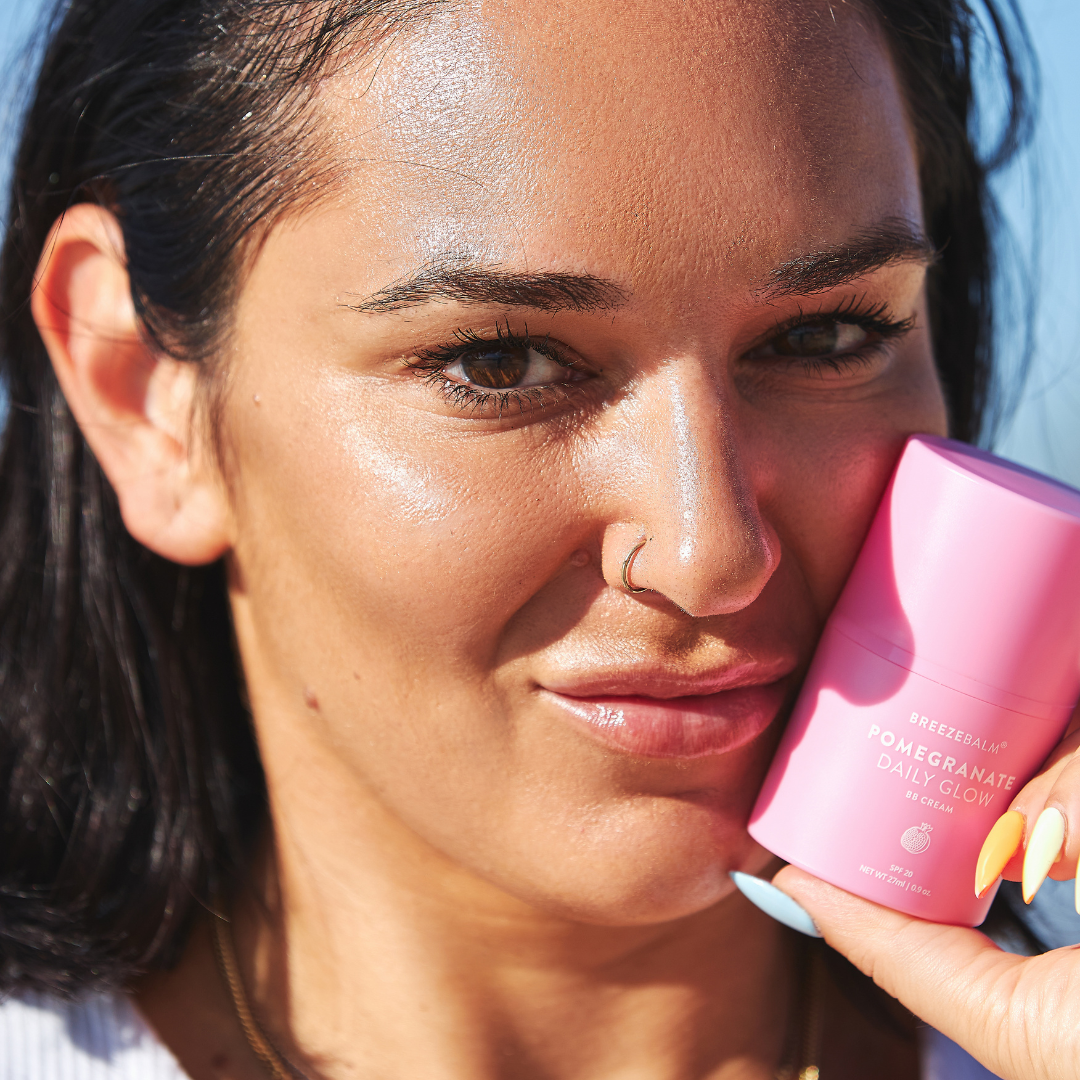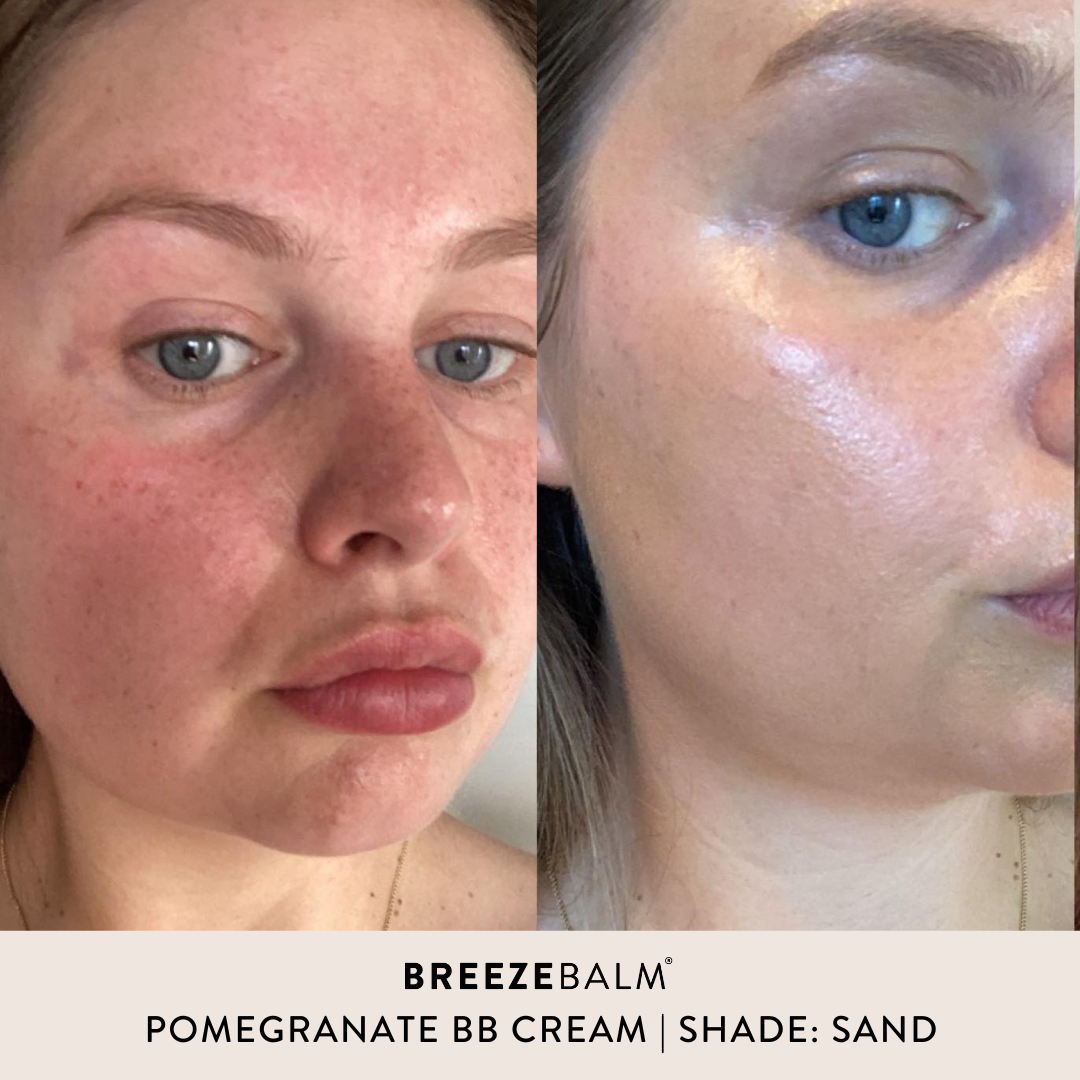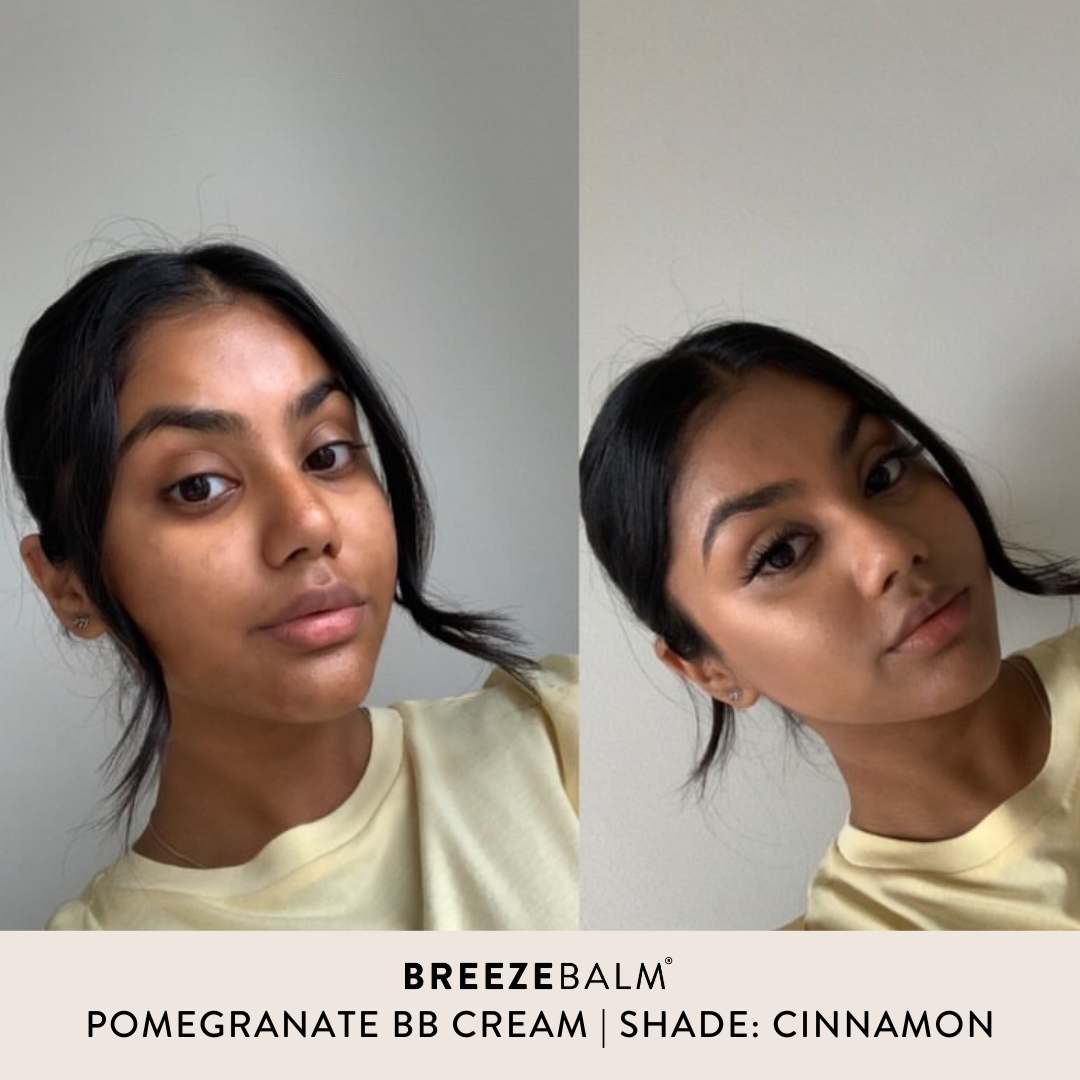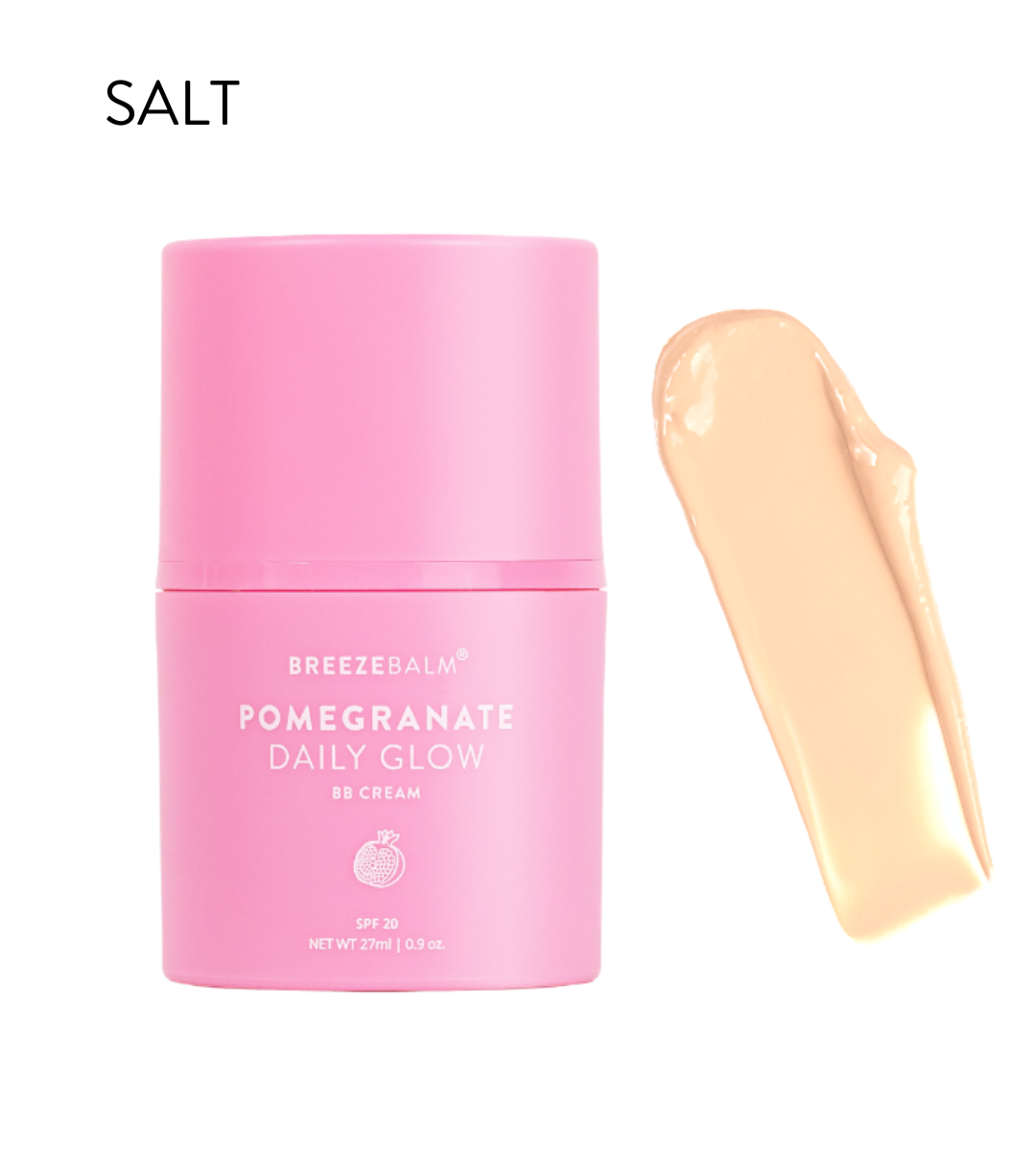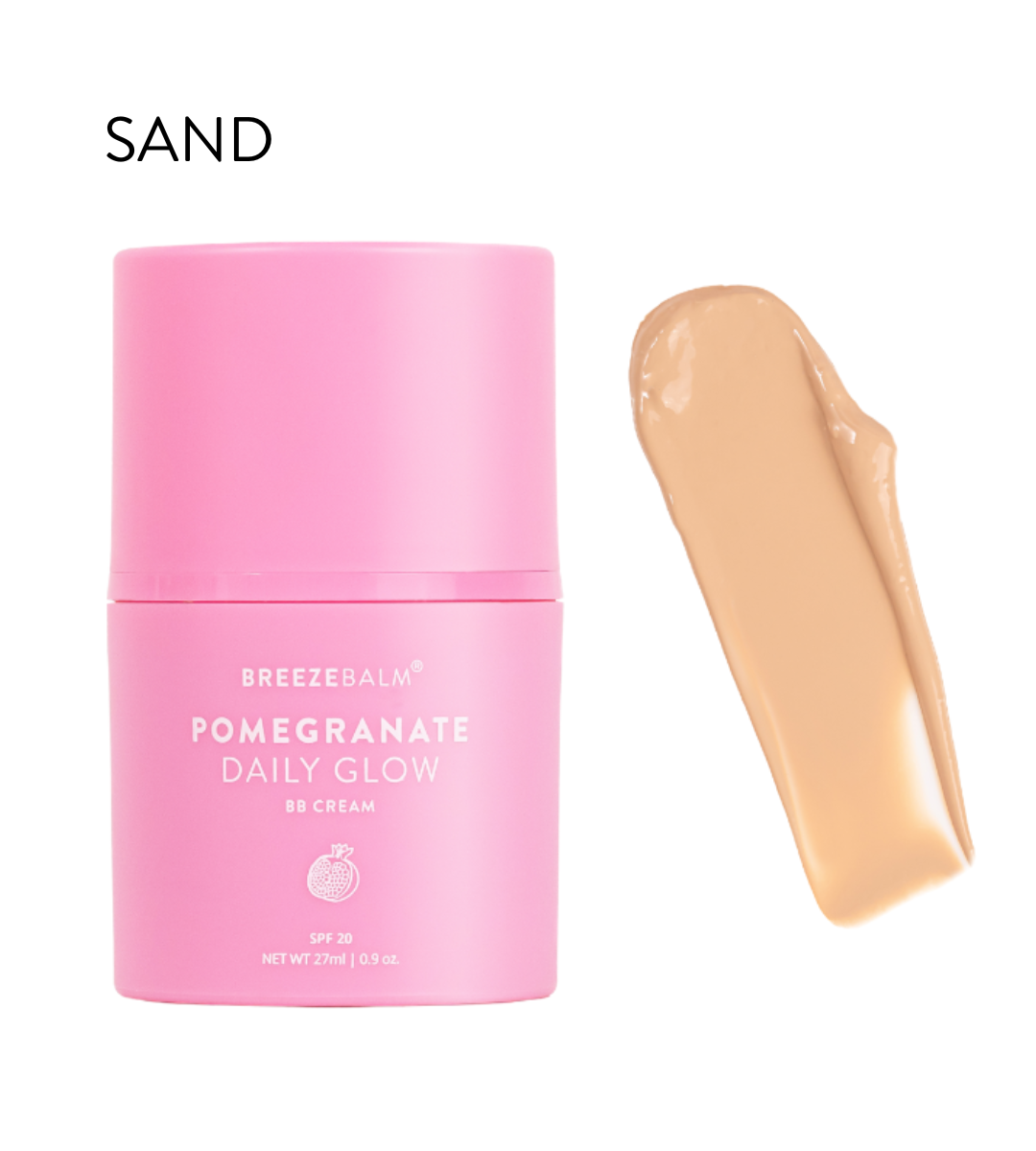 Shop by Category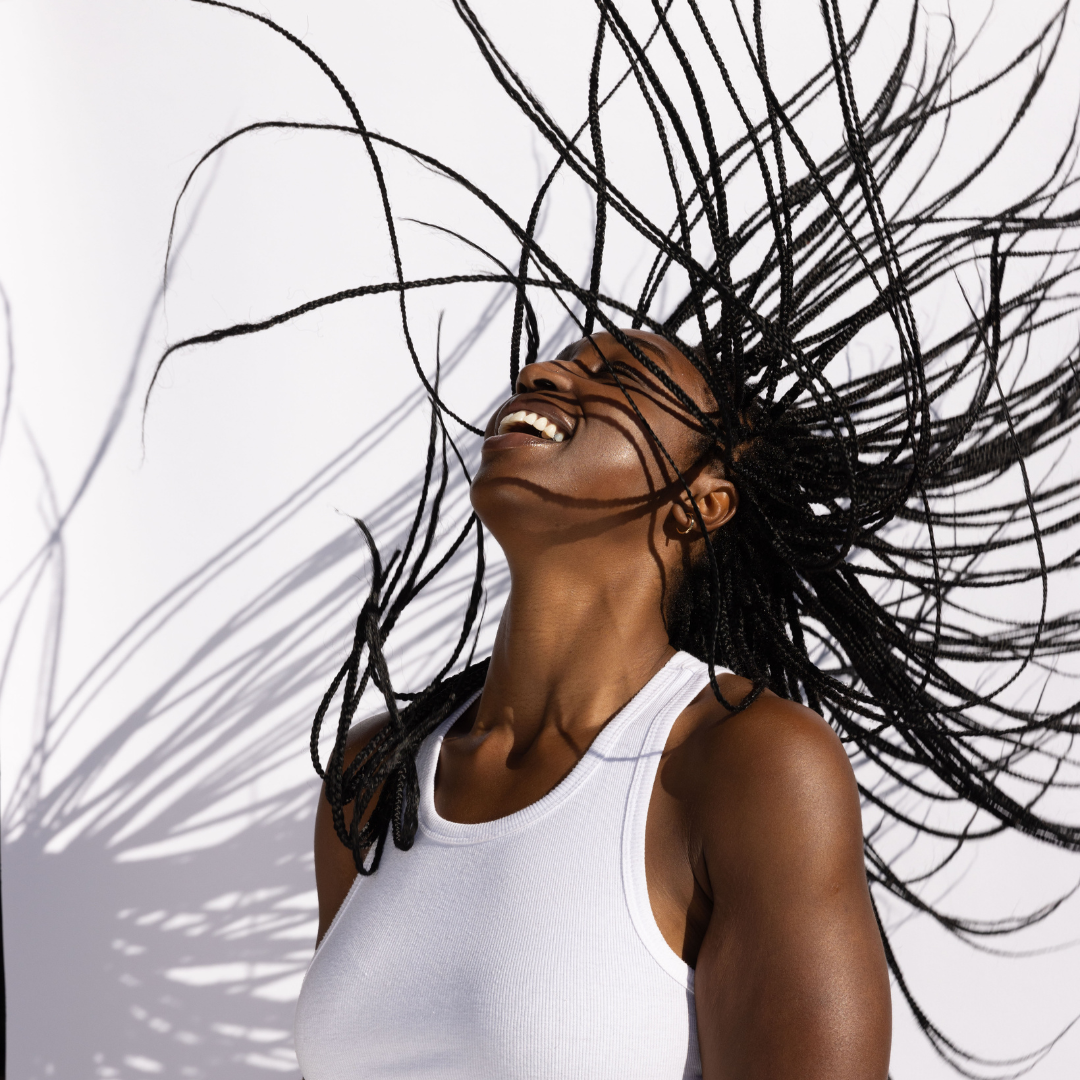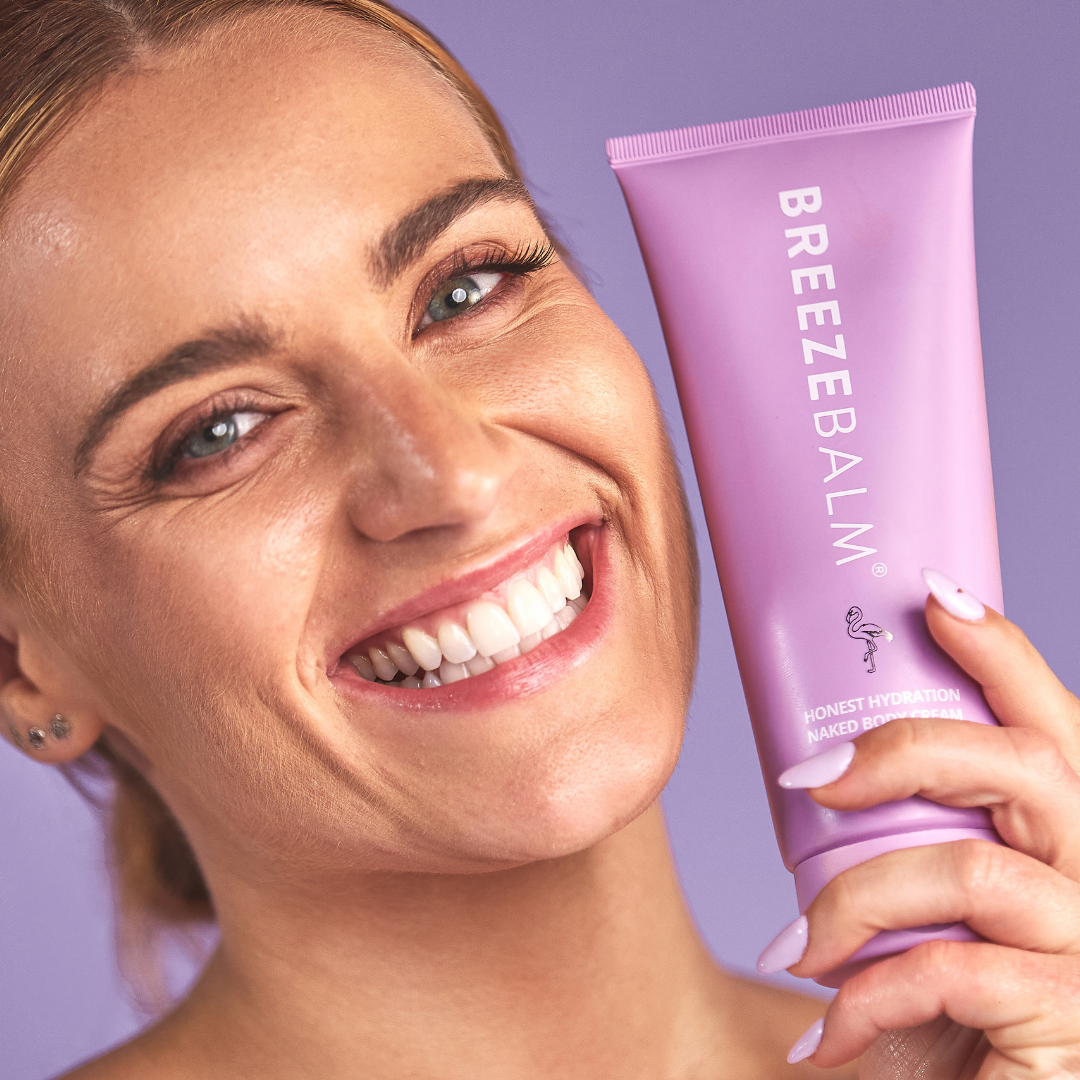 Real People, Real Results



Having horribly dry skin that is sensitive to majority of moisturising creams - THIS IS THE BEST. I love the feel of my skin once it has set in.

Rhonda - New Zealand
I love this lip balm, I have one at home, in the car, in my bag - it's a go to and I won't use anything else now. Keeps my lips looking perfect and moisturised with no weird taste like so many others have. Couldn't recommend more.

Laris - Australia
Clay mask is amazing
Significantly reduces inflammation around acne immediately and leaves skin feeling super fresh.

Anna - Australia
Using this magical stuff every night and morning has left my lips feeling so soft. Pairing with another product during the day, my lips are no longer cracked and feel incredible! Even when I skip a day, my lips still feel amazing because of it. Would recommend!

Grace - Australia
This is by far the best BB face cream I have ever purchased! It's easy to apply, the colour is gorgeous and lasts all day! I will definitely be buying more.
Such a great product!

Ellen - Australia