Pro Beauty Blender
Regular price

Sale price

$17.00
The perfect beauty tool for a flawless, streak free finish.

Breeze Balm Pro blender allow your Pomegranate Daily Glow BB Cream to be effectively pressed onto your skin for a more flawless and natural finish eliminating blend lines.
You should generally replace your Pro Blender every three months and wash your Blender weekly. 

Dampen your pro blender before use for easy application.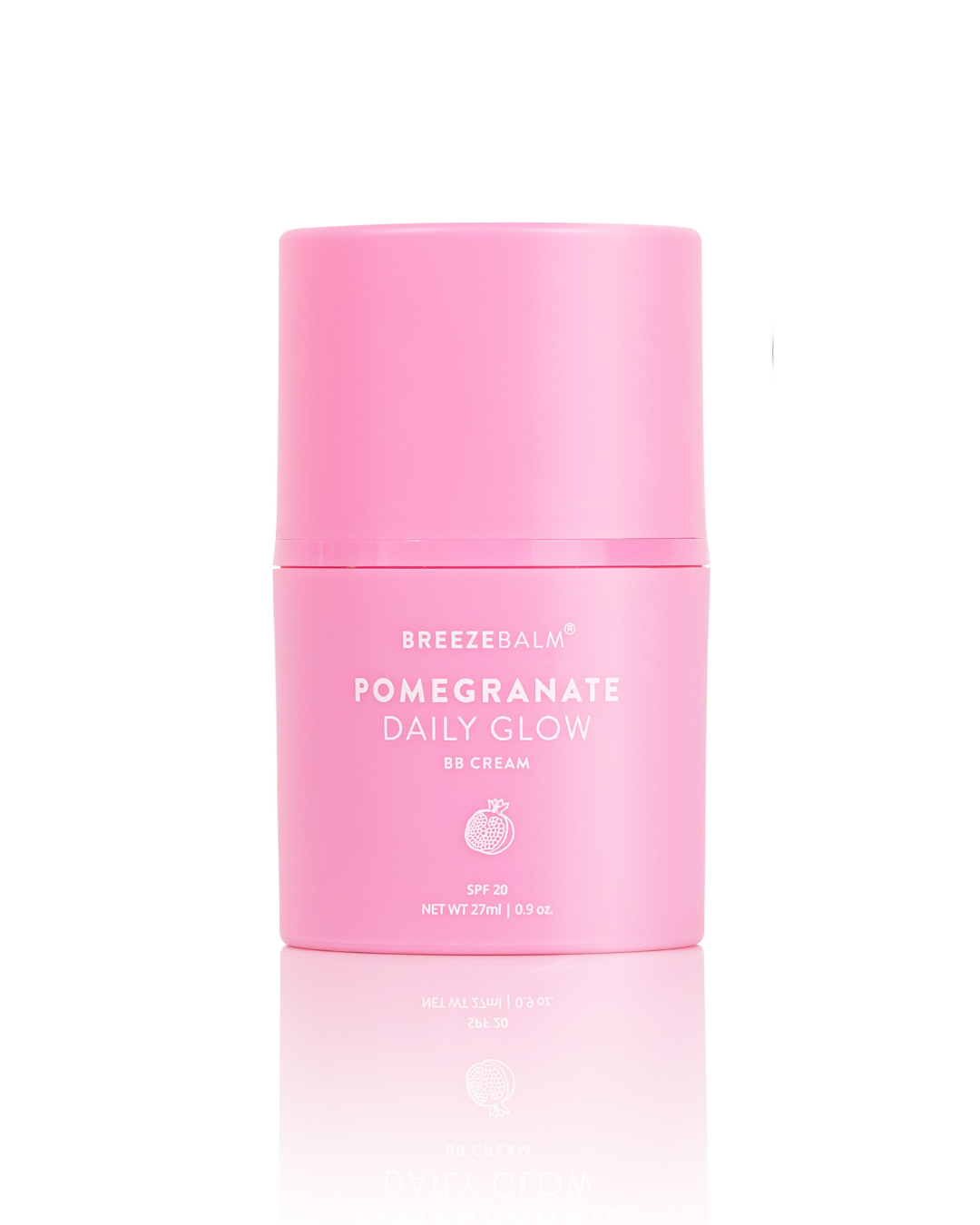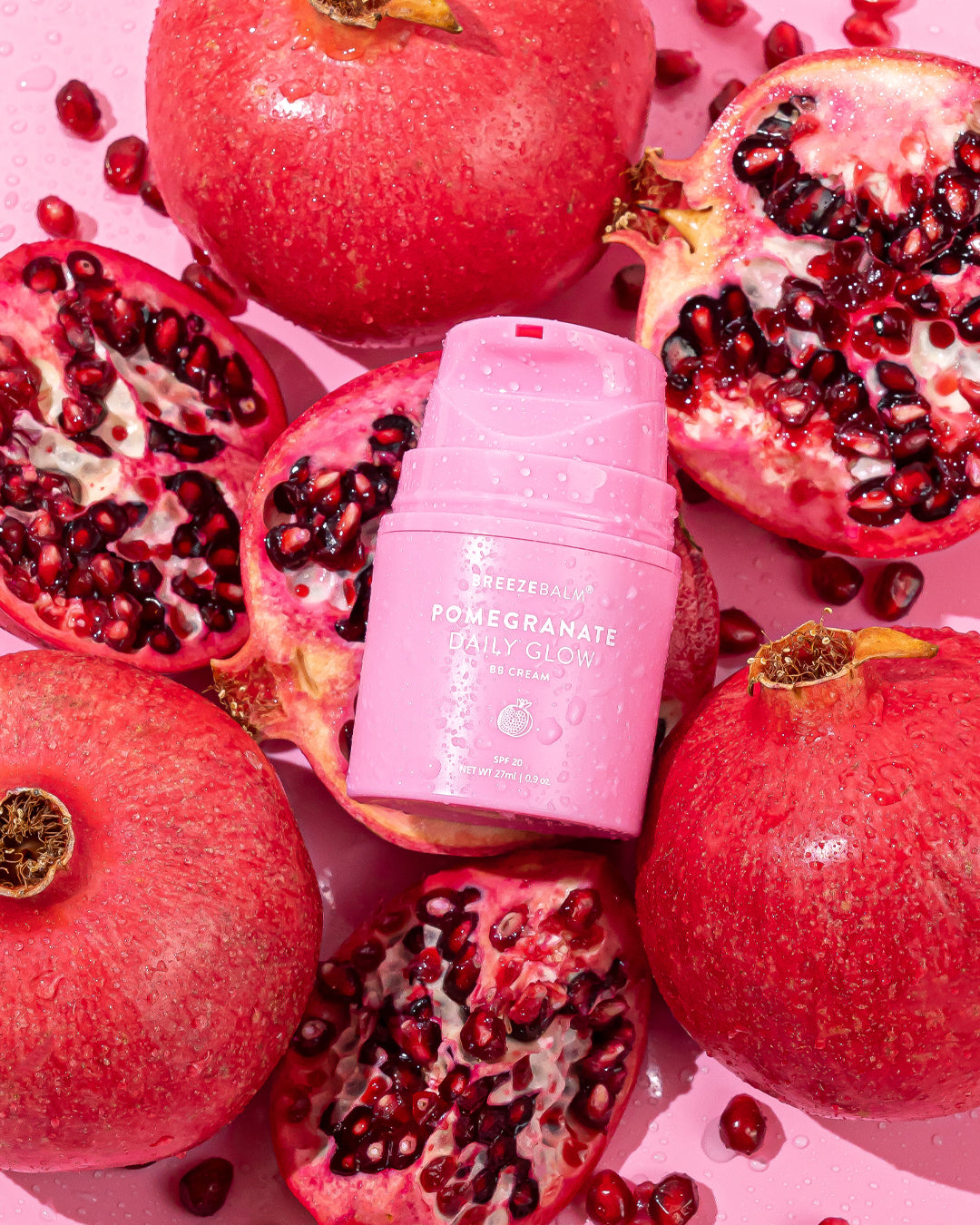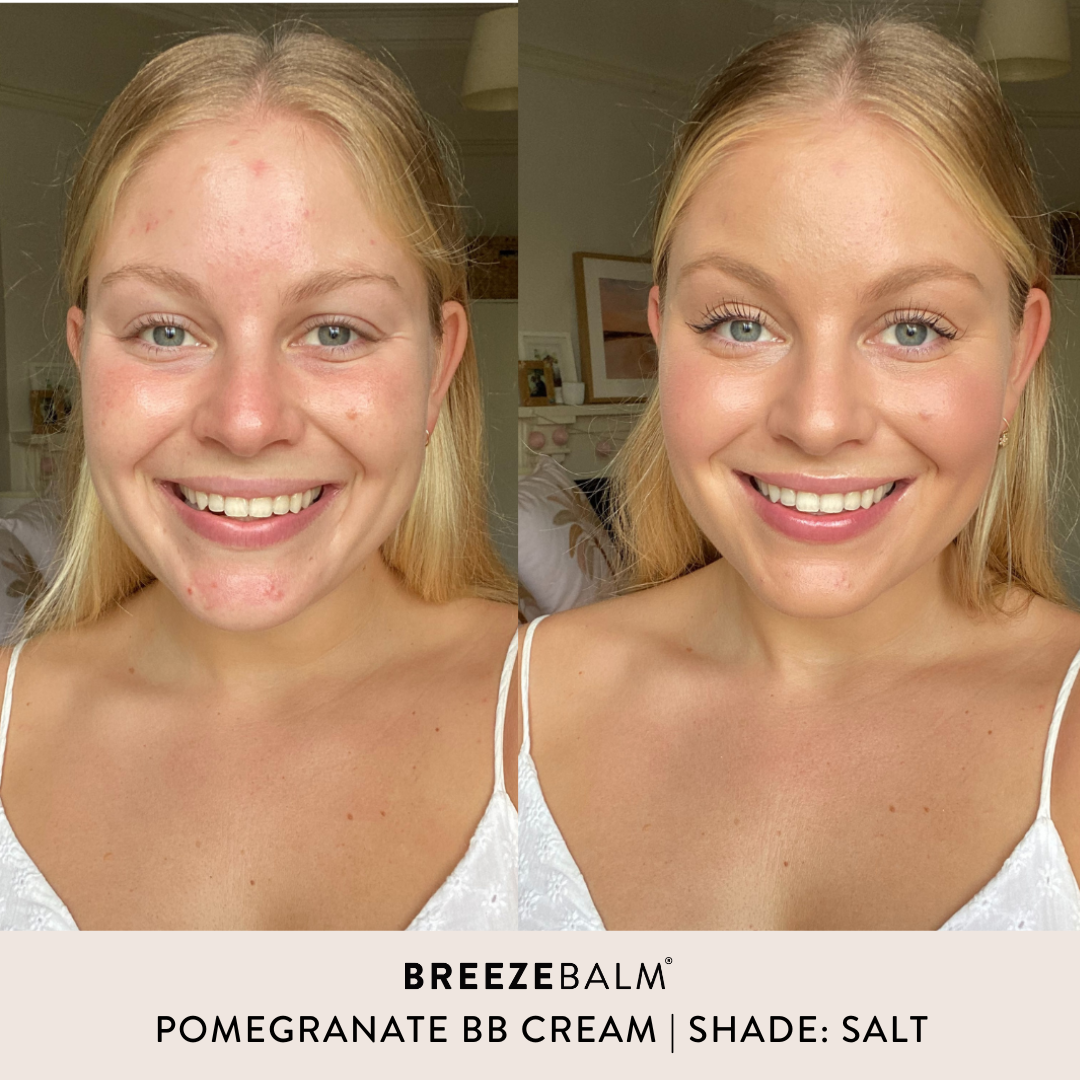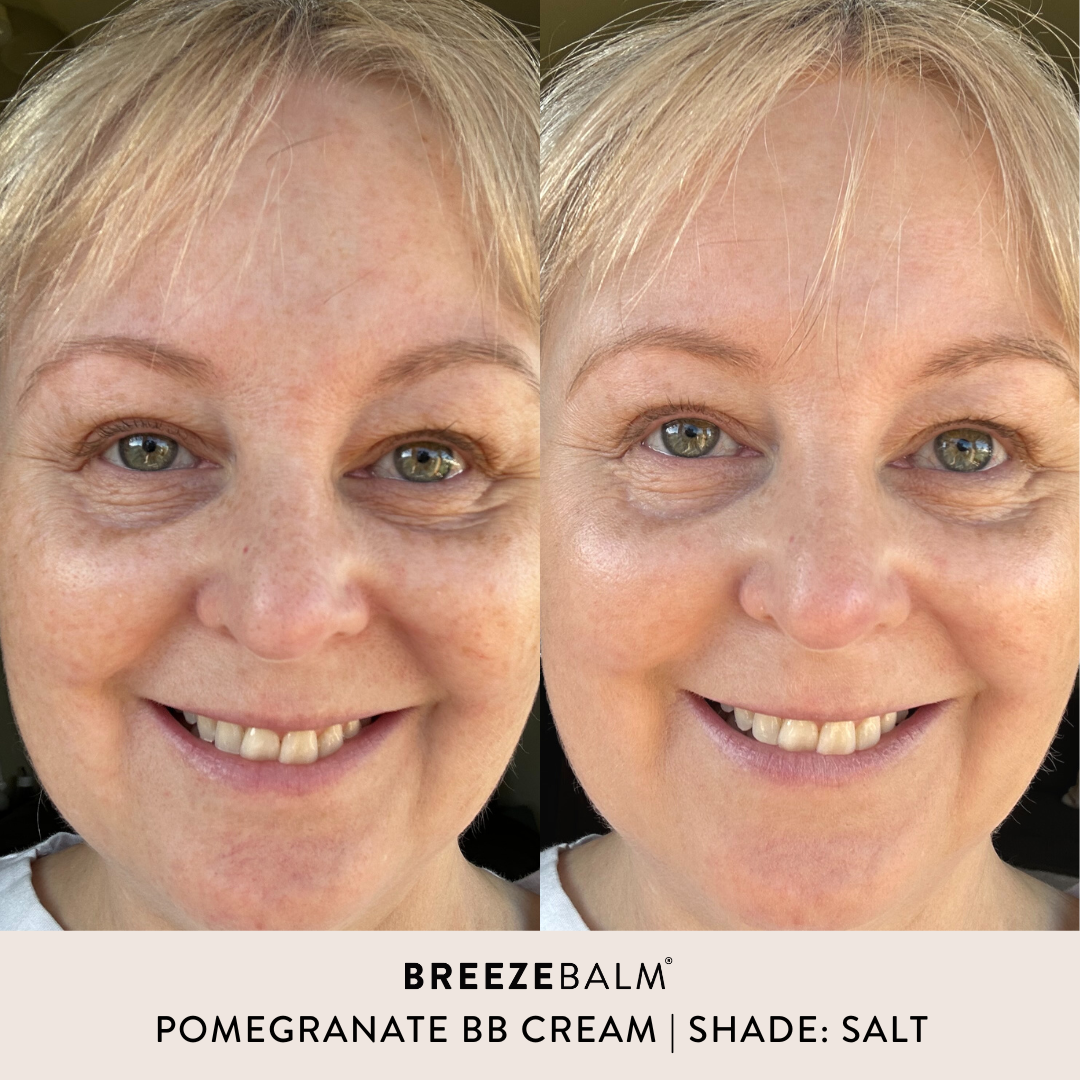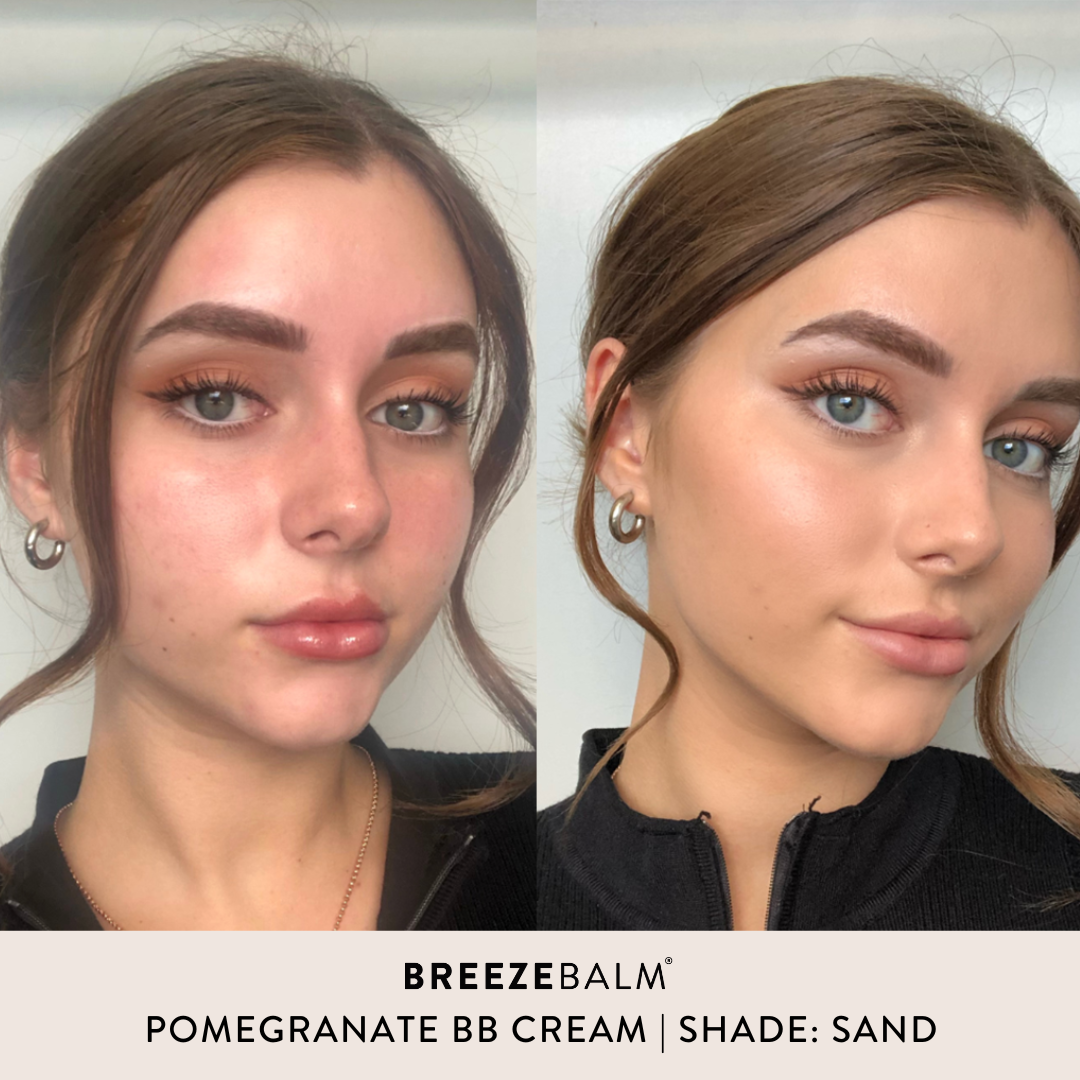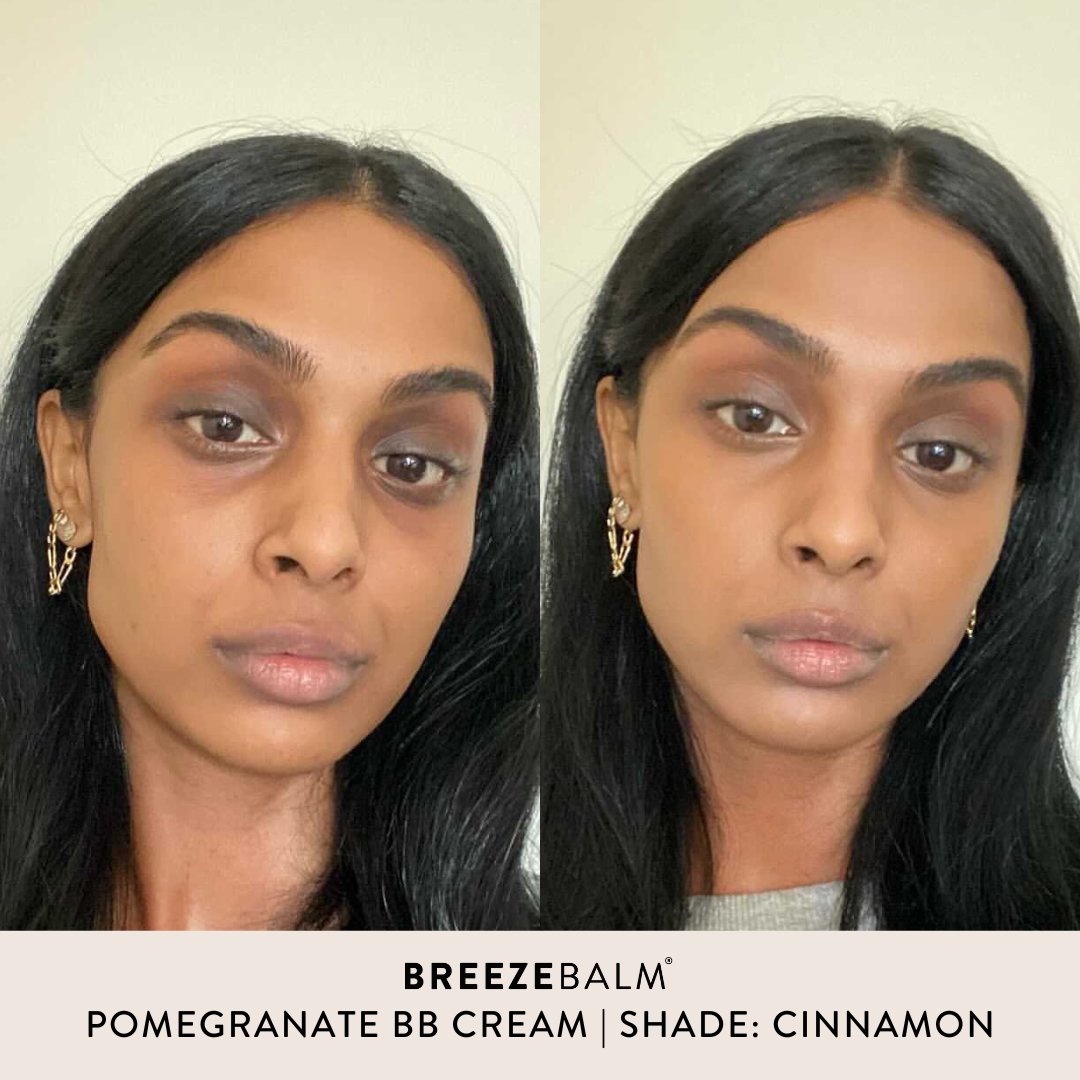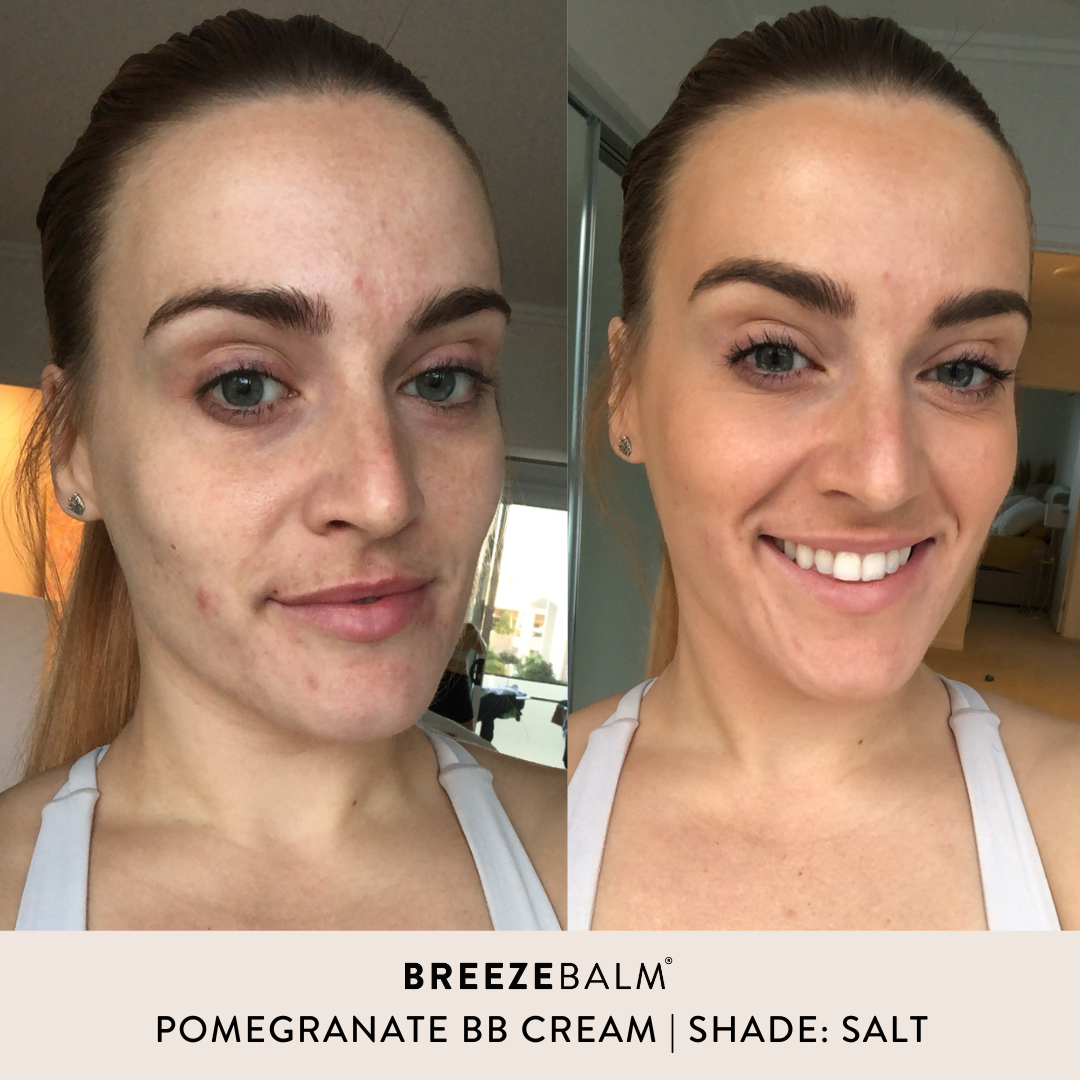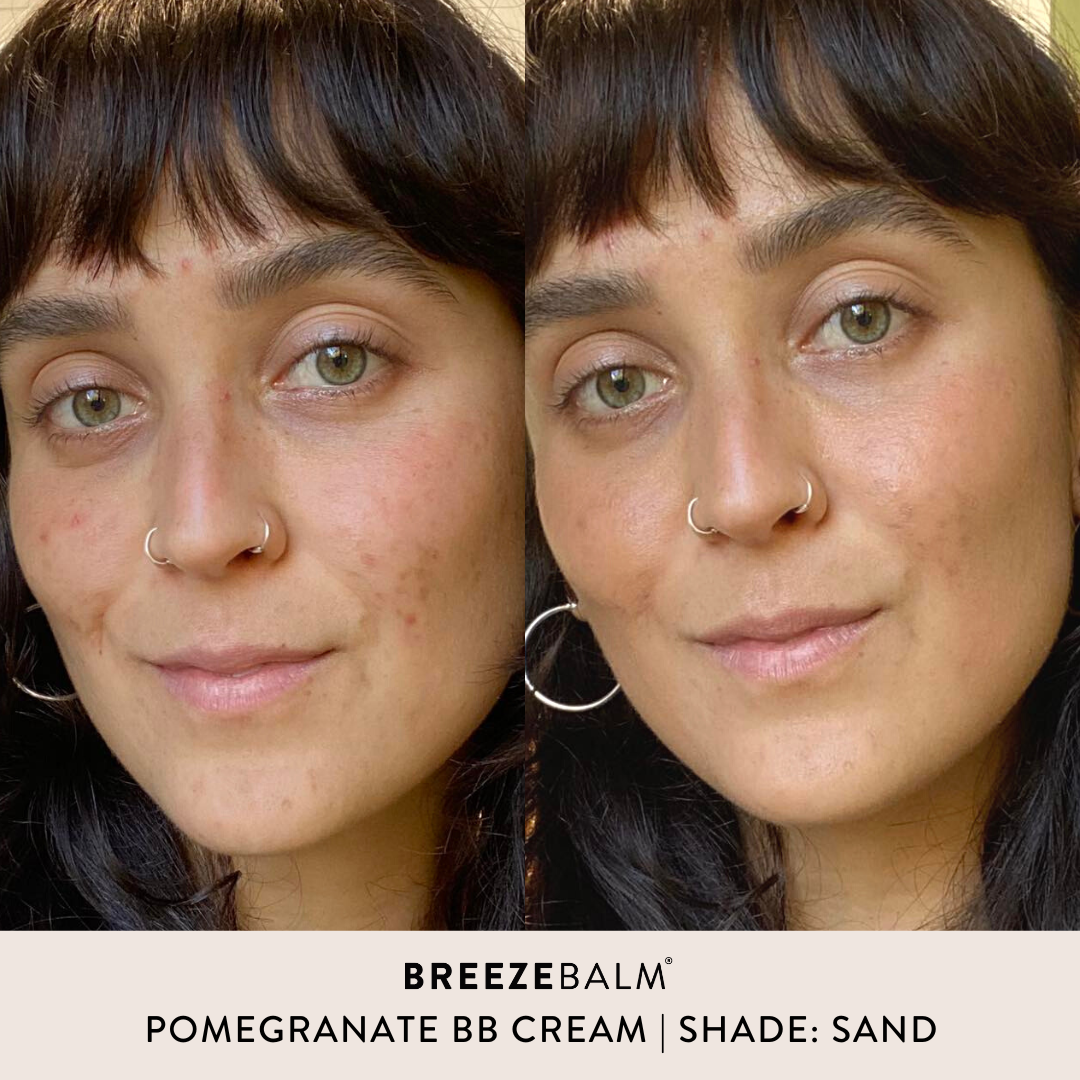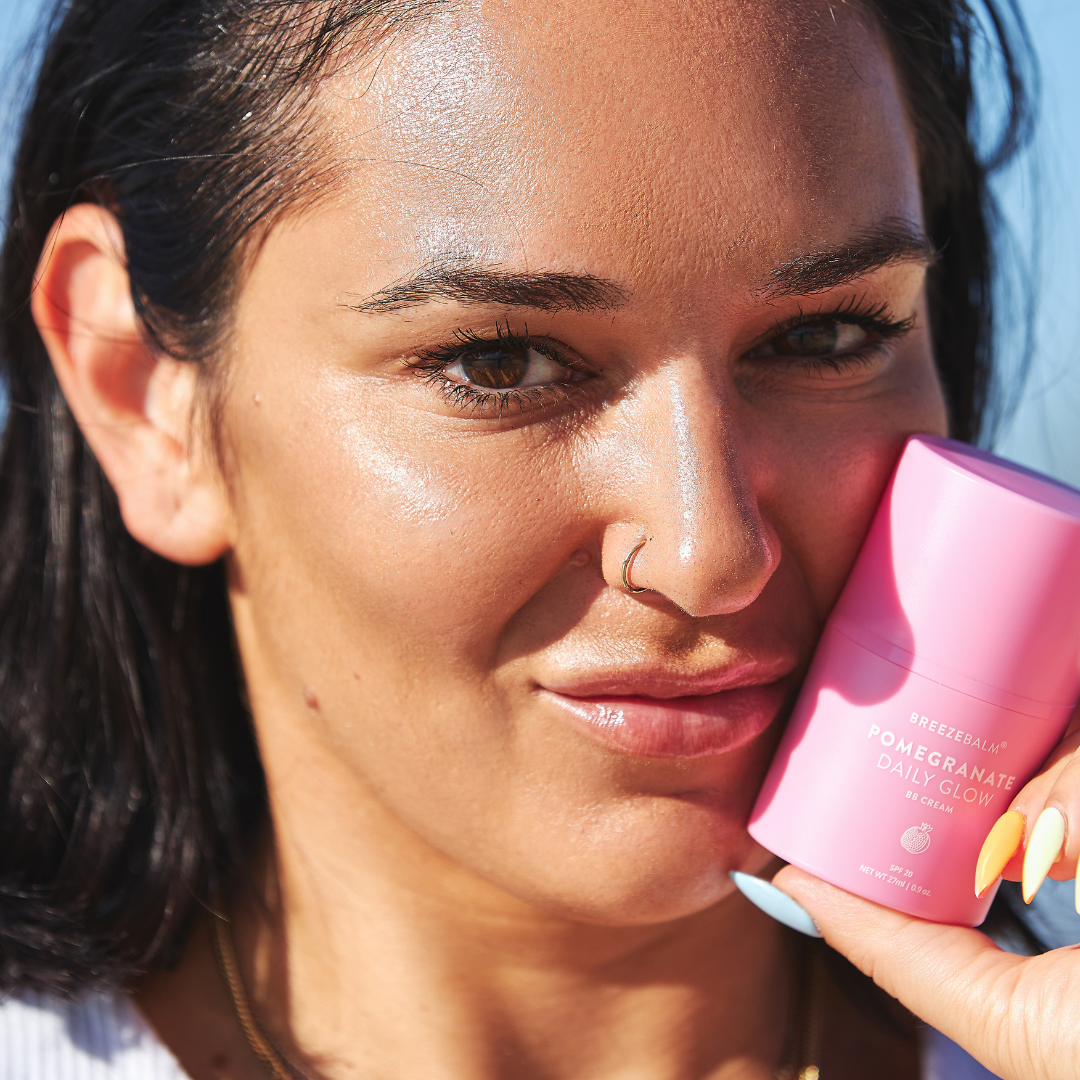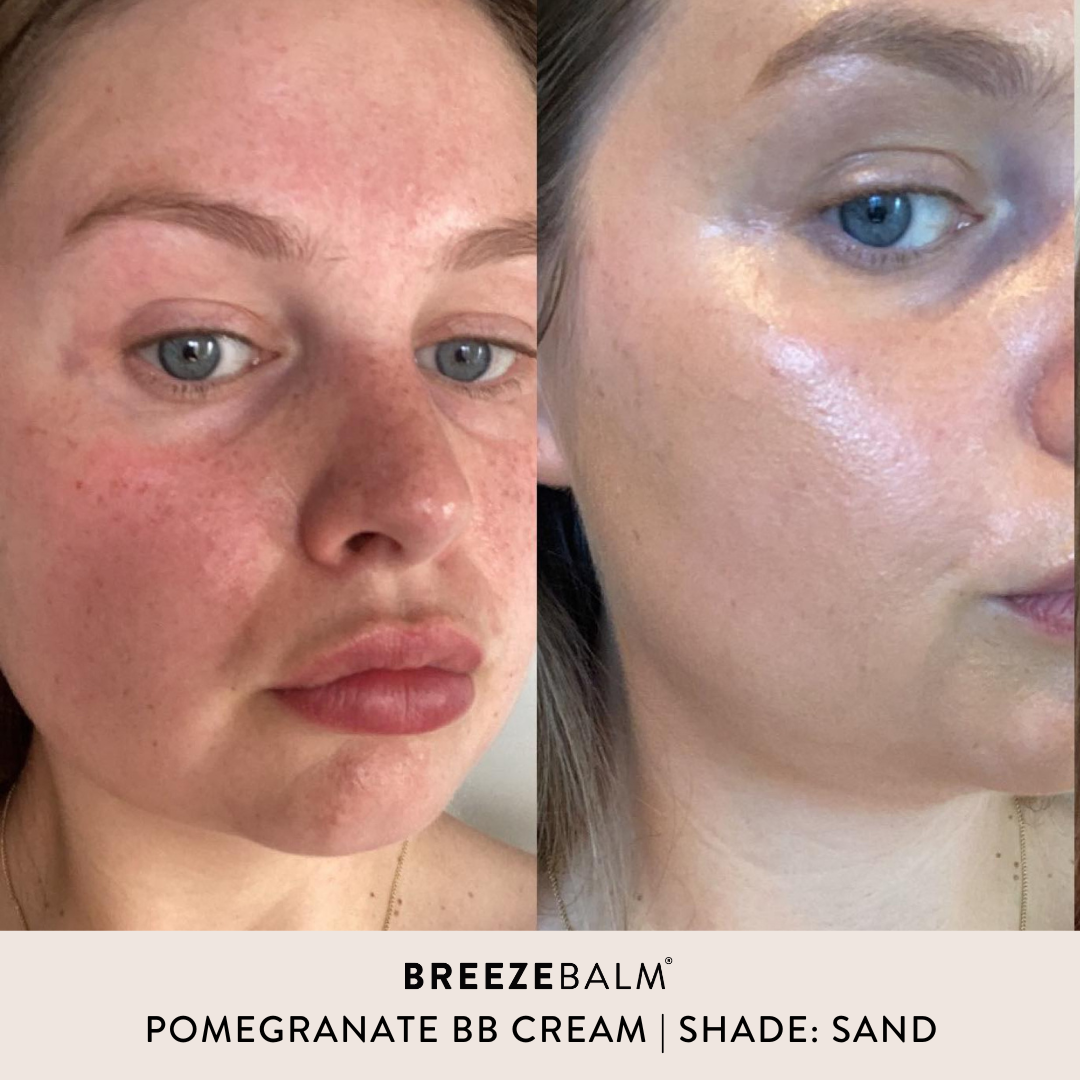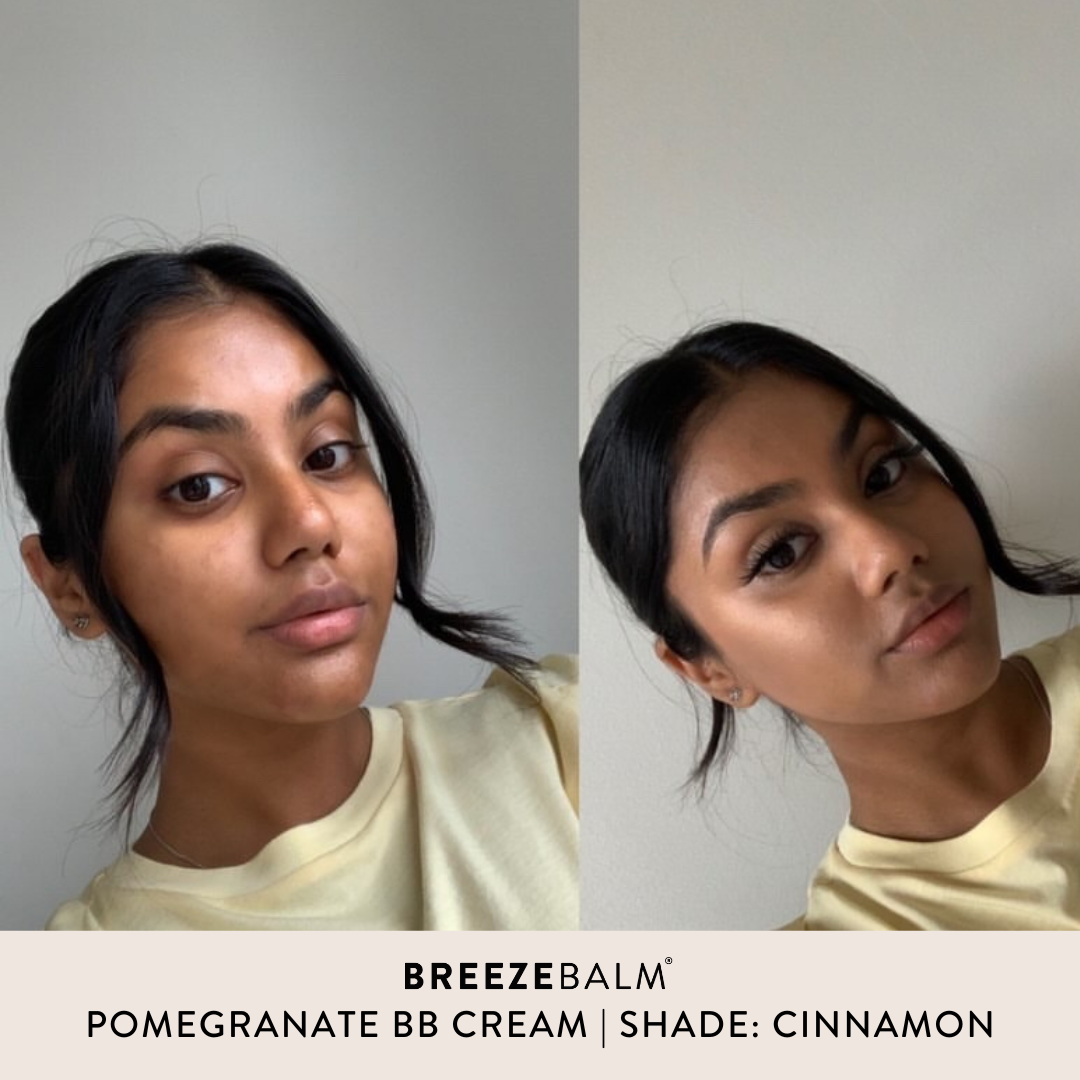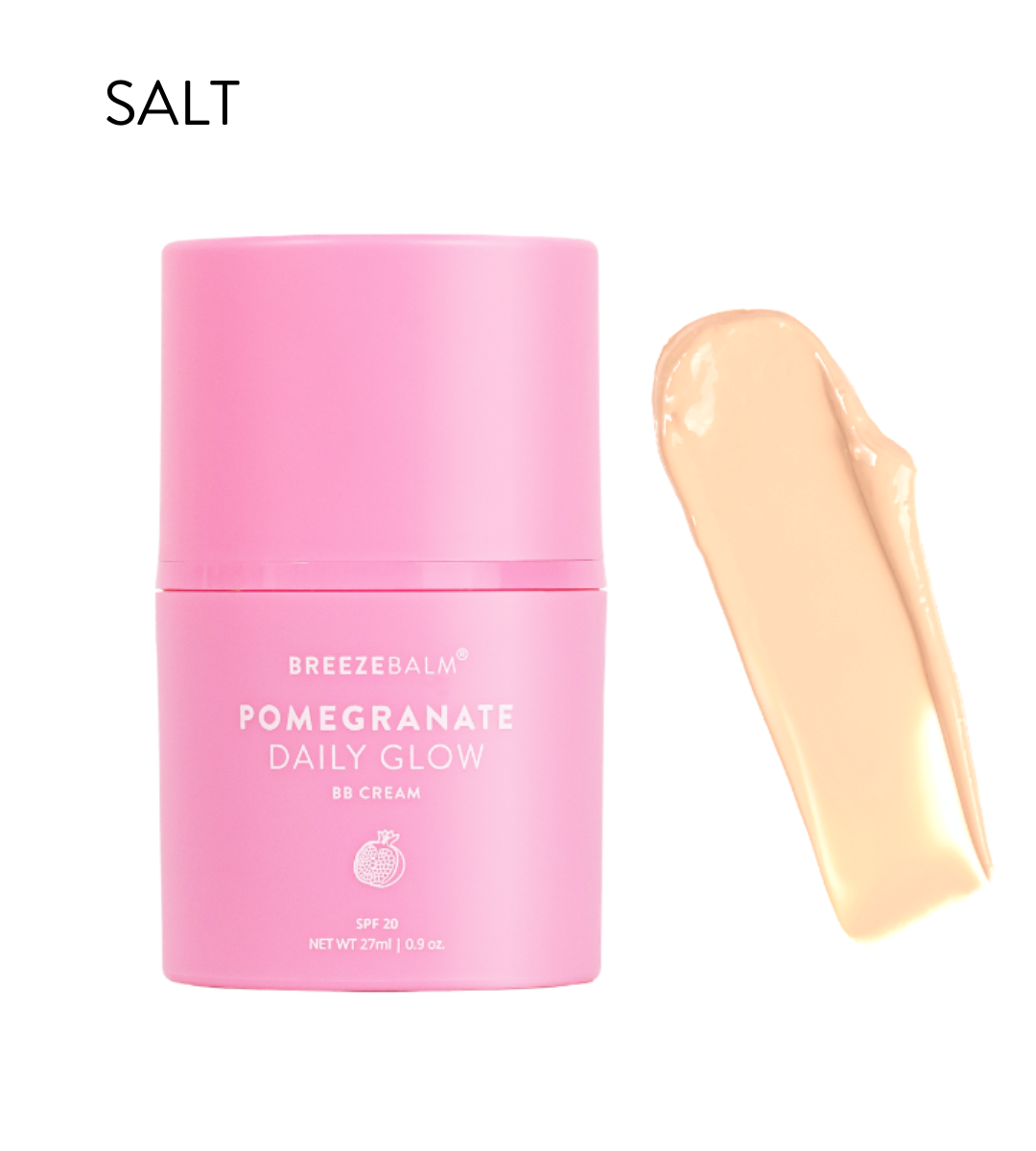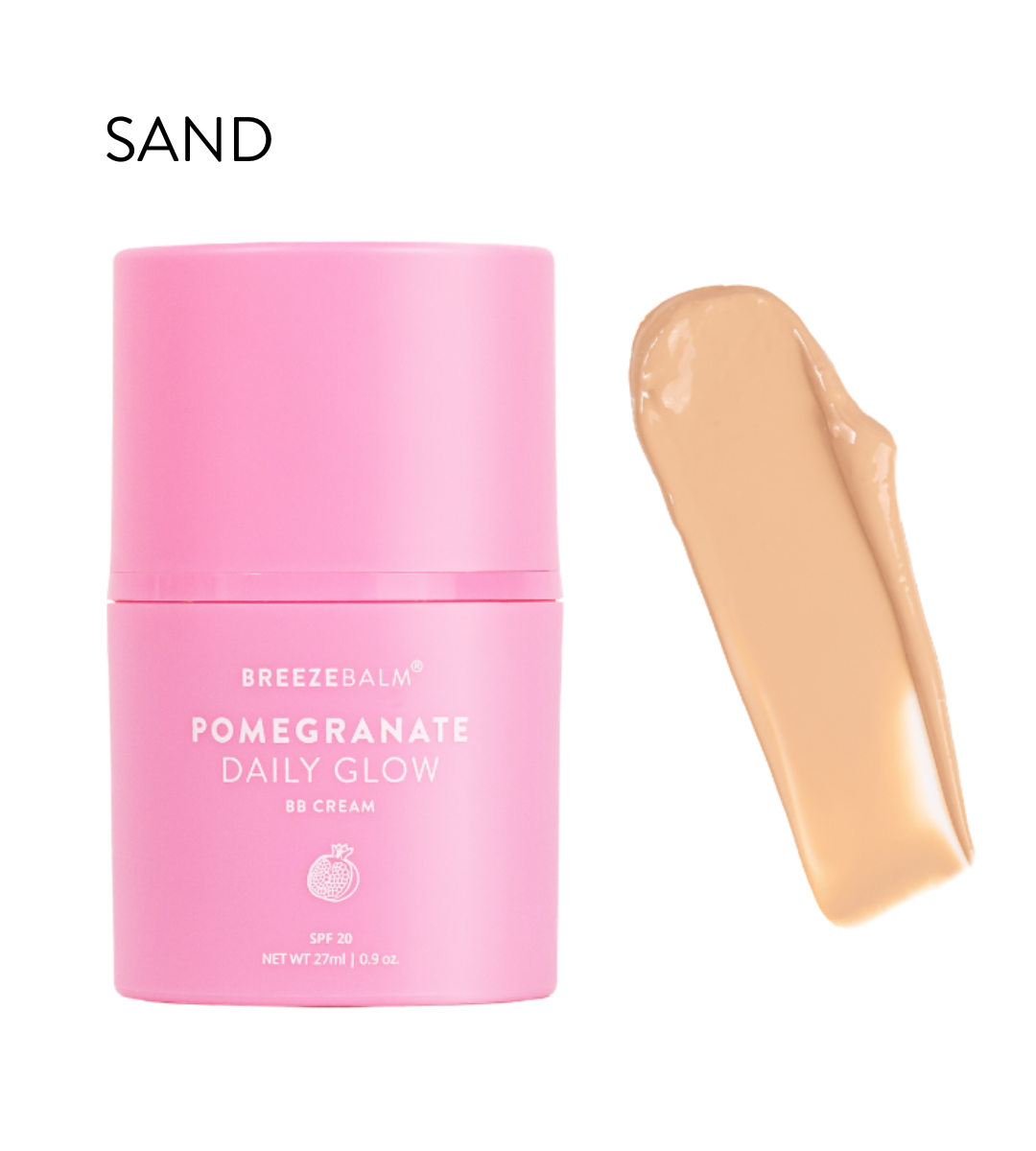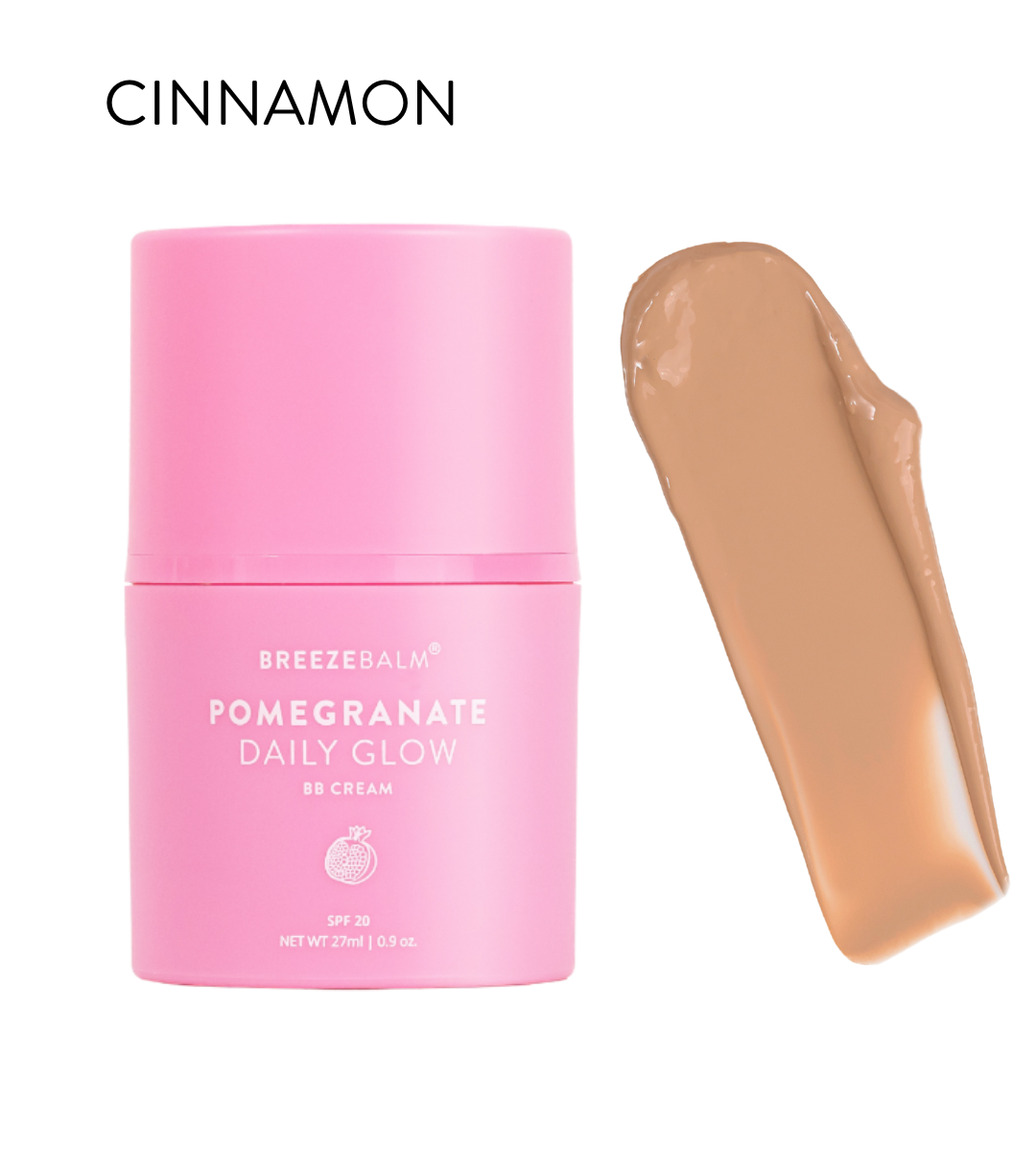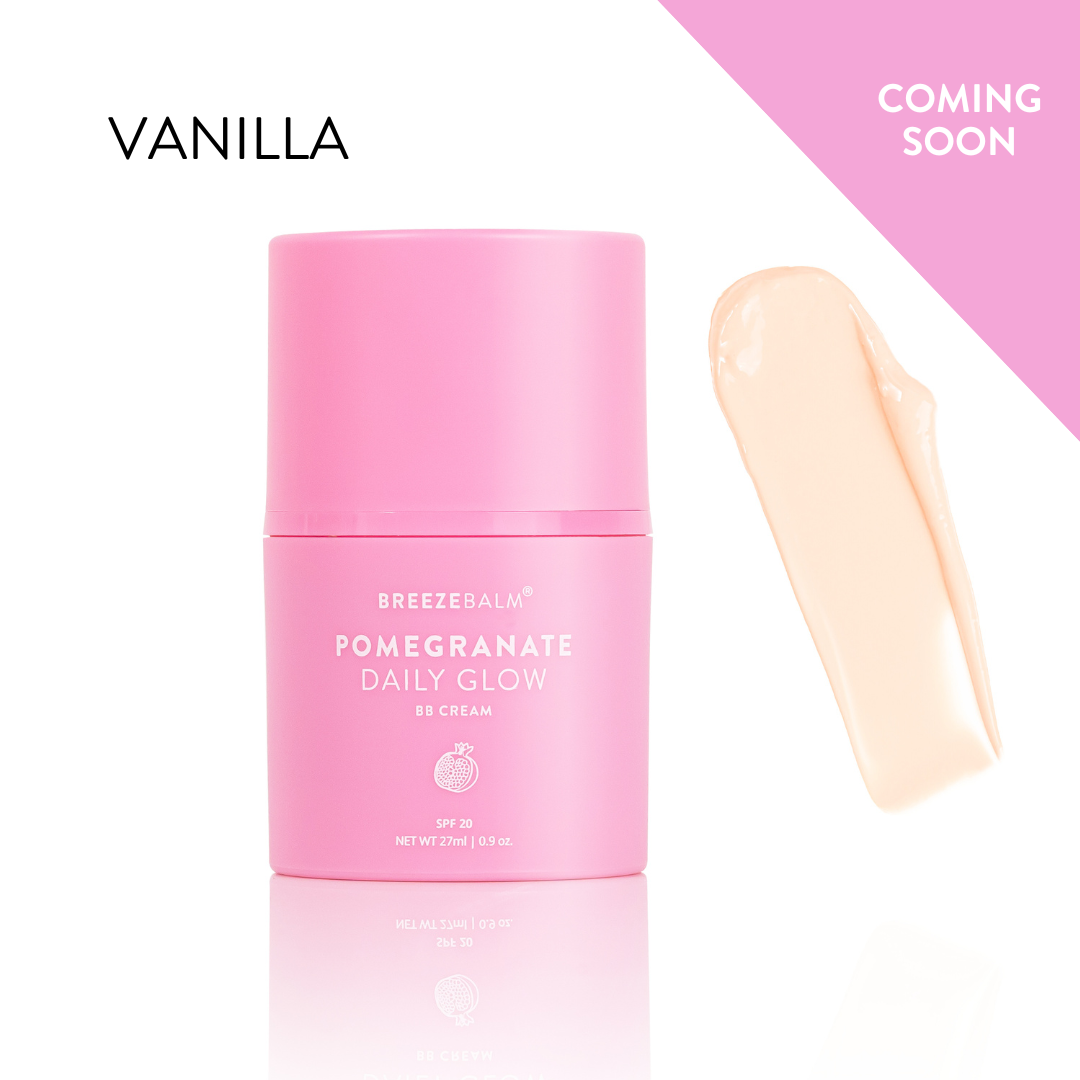 Pomegranate Daily Glow BB Cream
Regular price

Sale price

$44.00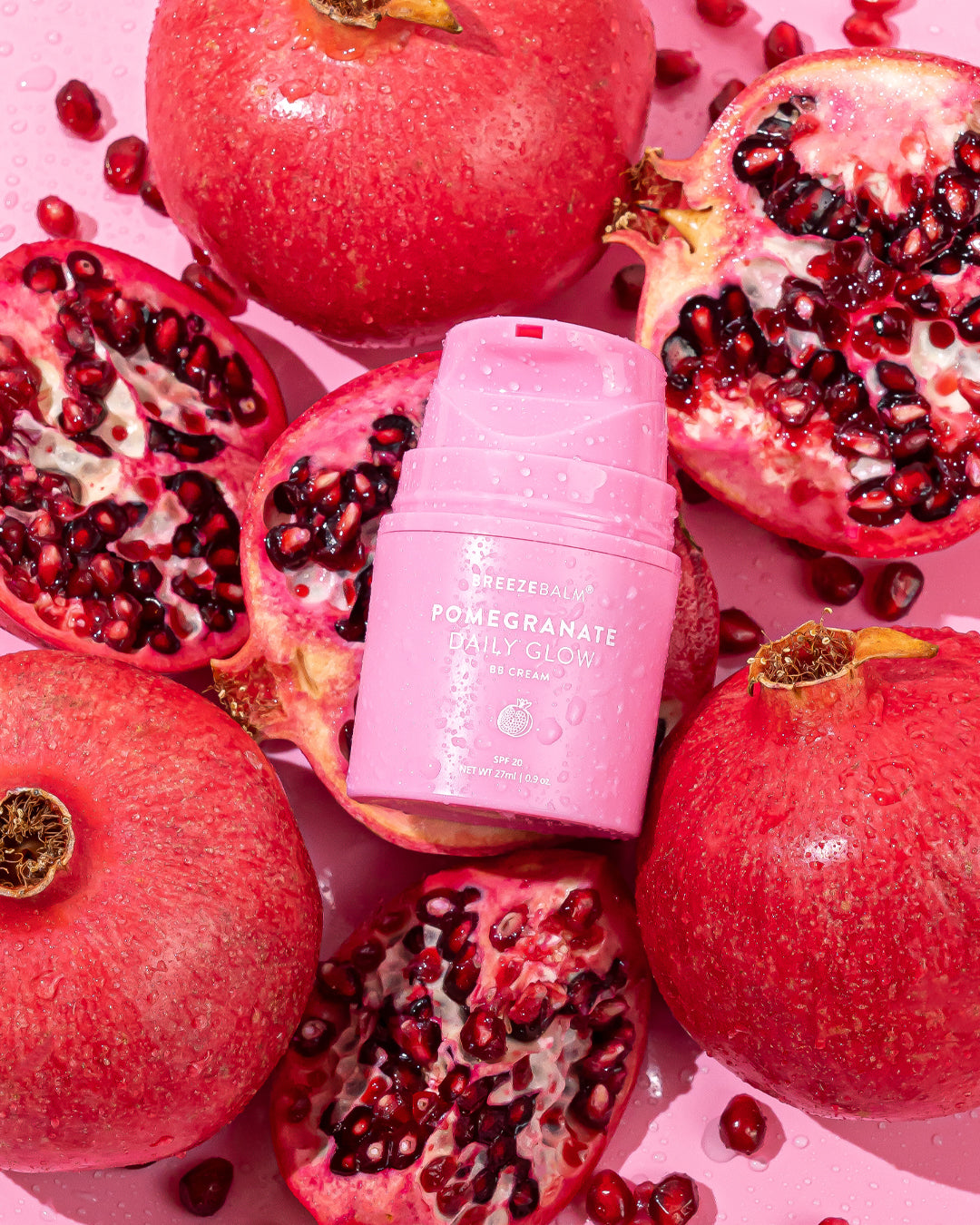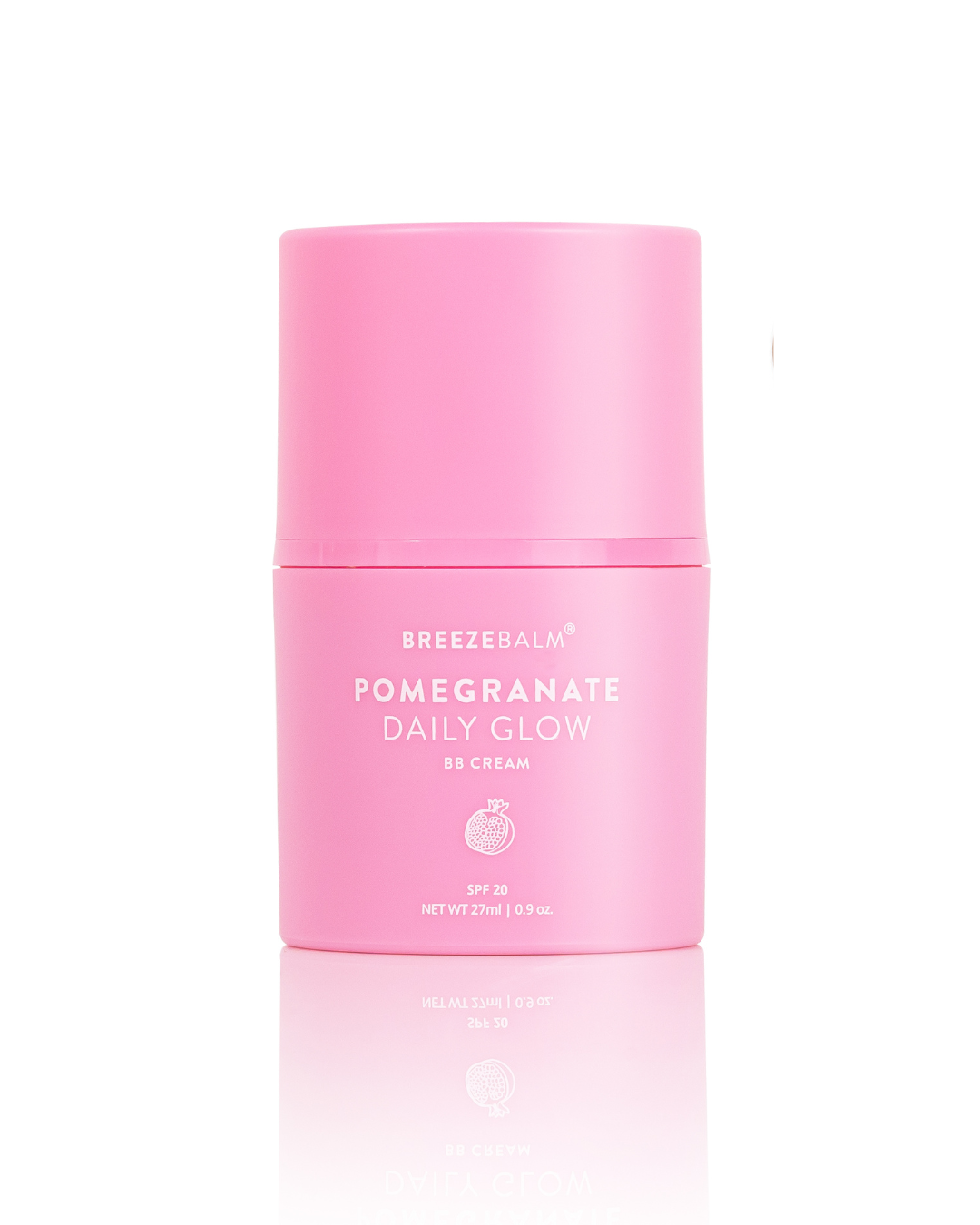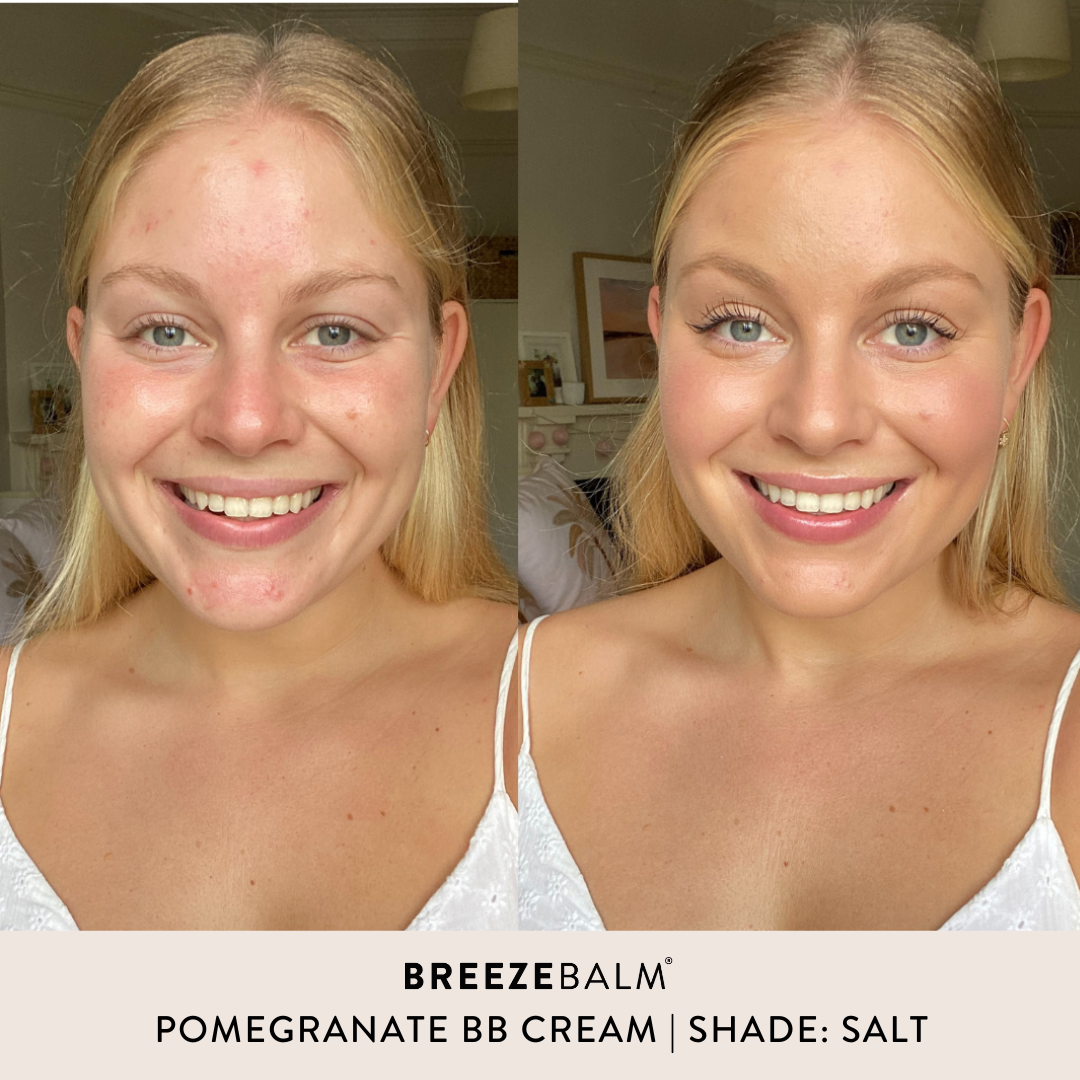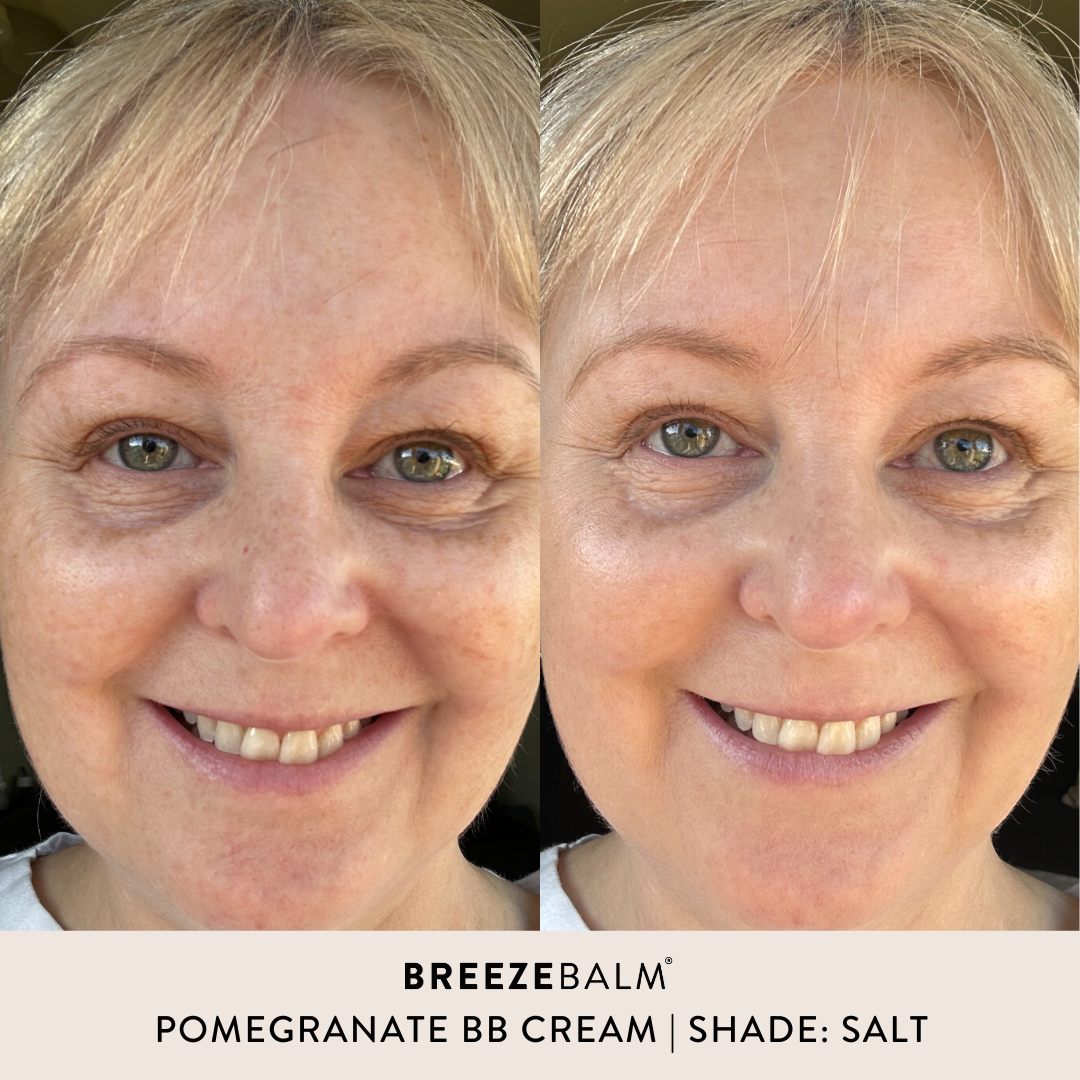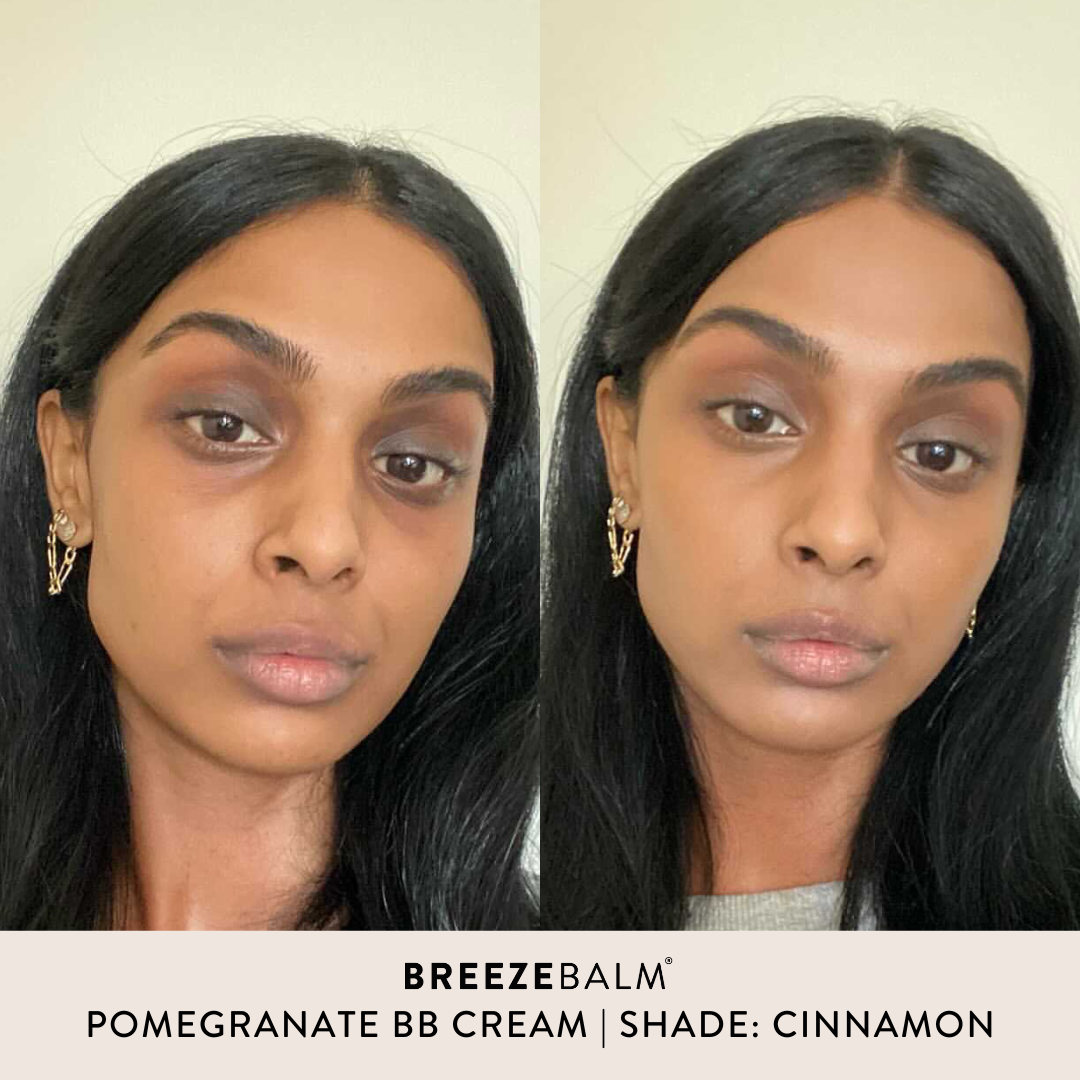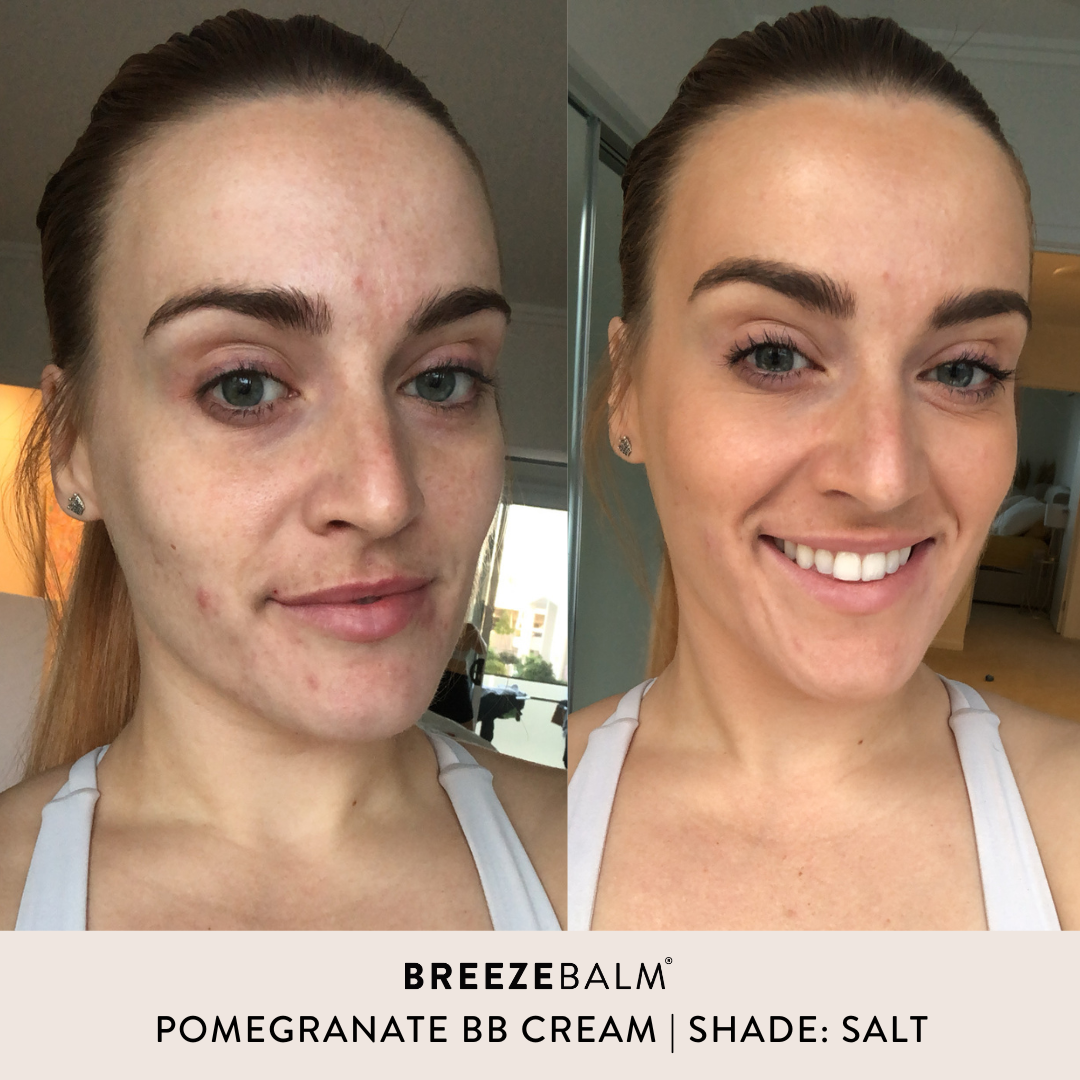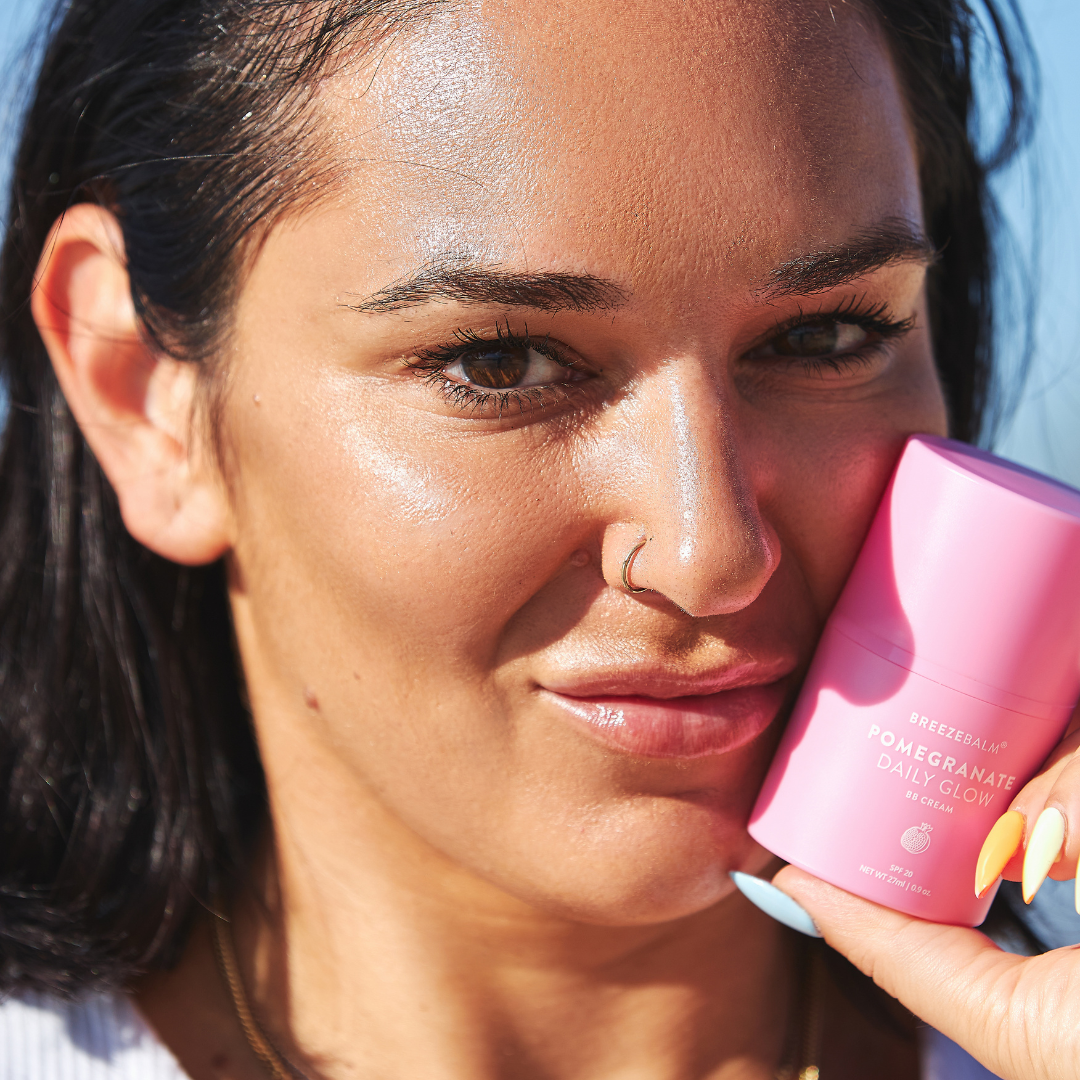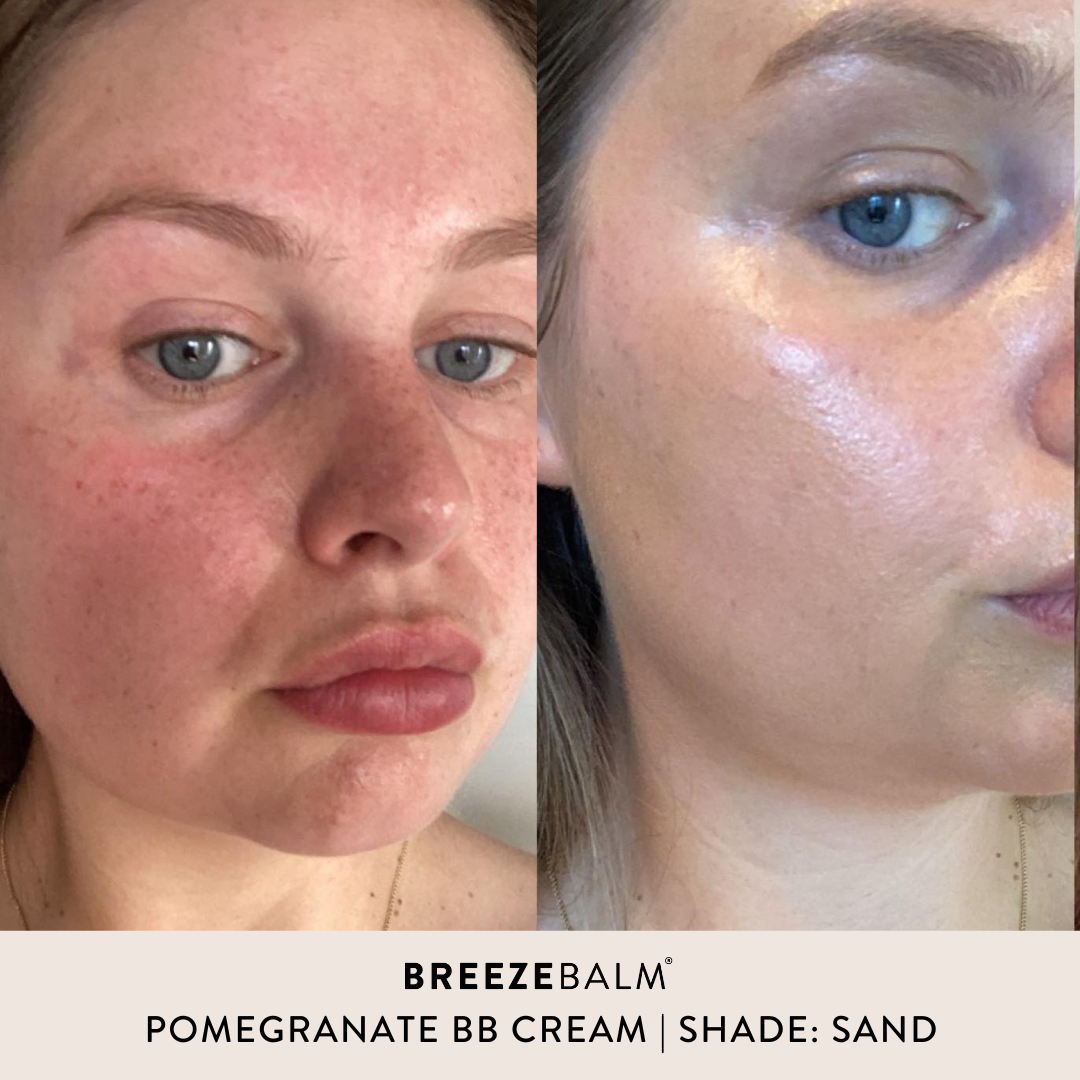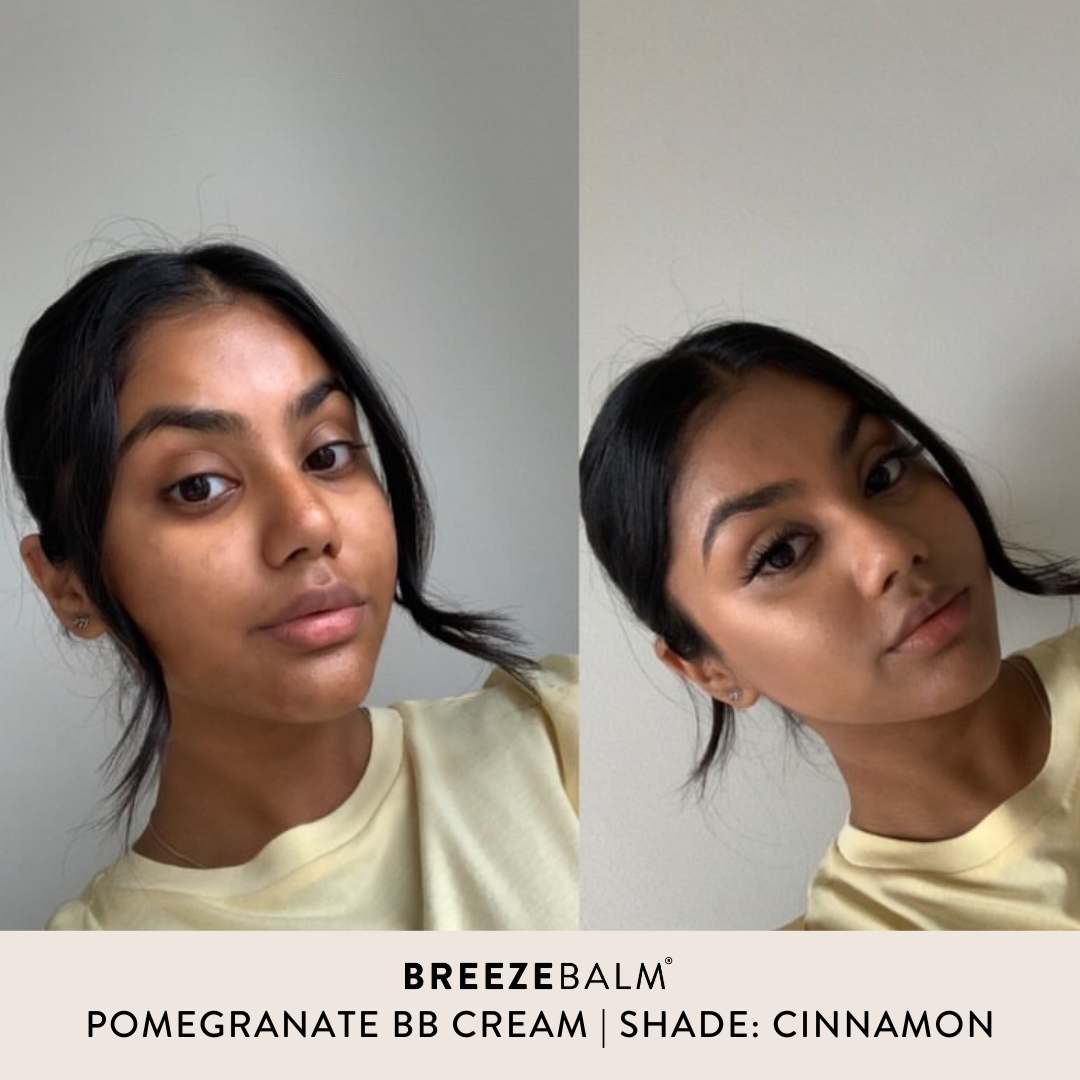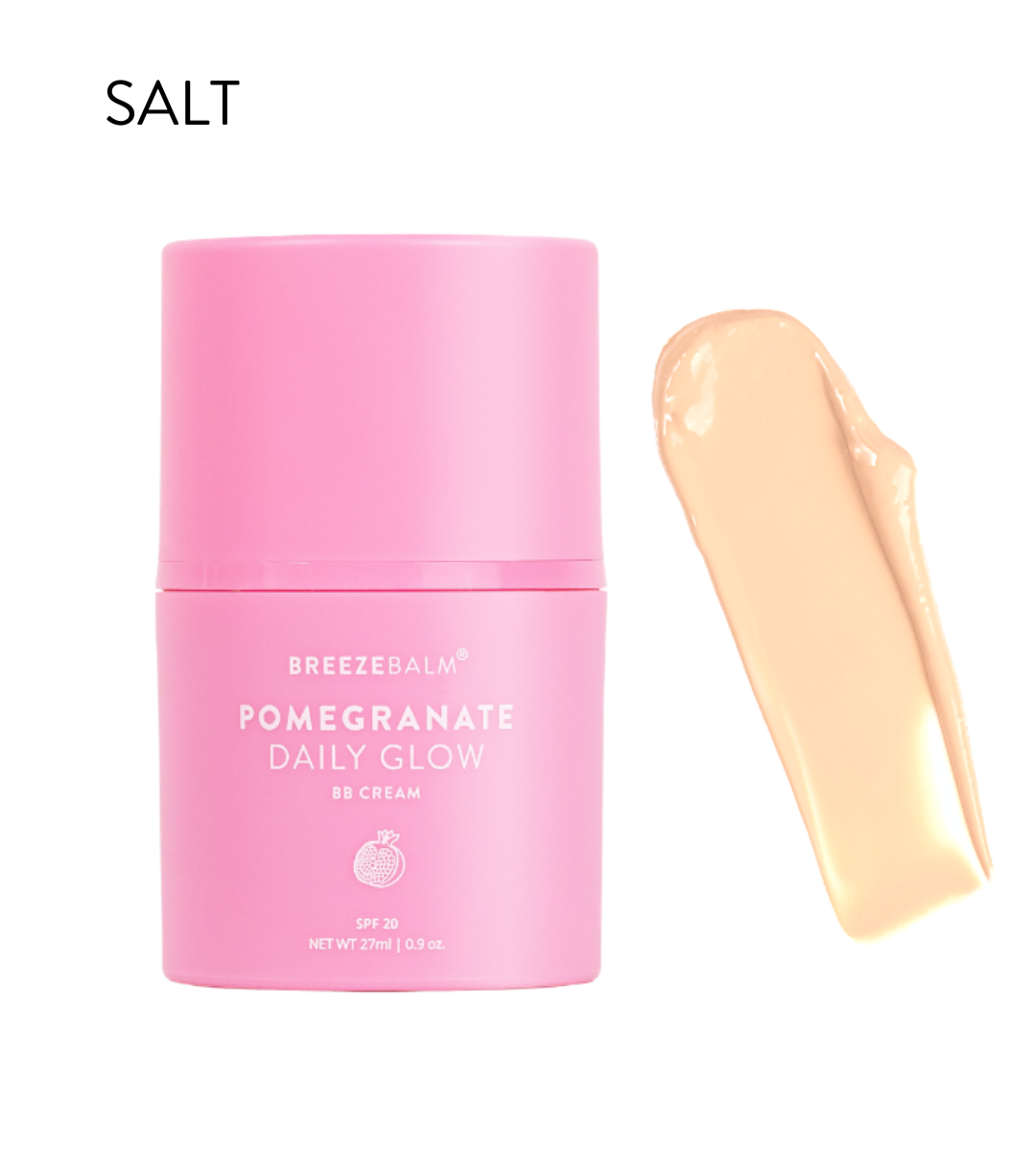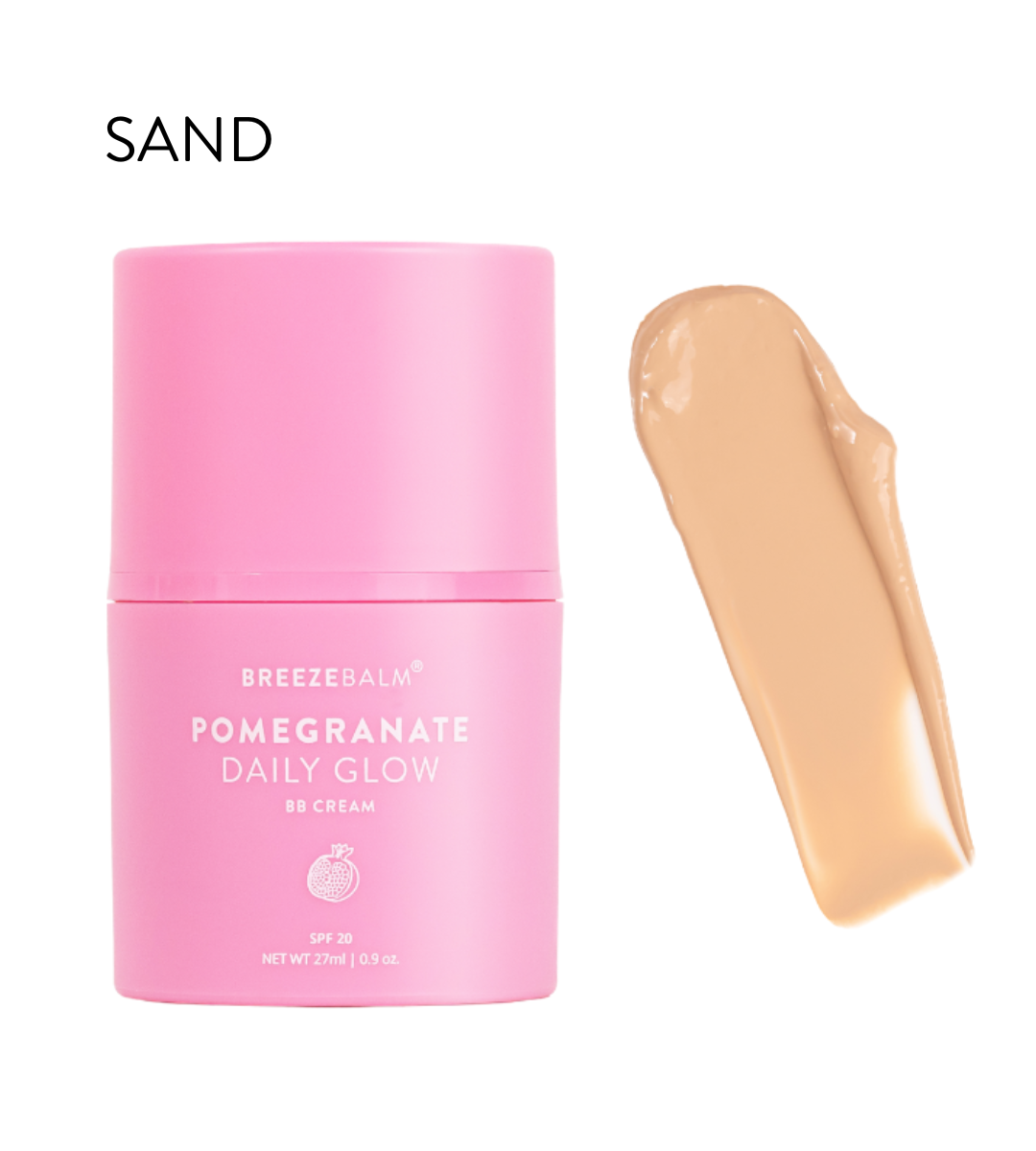 Great to apply Daily Glow
Perfect tool to apply Pomegranate Daily Glow!
Beauty Blender
First time I've used a blender and loved it
Flawless Everyday Coverage
I recently had the pleasure of trying out Breeze Balm's new BB cream, and I must say, it has exceeded my expectations in every way. From the moment I applied it, I was impressed.
The coverage provided by this BB cream is simply outstanding. It flawlessly evens out my skin tone, concealing imperfections while still allowing my natural beauty to shine through. Whether it's blemishes, redness, or unevenness, this BB cream has got it all covered.
What sets this BB cream apart is its consistency. It strikes the perfect balance between being lightweight and providing the right amount of coverage. It feels comfortable on the skin, as if I'm not wearing anything at all, yet it manages to give me that polished look I desire for everyday wear.
One of the best things about this product is its versatility. It's perfect for daily use, as it keeps my skin looking fresh and radiant throughout the day. Whether I'm heading to the office or meeting friends for brunch, this BB cream has become my go-to choice.
In conclusion, Breeze Balm's new BB cream has won me over completely. It delivers impeccable coverage and boasts a consistency that's ideal for everyday wear. If you're in search of a BB cream that enhances your natural beauty while providing a flawless finish, I wholeheartedly recommend giving this product a try. It's become an indispensable part of my beauty routine, and I couldn't be happier with the results.
Pro beauty blender
Works a treat for getting a nice even coverage on my face , it makes applying my make up super easy!
Breeze Balm pomegranate glow - Salt
This product is amazing 🤩. It perfectly matches my skin tone I apply it with the makeup blender and my skin looks and feels amazing. I apply a sunscreen underneath for the extra SPF.
Bb cream review
Beautiful product, lasts all day nice dewy glow very light weight